Cemetery Sint Petrus Banden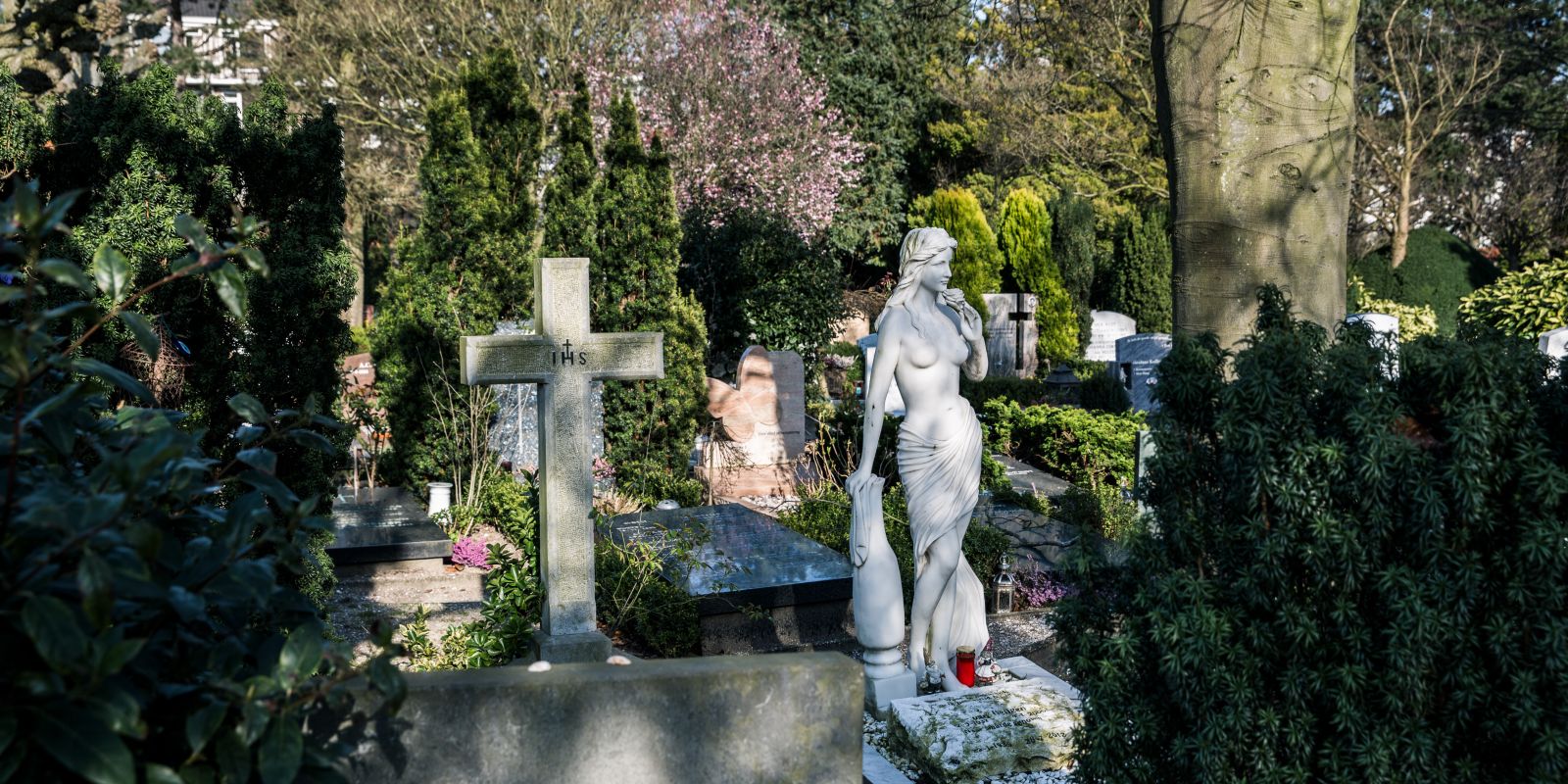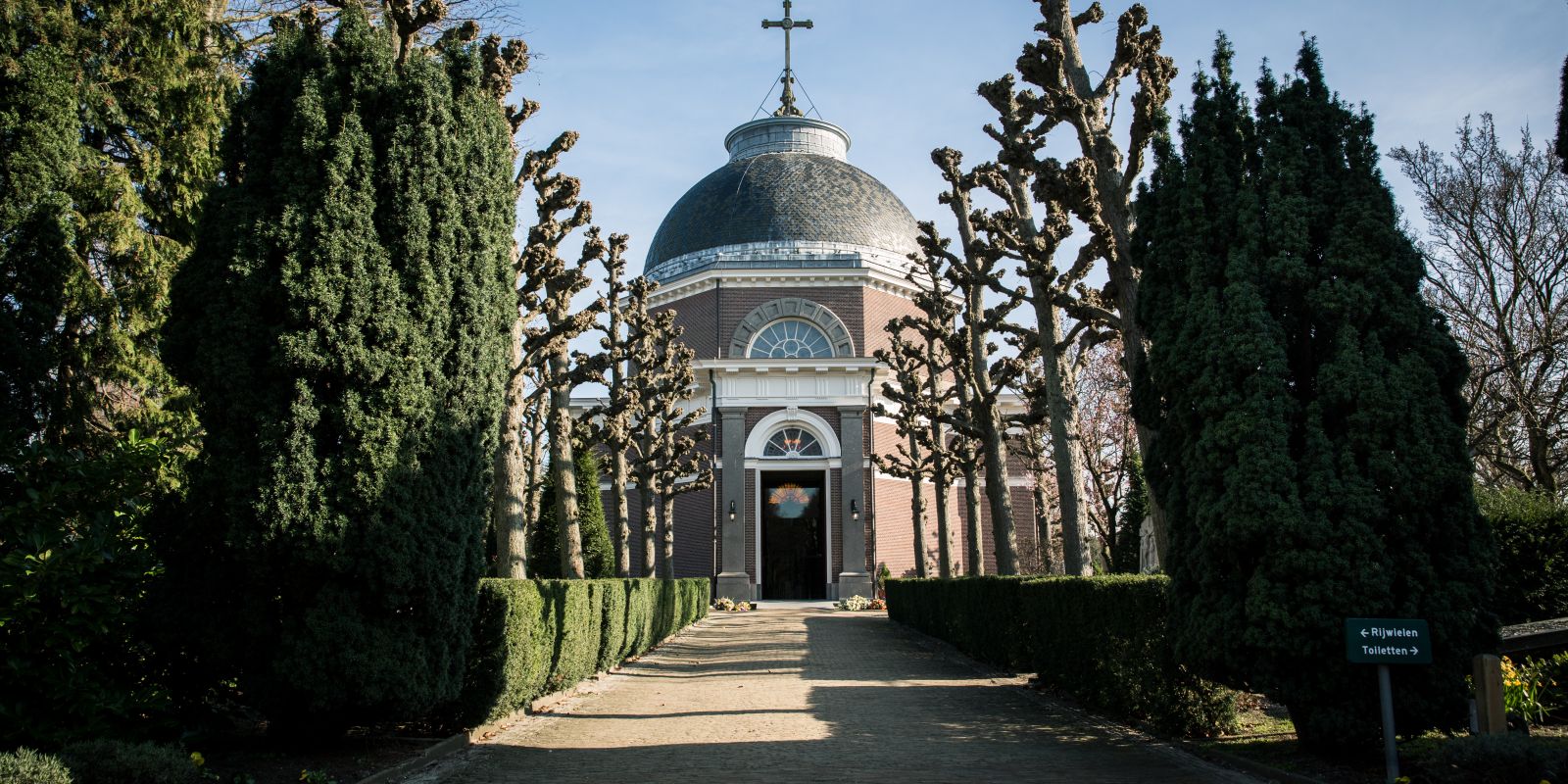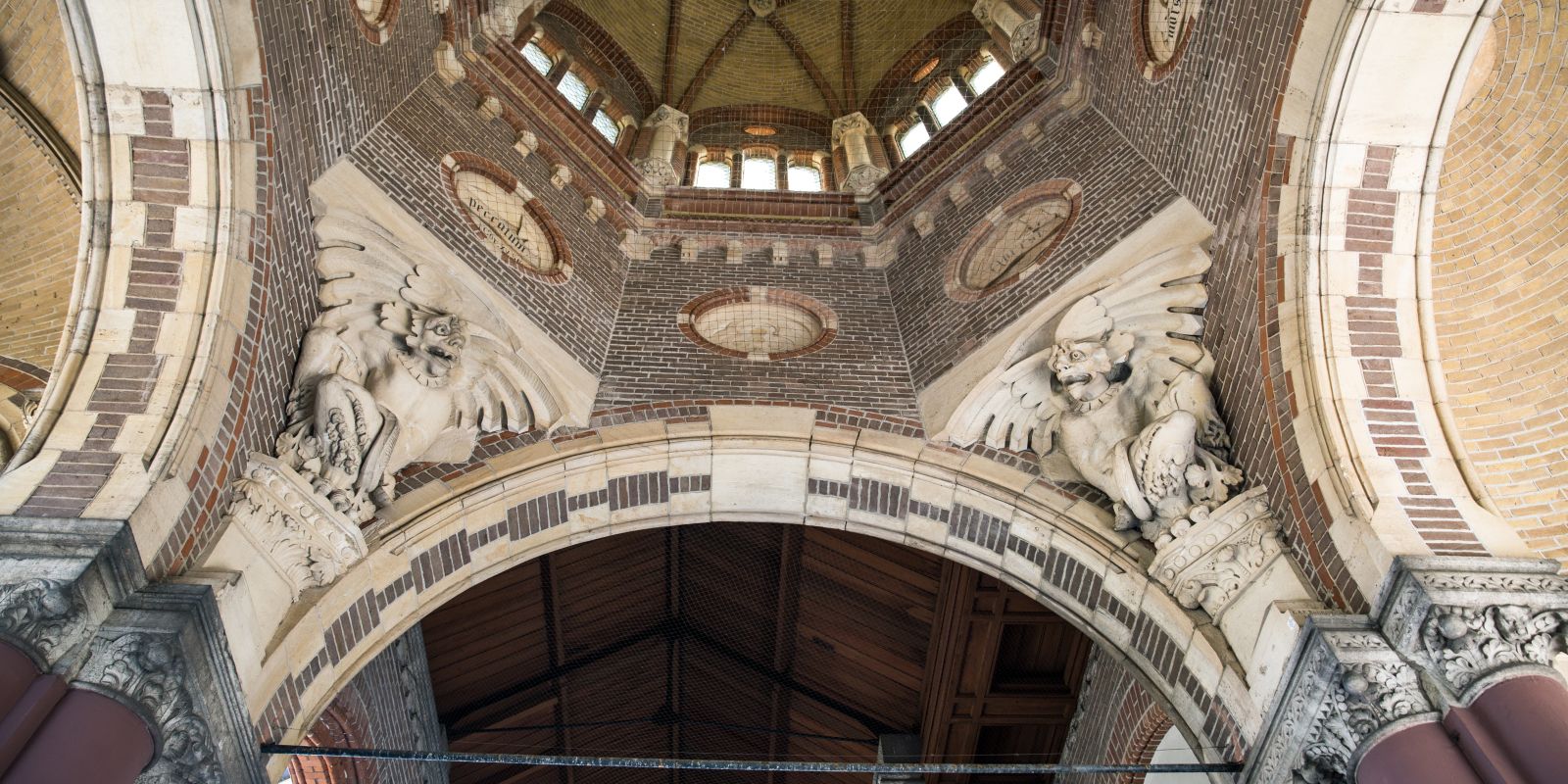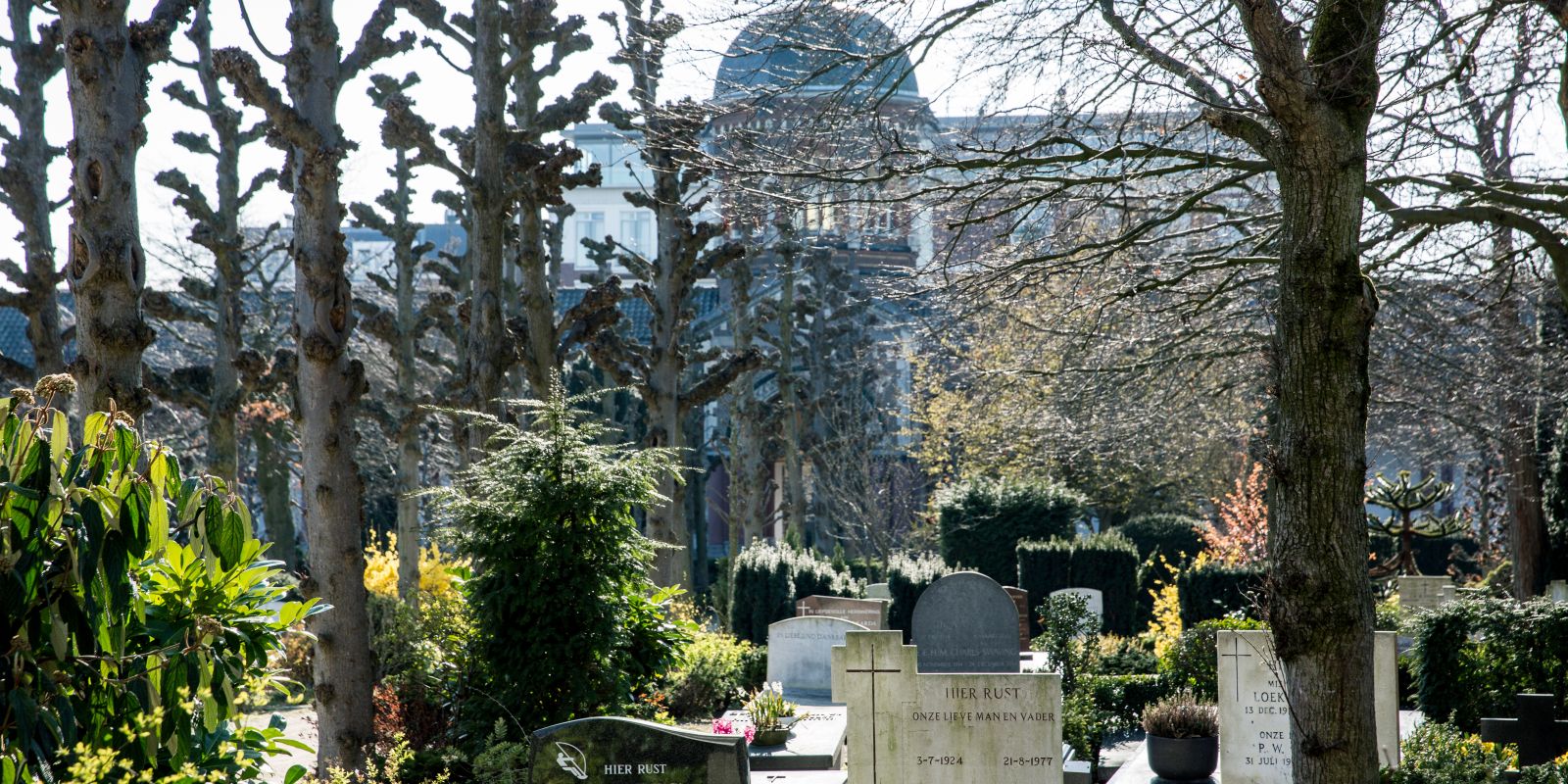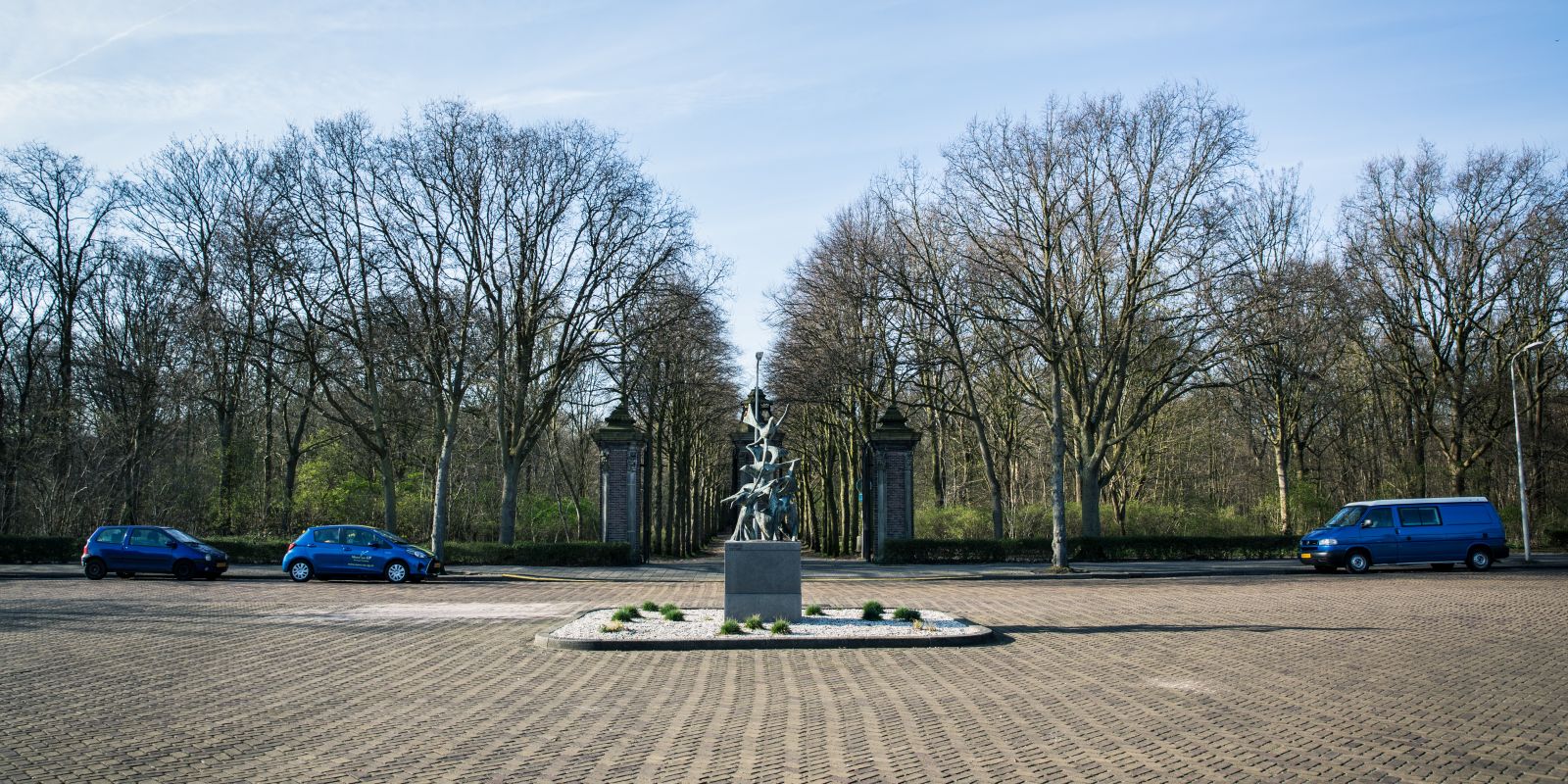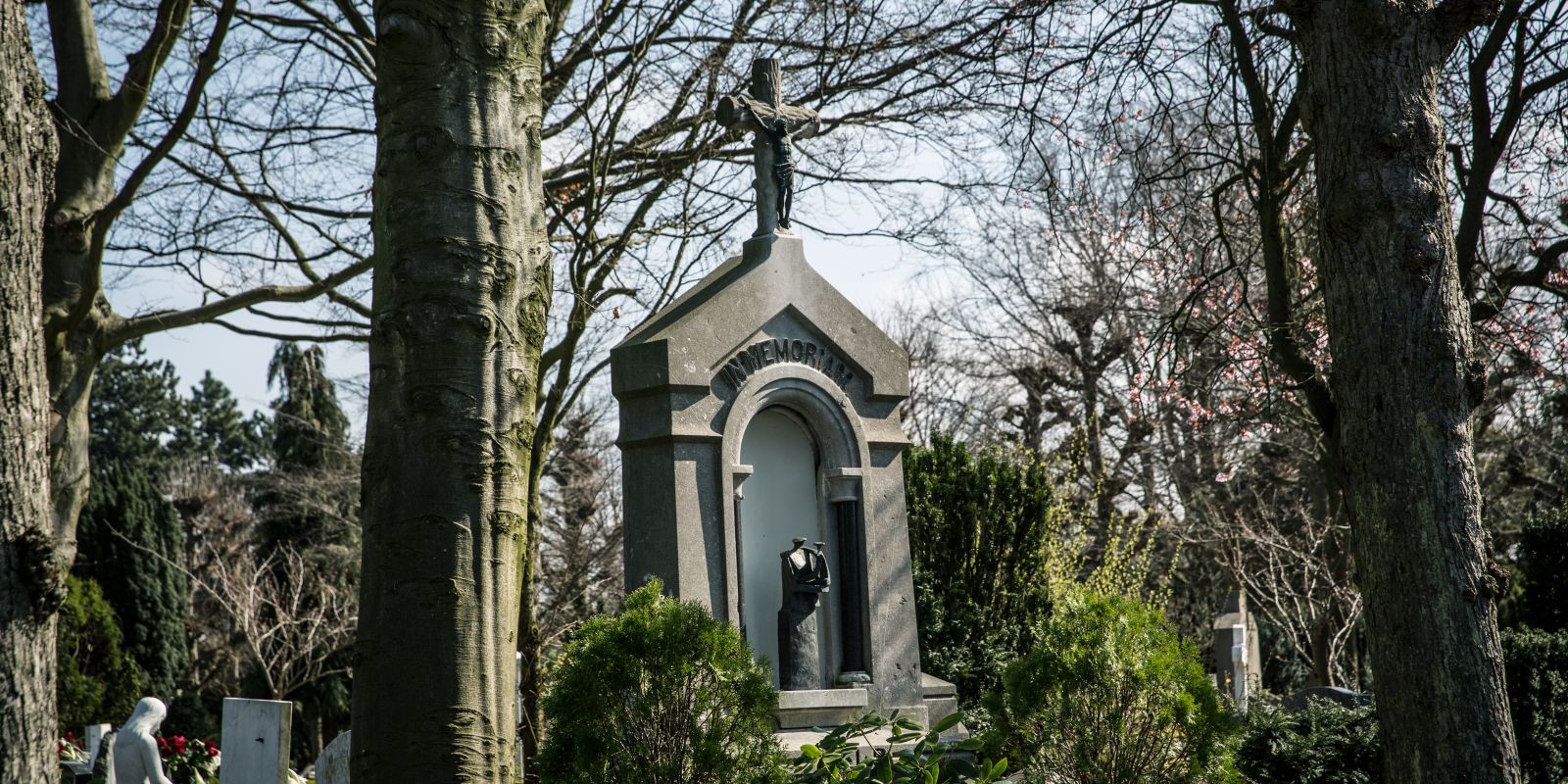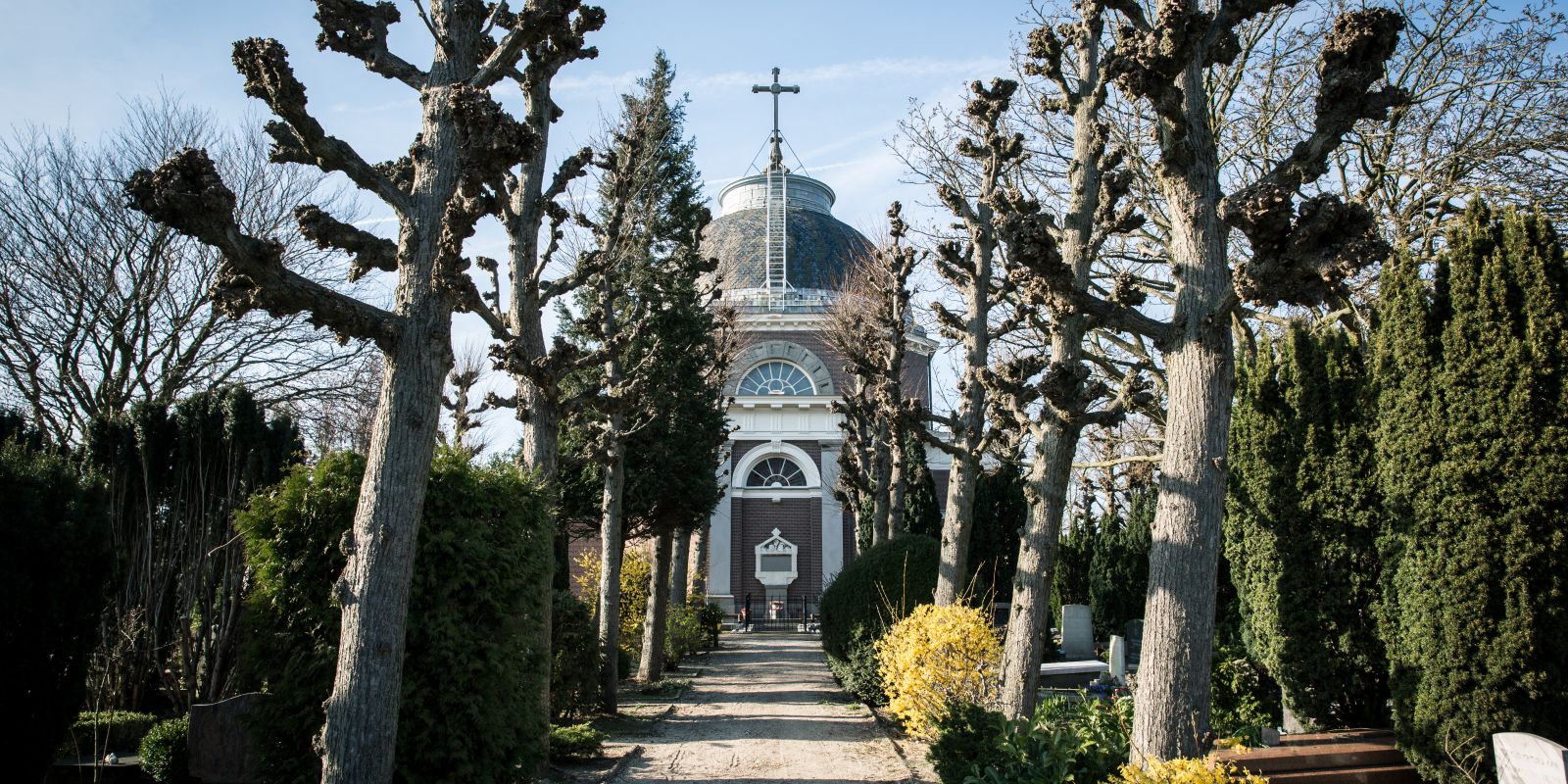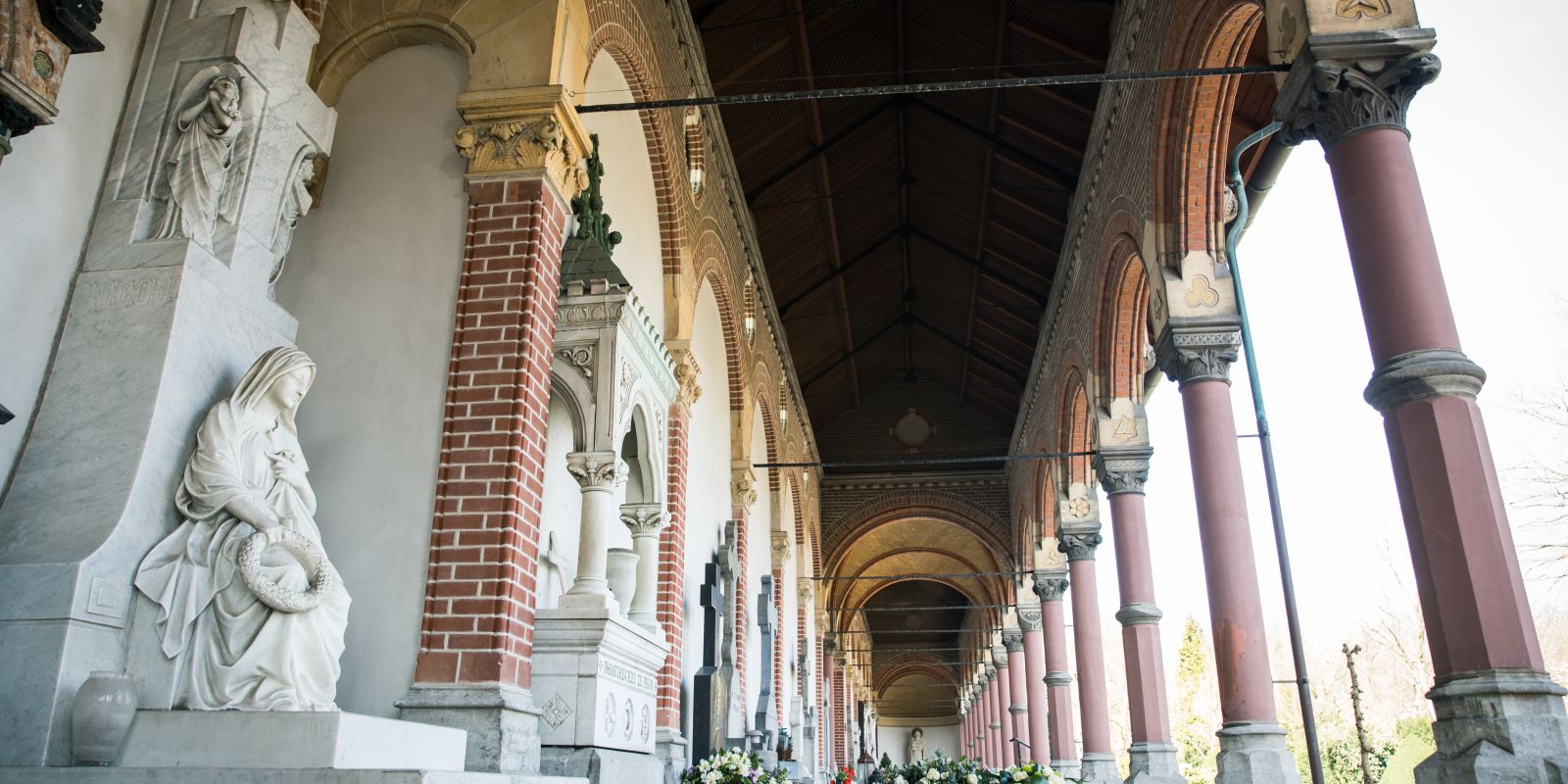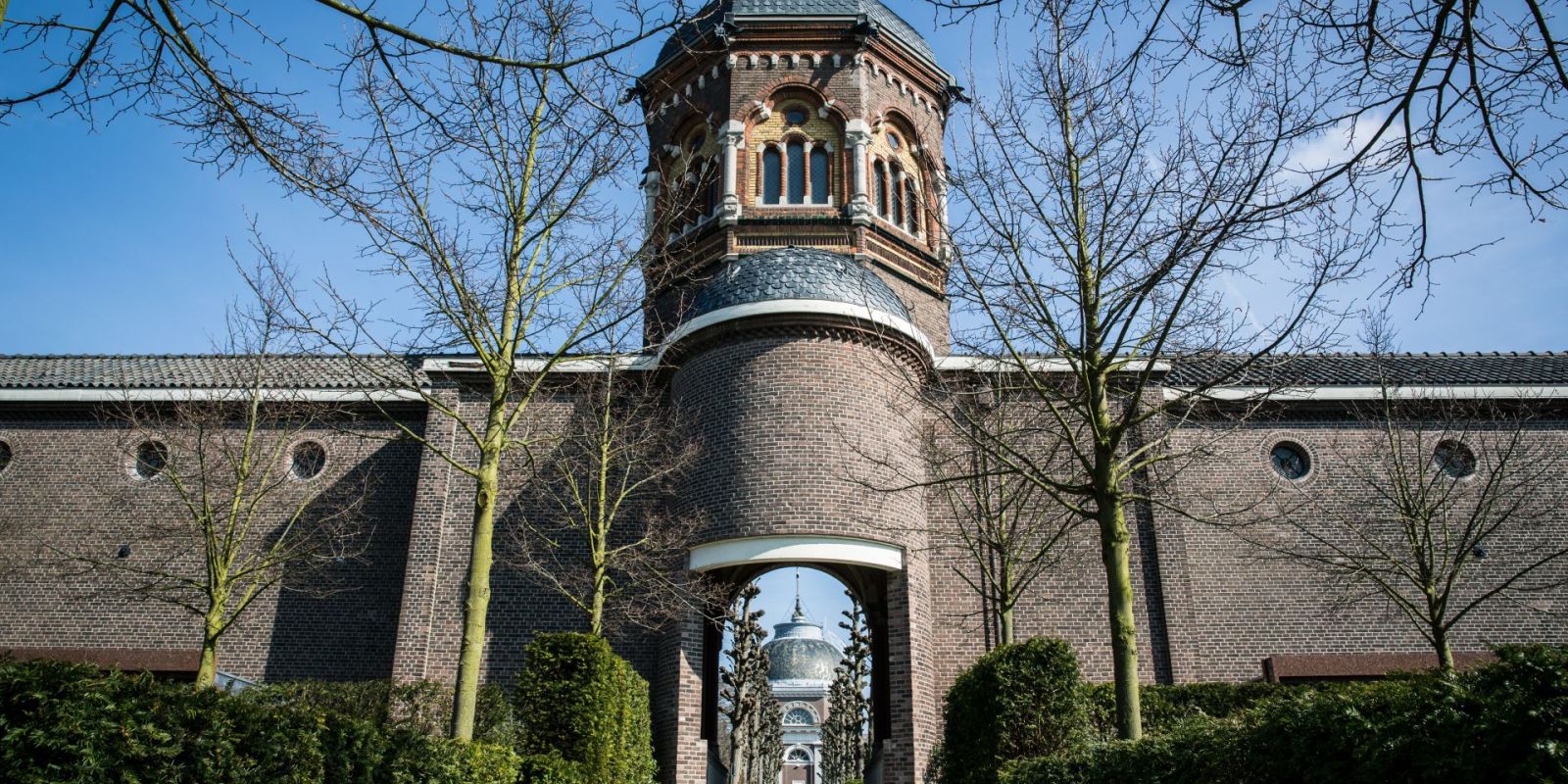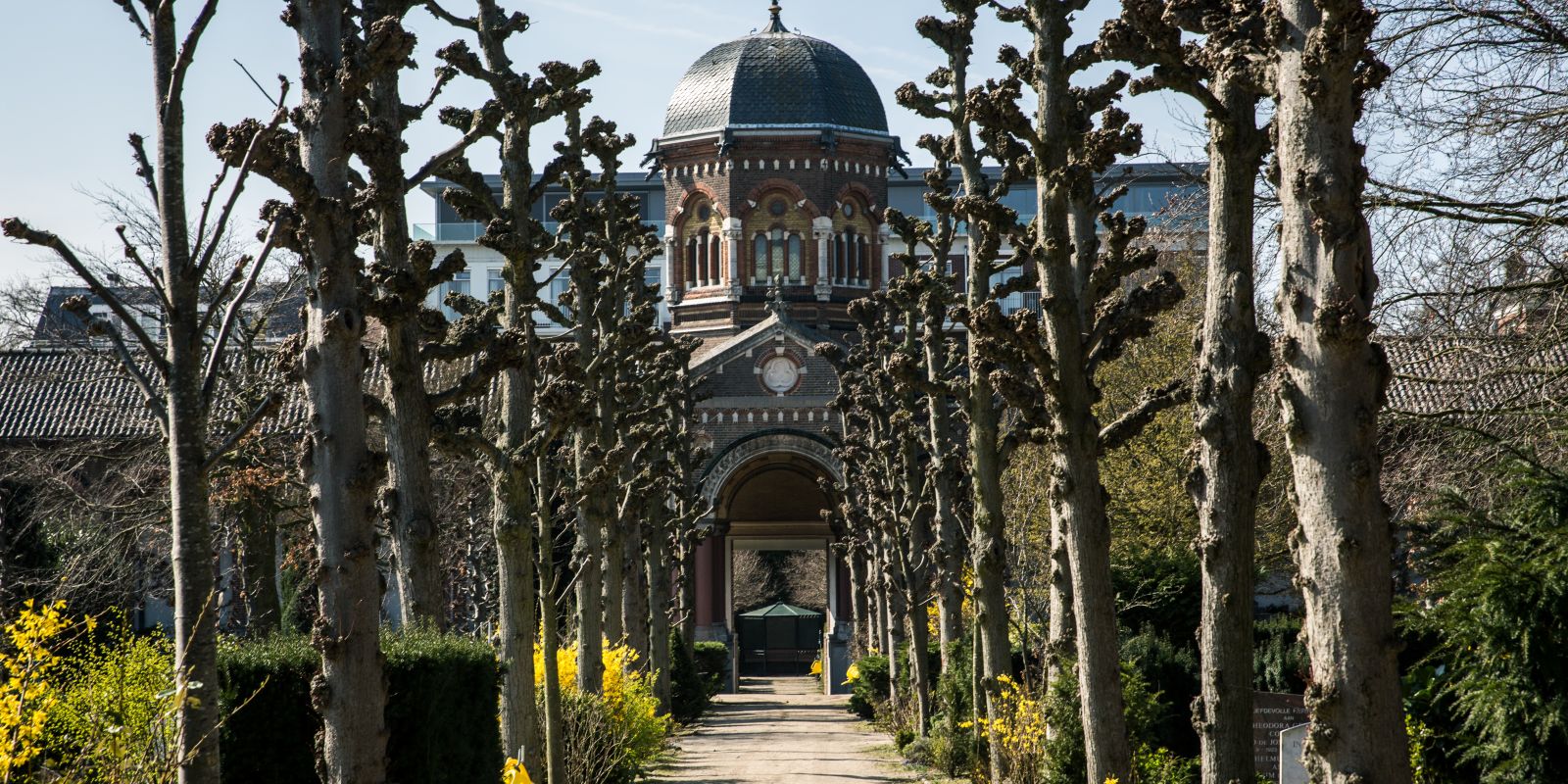 Catholic monumental cemetery St. Petrus Banden is one of the most beautiful cemeteries in the South of Holland, dating back to 1830. With its impressive neo roman style arcade and neo classical chapel. Special routes that take you past the graves of notable people. 
You enter through the historical entrance with the beautiful cast iron fence and walk along an avenue lined with linden trees to the monuimental chapel. 
Address
Kerkhoflaan 10, 2585 JB The Hague
Website
www.begraafplaatsstpetrusbanden.nl/