Film your next production

in The Hague

The city has a distinctive atmosphere, due to a large variety of residents, its royal allure and the seat of government.
The Hague, international city of peace and justice and city by the sea offers unique locations. Beach and tourism, ethnic markets, typical residential neighbourhoods, a hyper modern business quarter en the stately 19th century lanes.

Check out our database of film locations for a first impression!
The Film Office The Hague gladly provides you, as a professional film maker, access to the various locations. The Film Commissioner acts as an intermediary between producers and the city and municipality of The Hague and will facilitate to ensure that the filming process runs smoothly. 

The Film Office provides also services to national and international producers who want to film their next project in The Hague, such as:
Intake of the application and facilitation during the permit process
Contacts with suppliers network in hotels, studio rental, crew and locations
Customized support for every film production
Production, basecamp and parking space
Global overview of possible locations.
Industry Guide
Check the industry guide for crew and facilities in The Netherlands.
The Hague Film Commissioner is a member of EUFCN

Filmcommissioner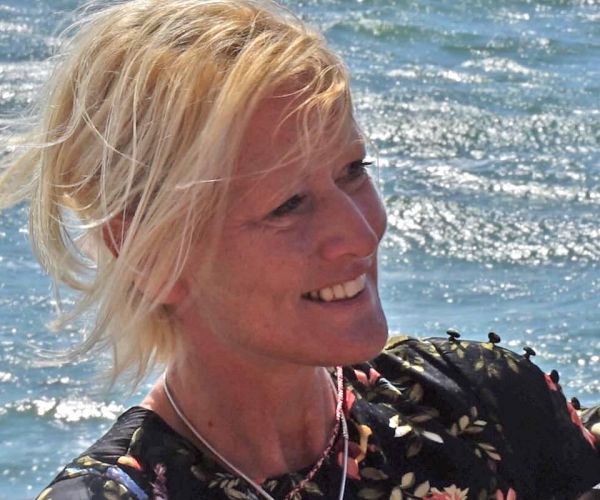 The Hague Film Coördinator
Louise Vliegenthart
+31 6 52 55 14 89‬