Beach and Boulevard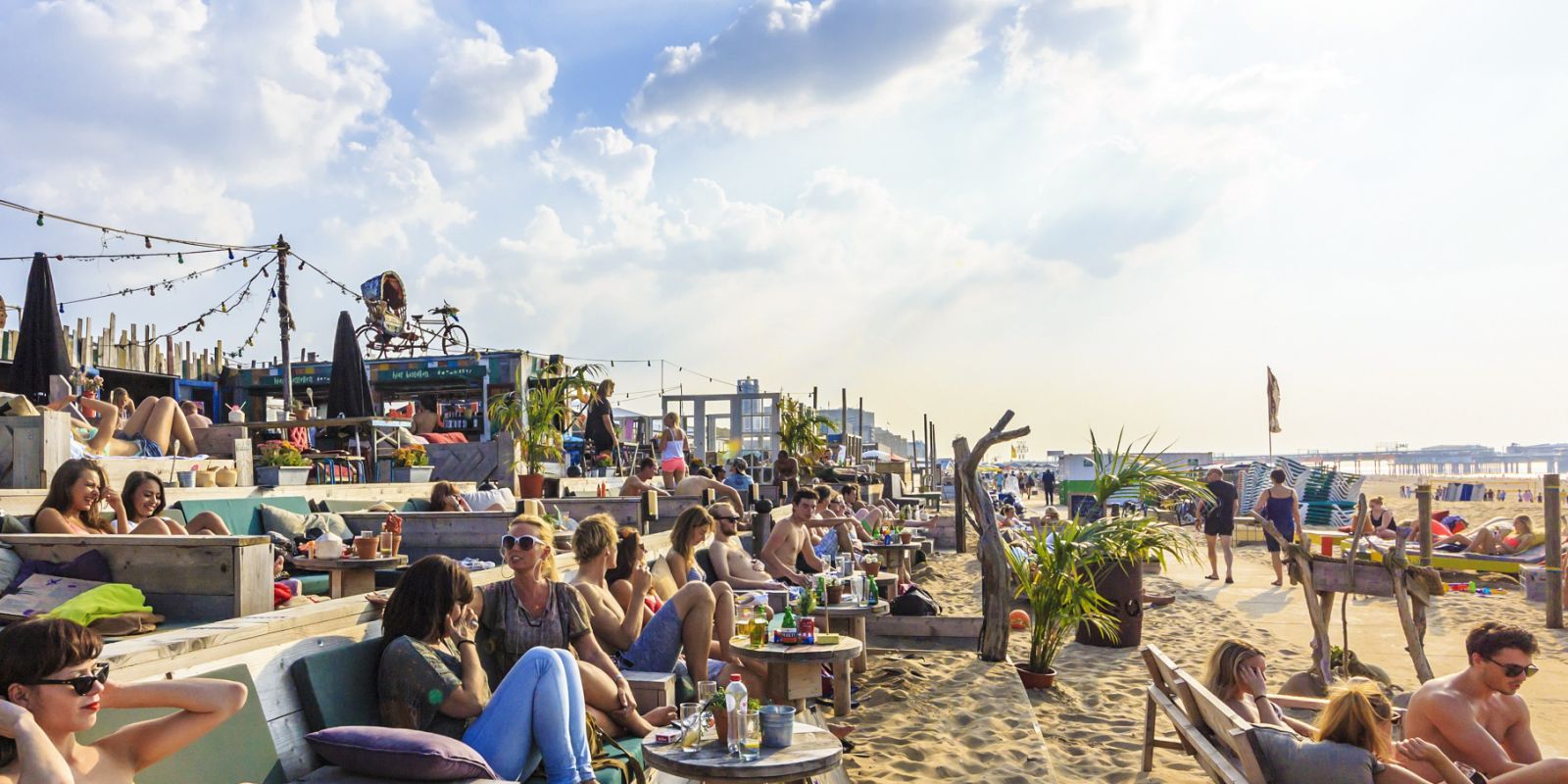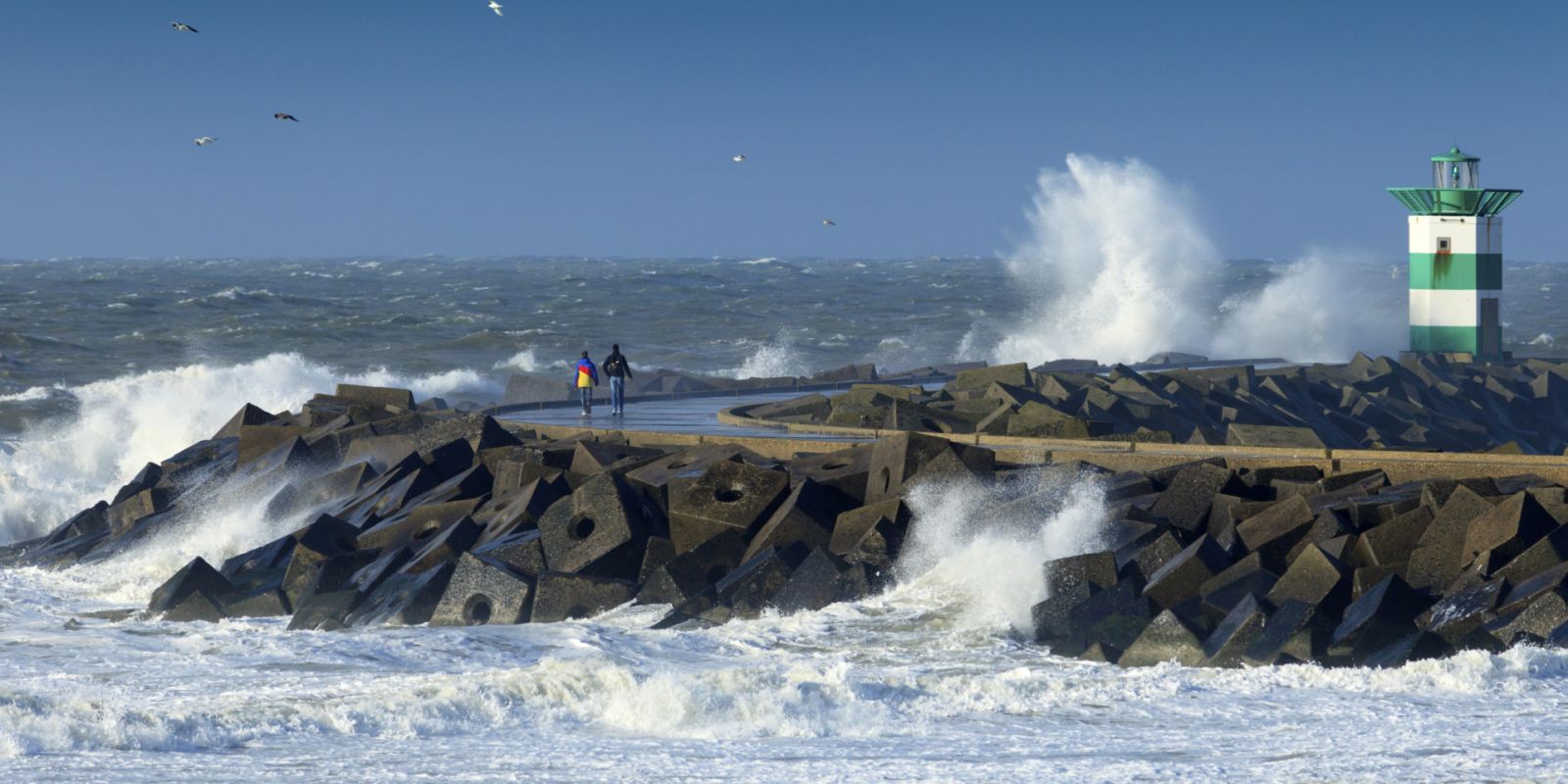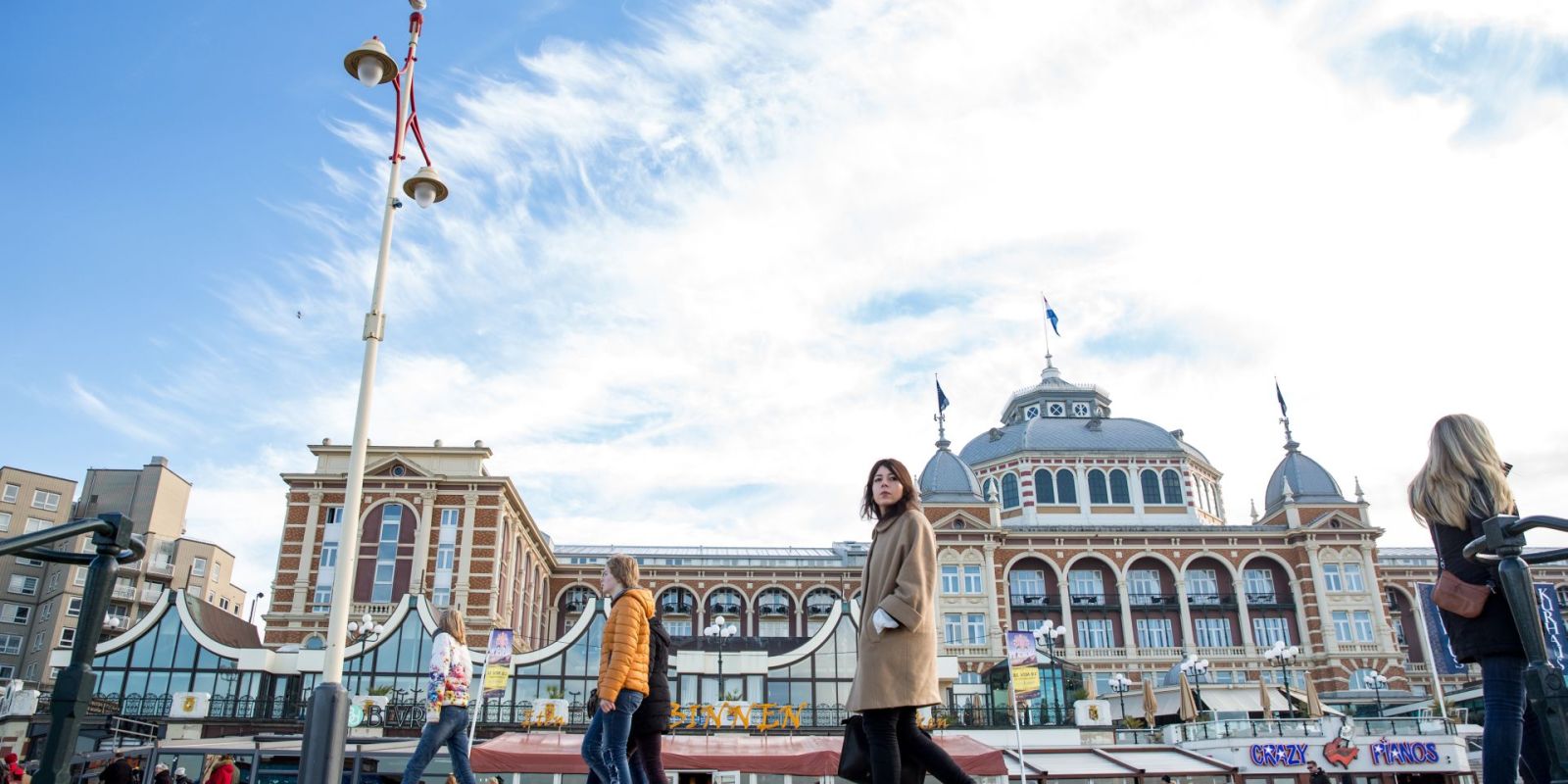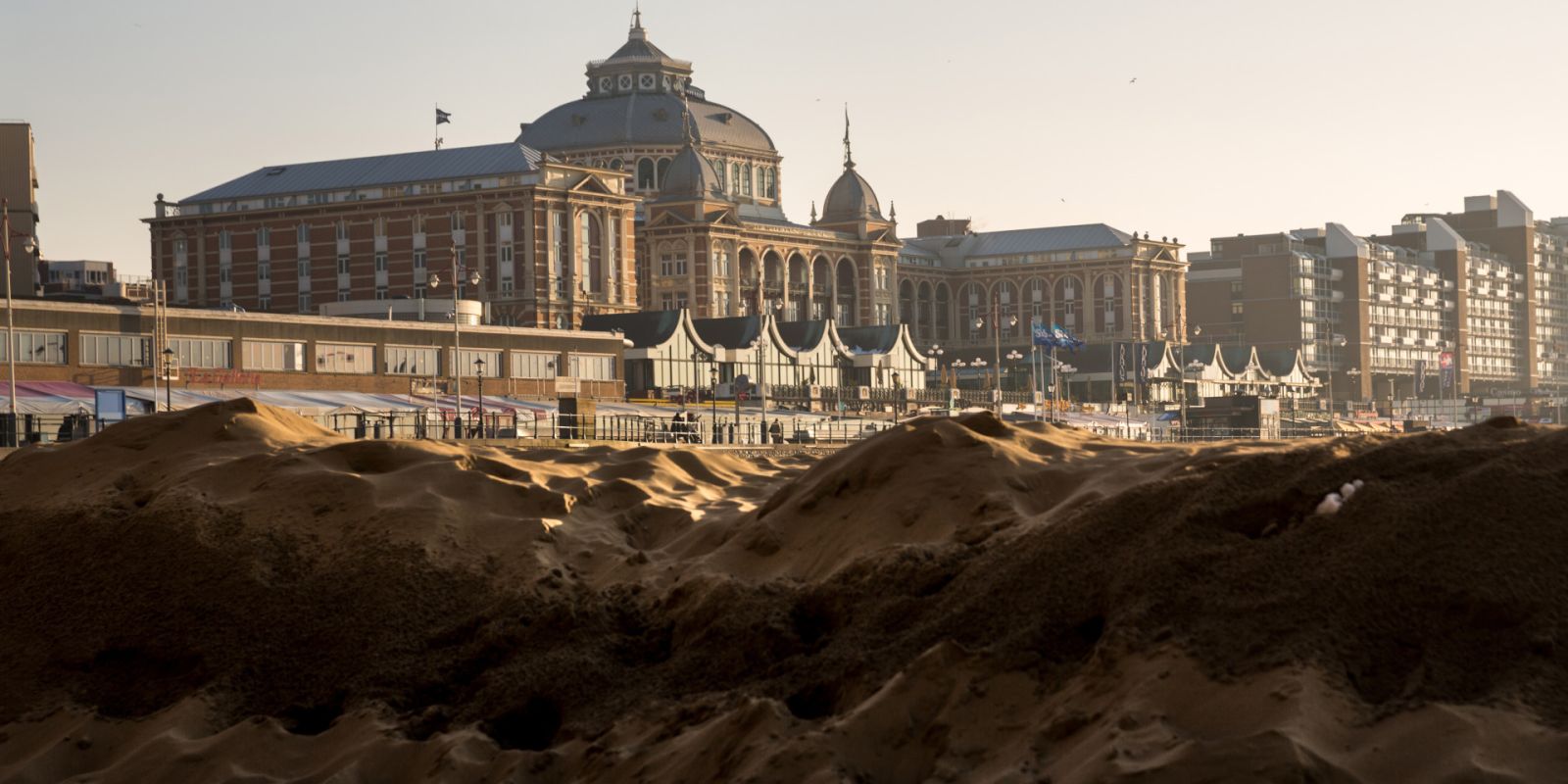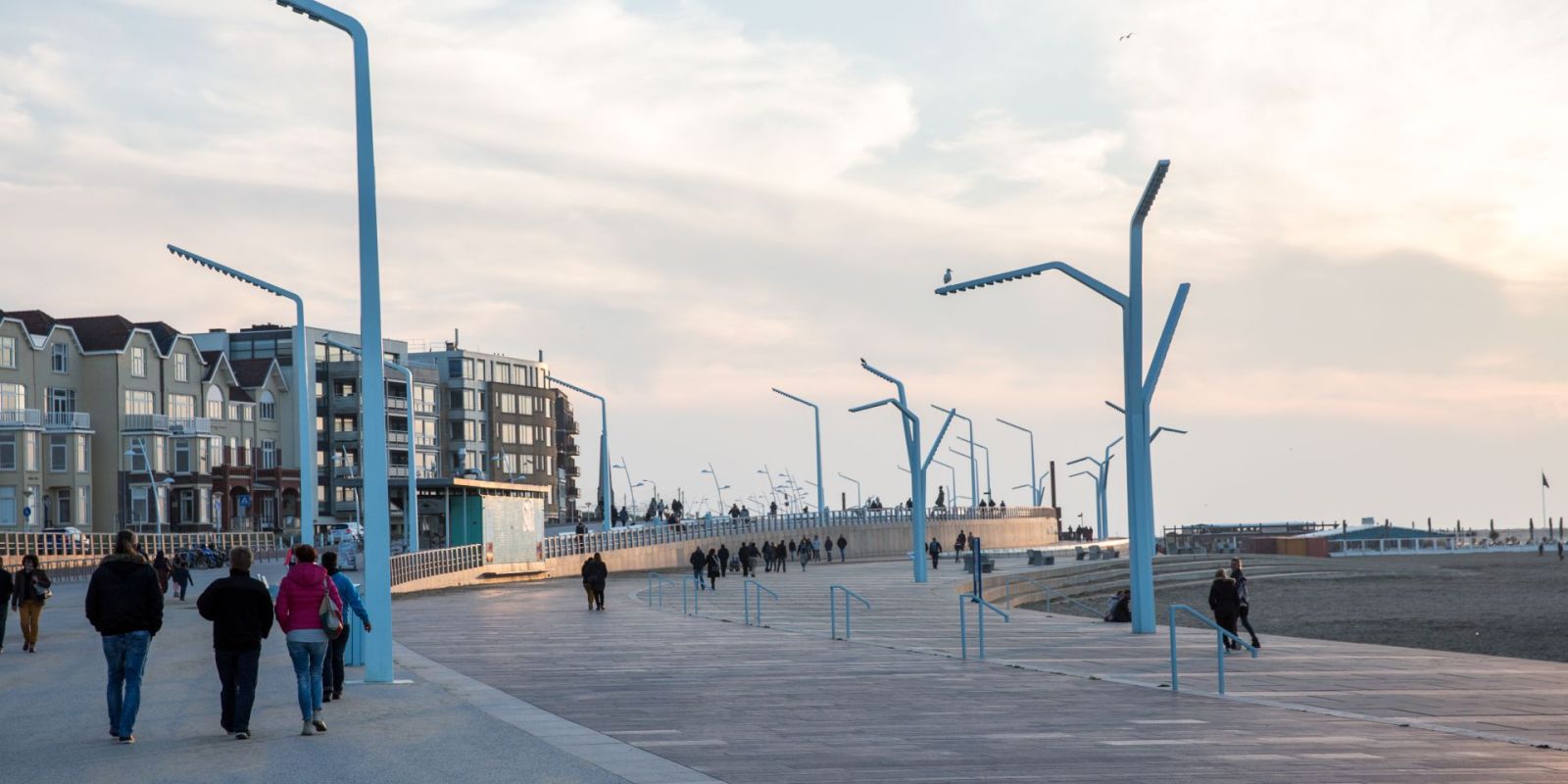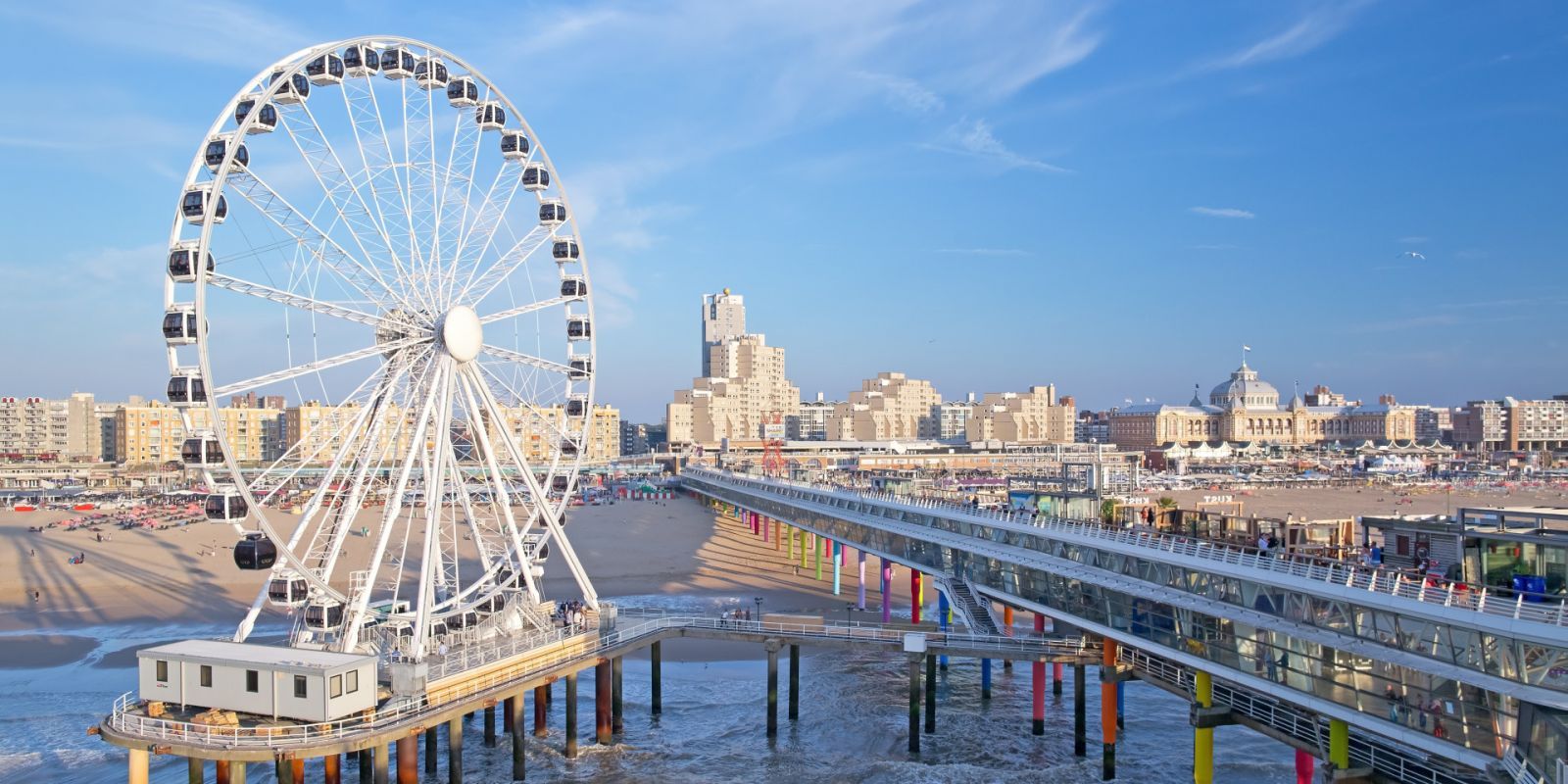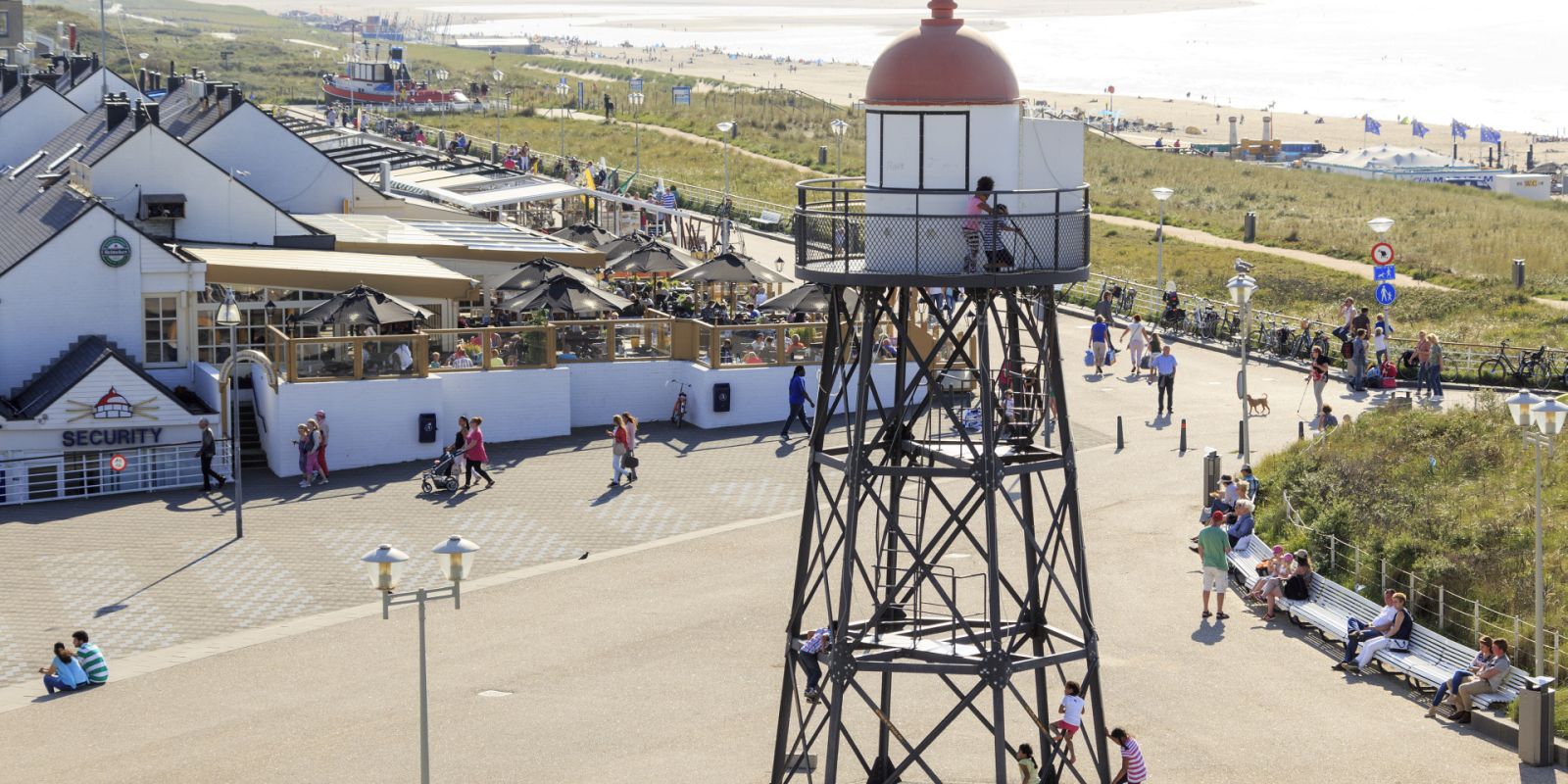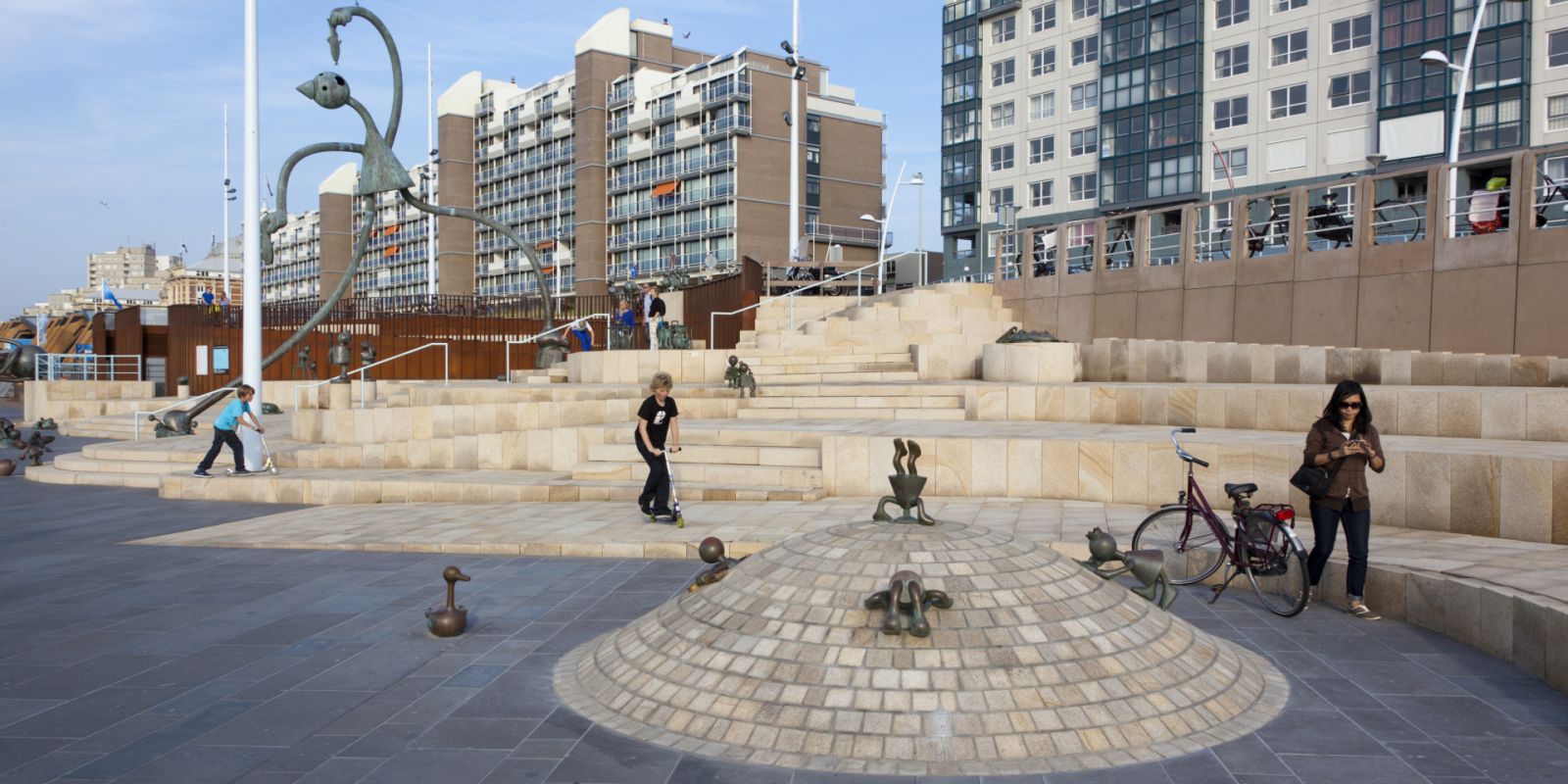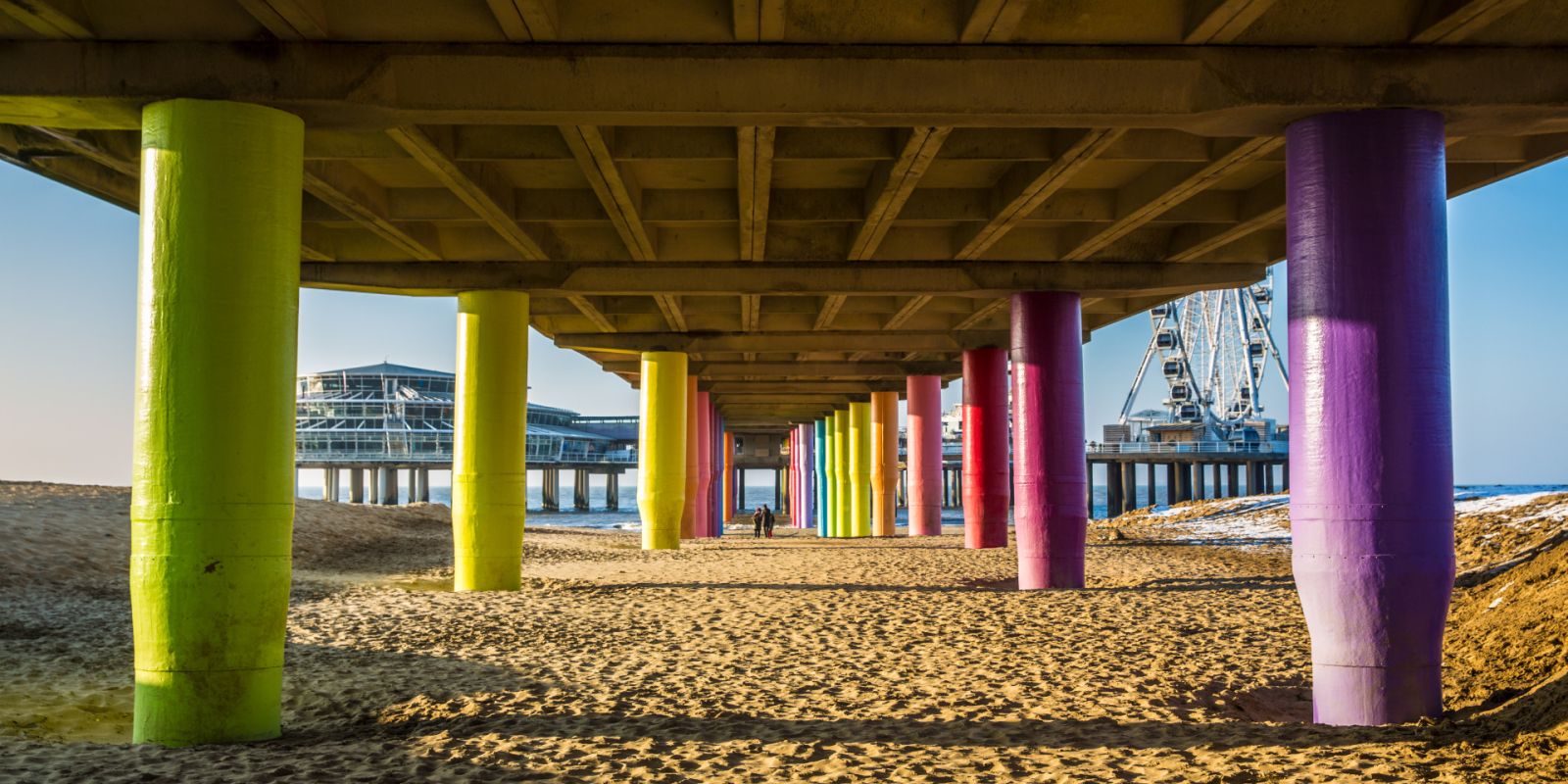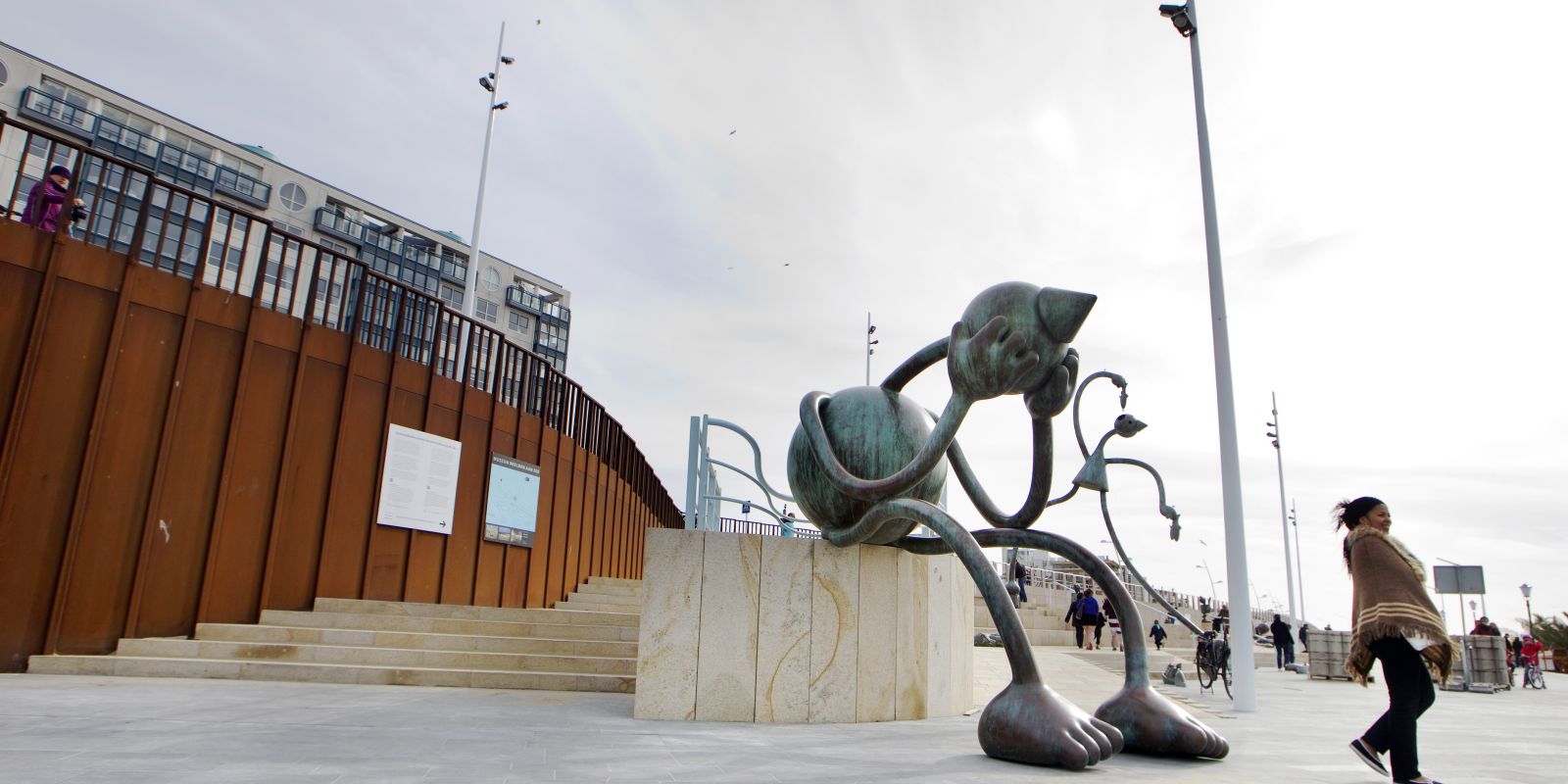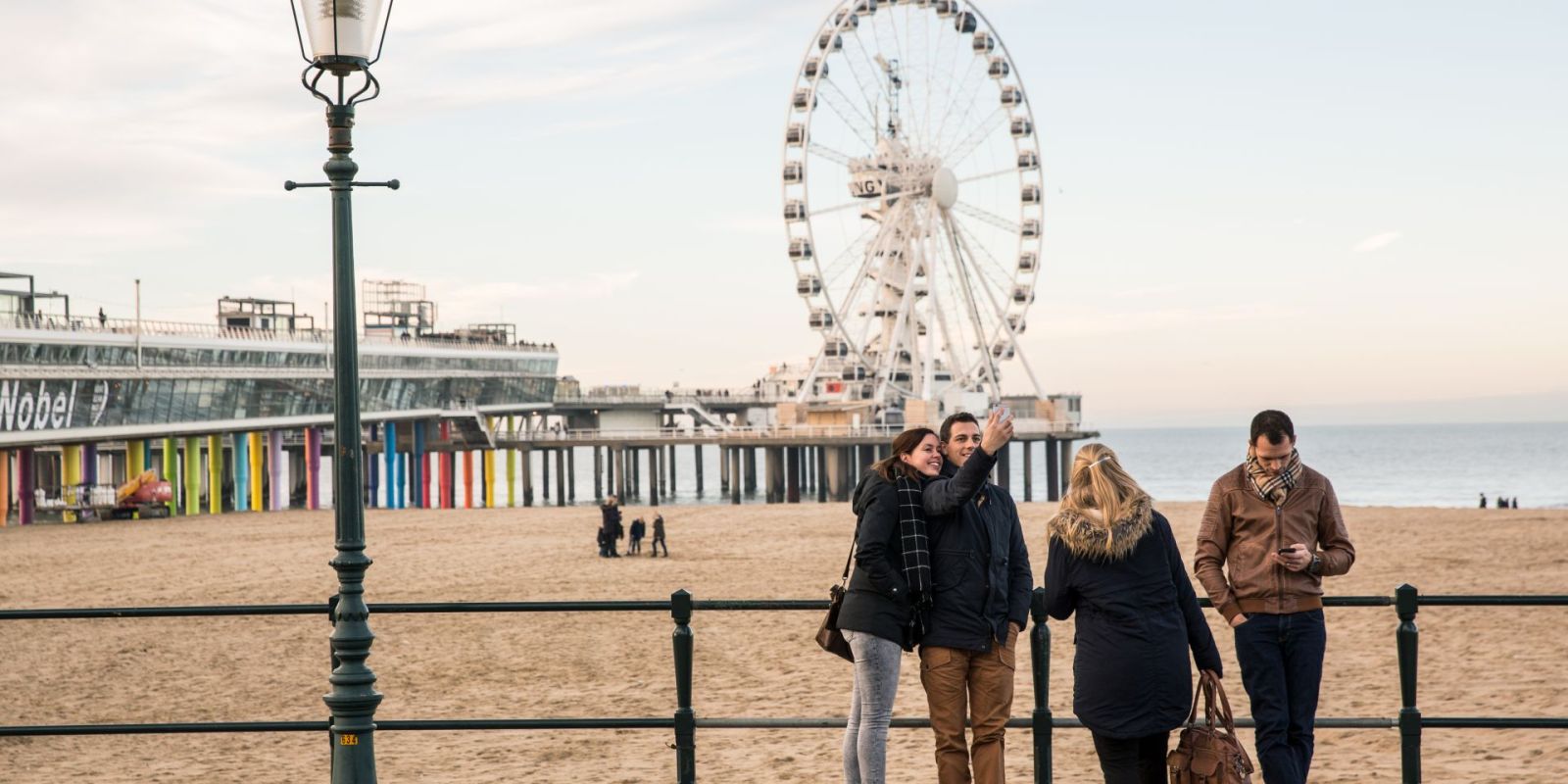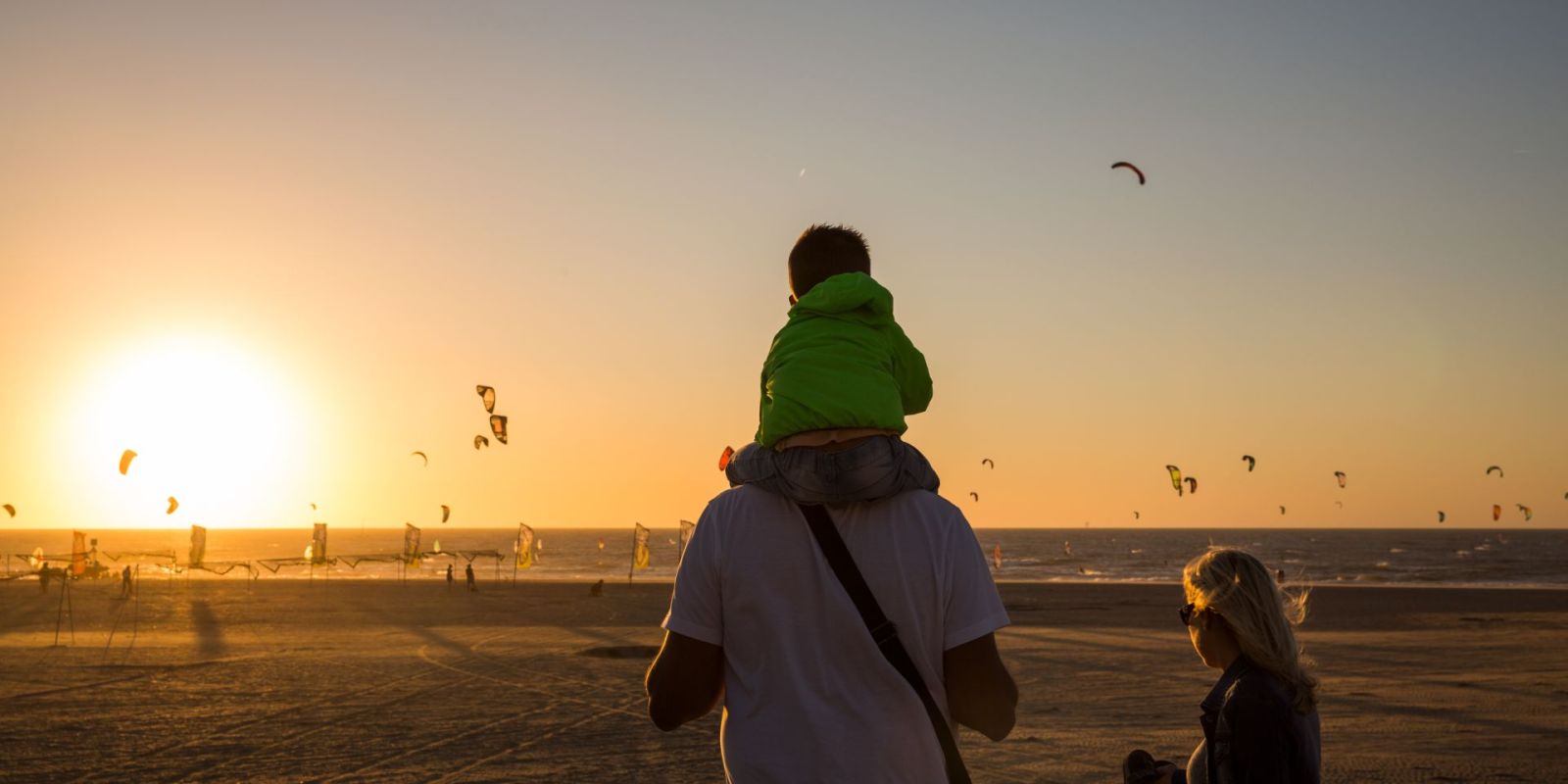 The Hague is the only large Dutch city by the sea. Just a stone's throw from the historic city centre, you'll find an eleven-kilometre long beach, the best surfing place on the North Sea.
It has two beach resorts: Scheveningen and Kijkduin.
Scheveningen has an abundance of attractions and beach pavilions. and a new boulevard designed by Spanish architect Manuel de Sola-Morales, which houses an enchanting outdoor sculpture garden. The humorous and at times slightly bizarre bronze figures are inspired by our favourite fairytales and sea stories, with its fairytale like statues.  
Kijkduin borders on a wide sandy beach, at the heart of a large swathe of dunes. Not too big, not too small. Kijkduin, The Hague's second beach resort, has a very cosy feeling about it. 
Address
Strandweg, The Hague
Website
denhaag.com/en/beach