Grote Marktstraat / Grote Markt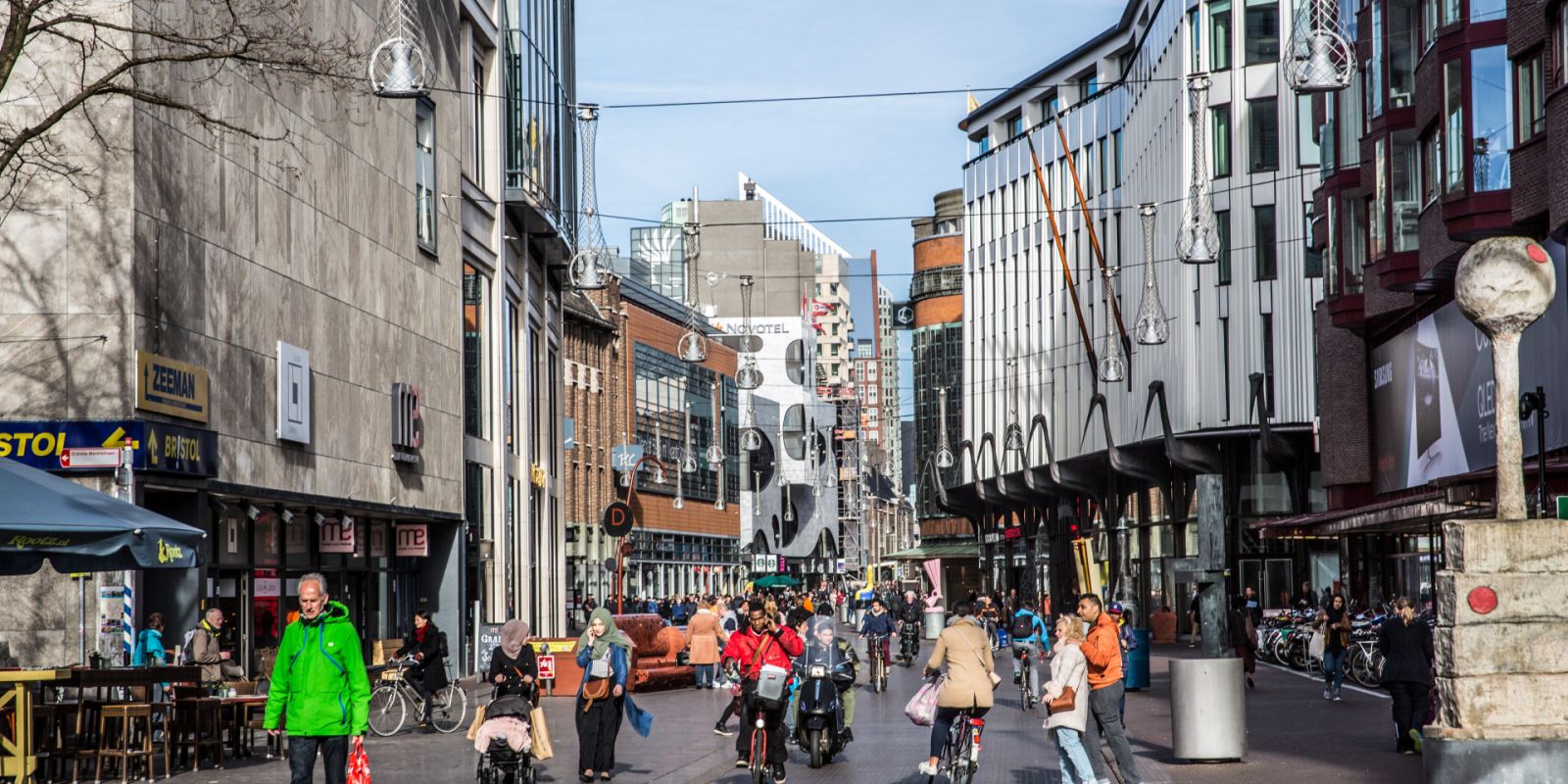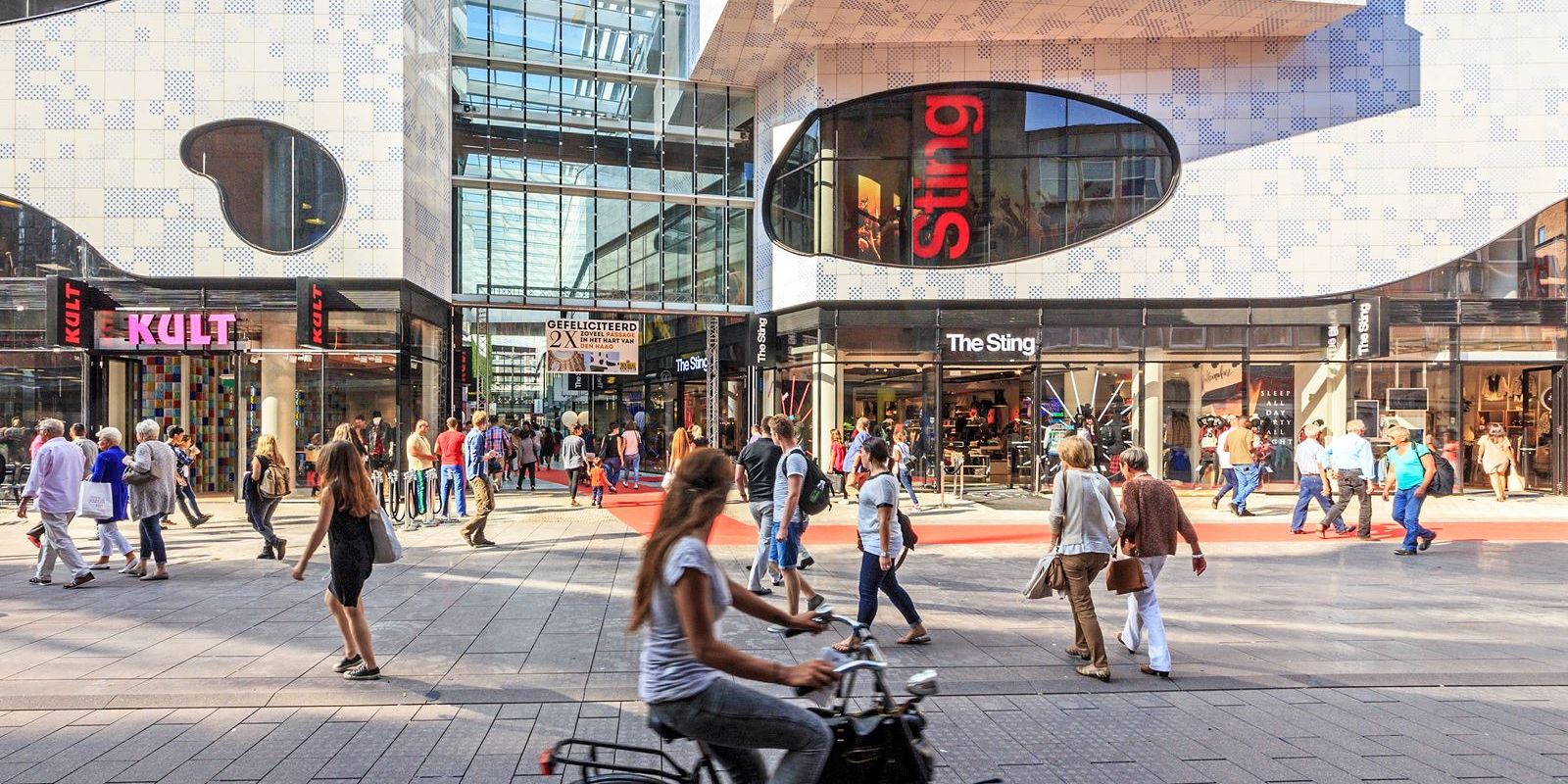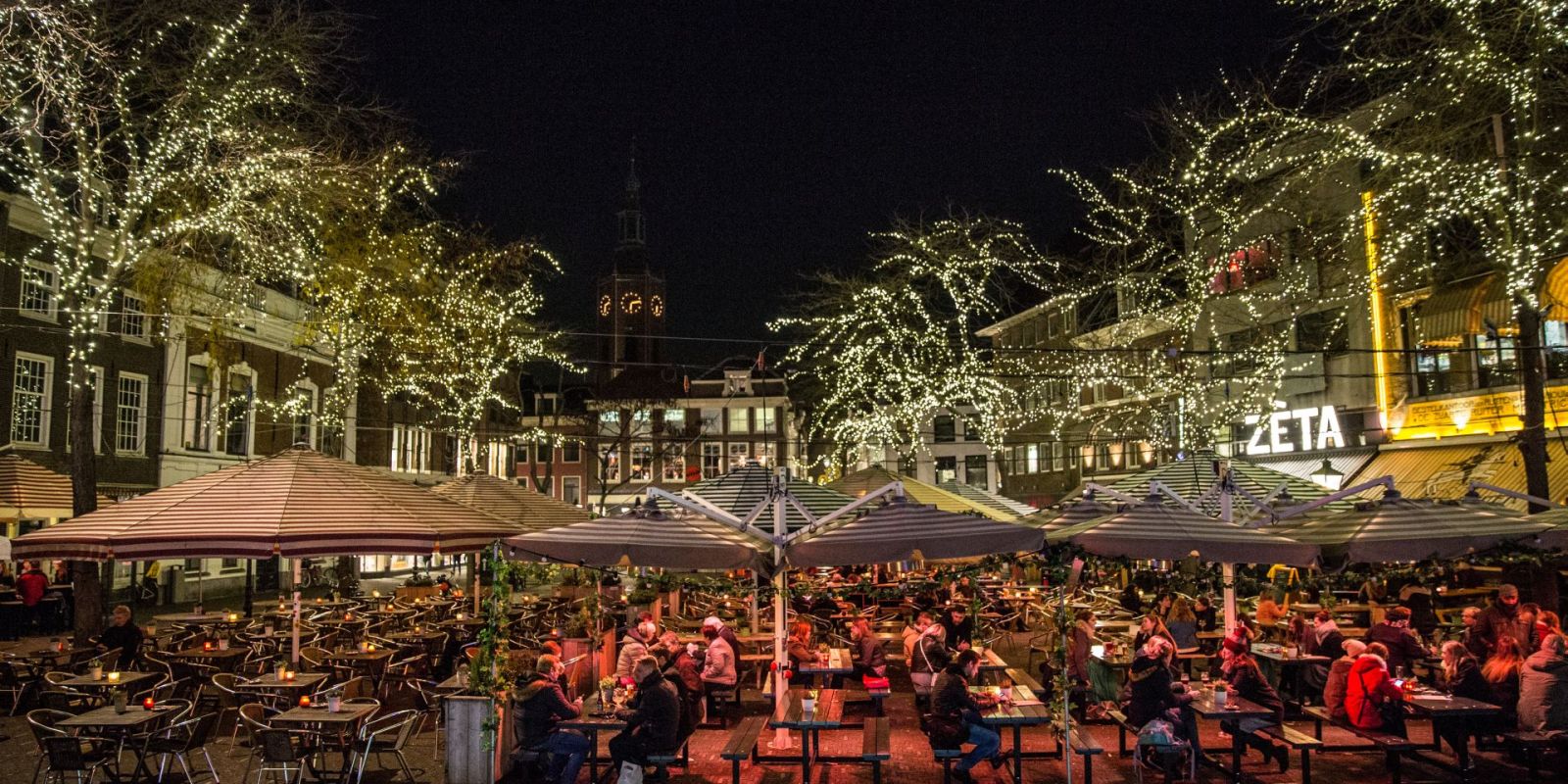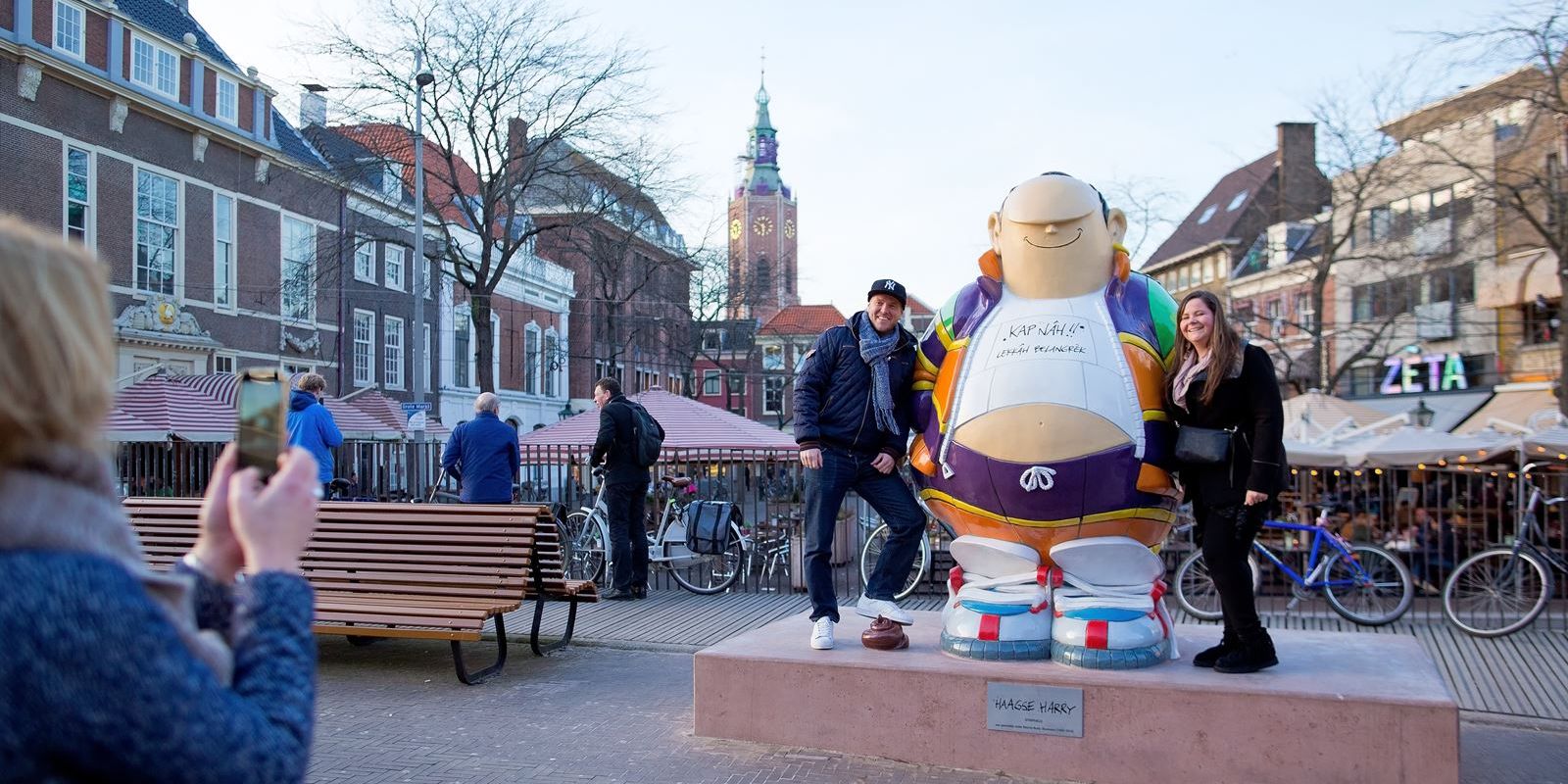 Grote Marktstraat is one of the most important shopping areas in the centre of The Hague. A wealth of leading chain stores and beautiful buildings in different architectural styles can be found in dynamic Grote Markstraat. The robust Bijenkorf was built in 1936 and was the first building in the Netherlands to have escalators. The Peek & Cloppenburg building from 1929 was built in The Hague School style. The new section of De Passageboasts the same high, glass ceiling as the historical section, but with a modern twist. 
The Grote Markt is a former market square surrounded by bars and clubs and is the epicentre of The Hague's popular music scene with live music throughout the year. 
Address
Grote Marktstraat, The Hague