Gymnasium Haganum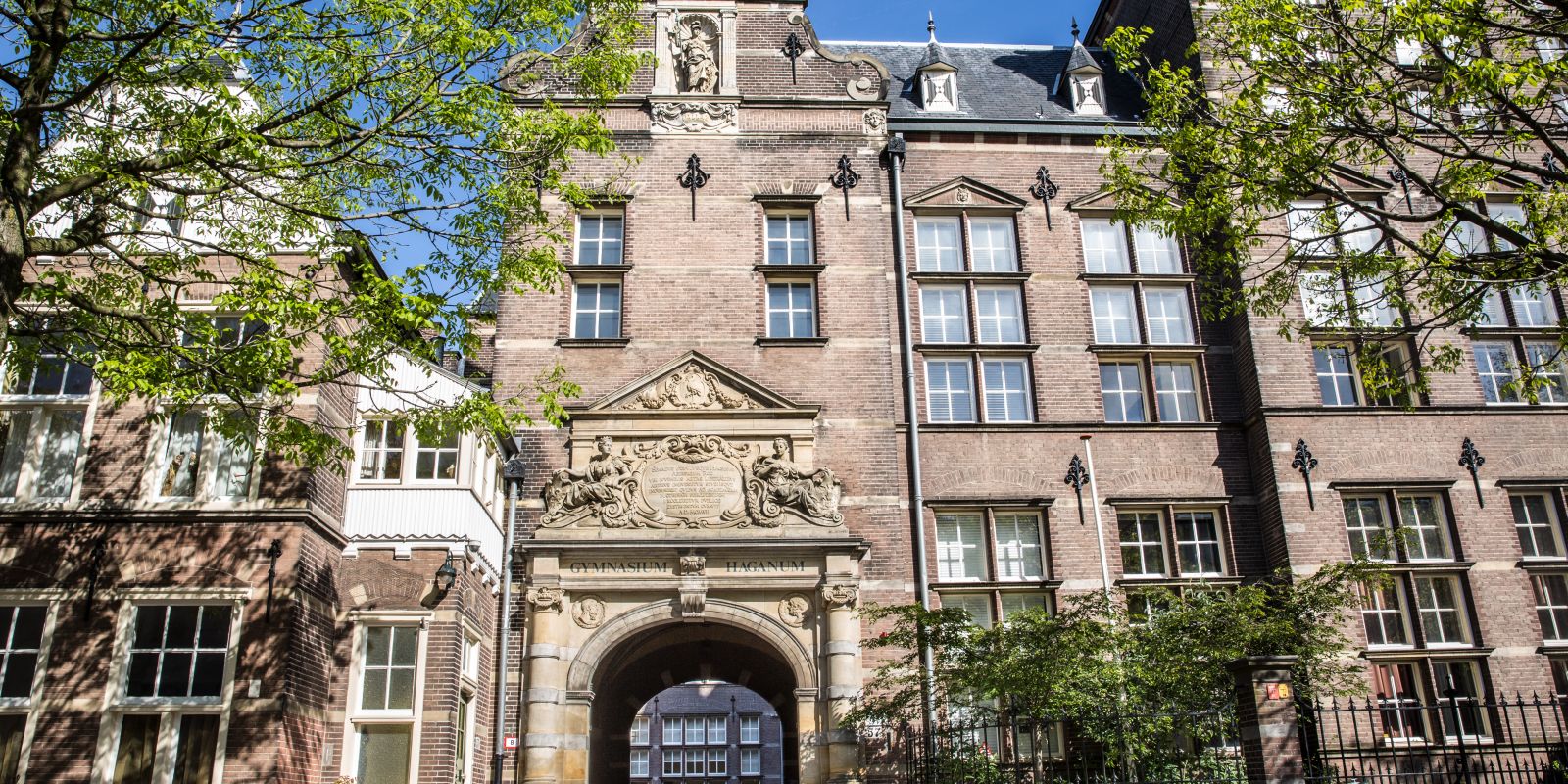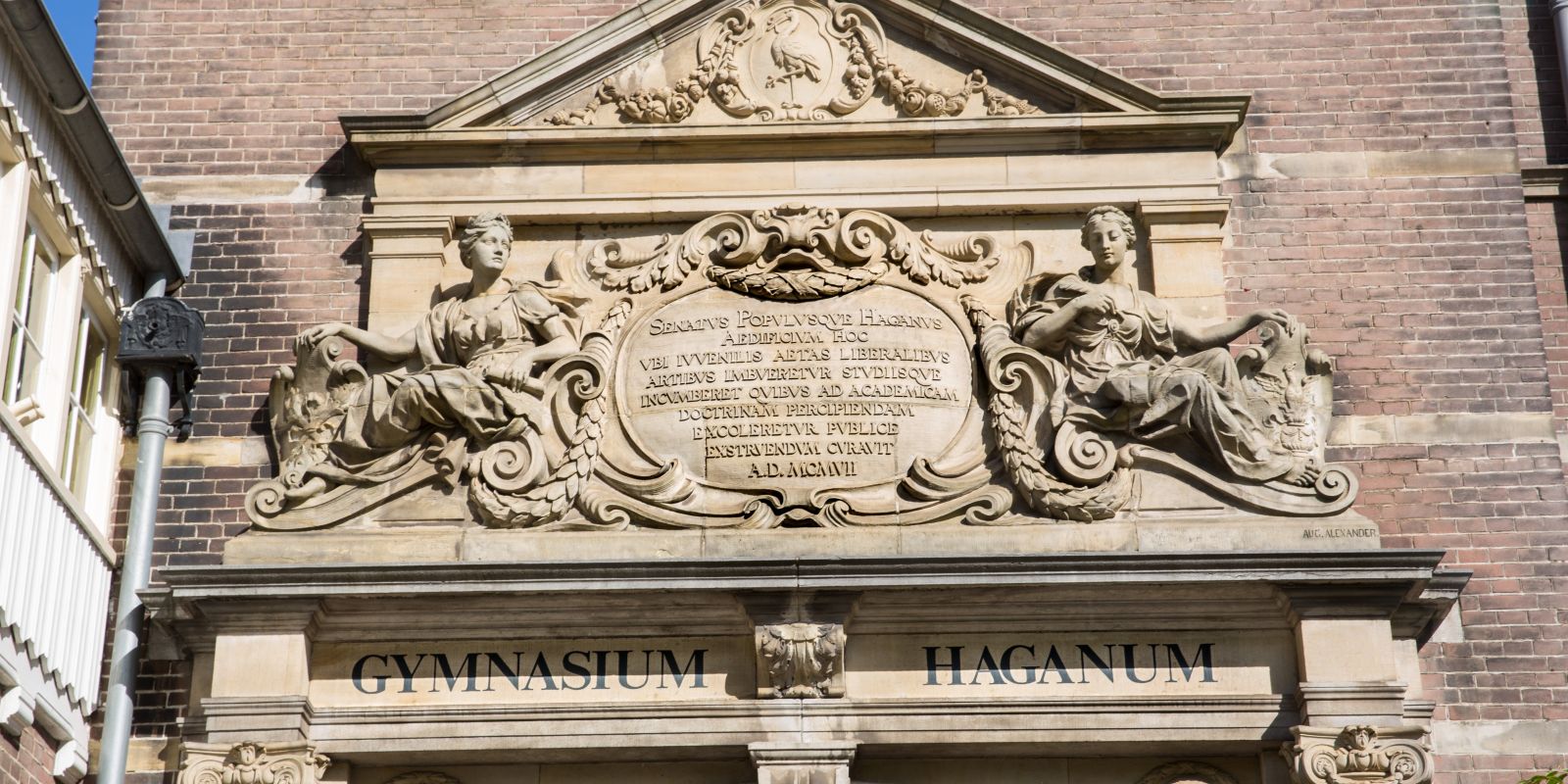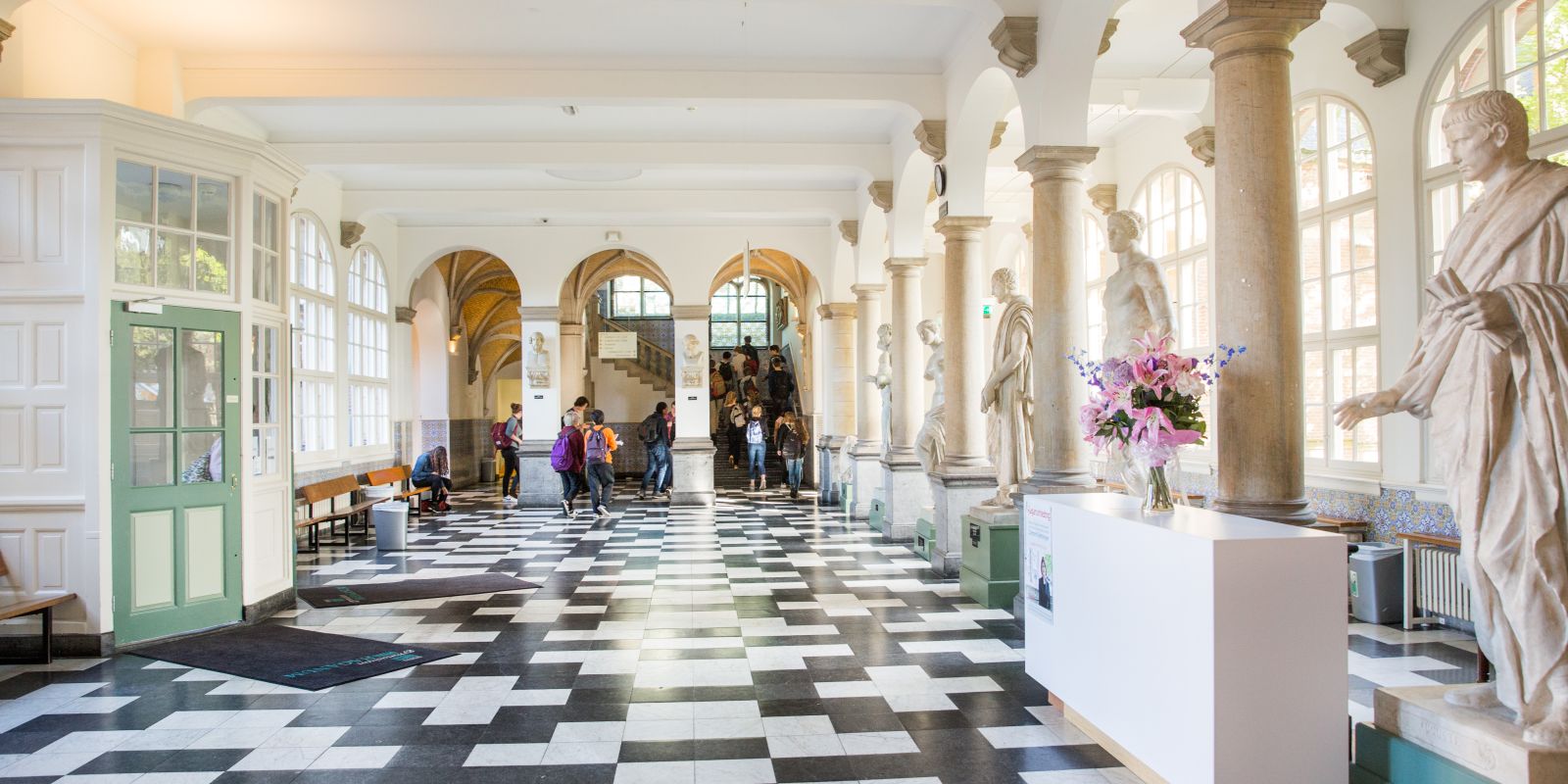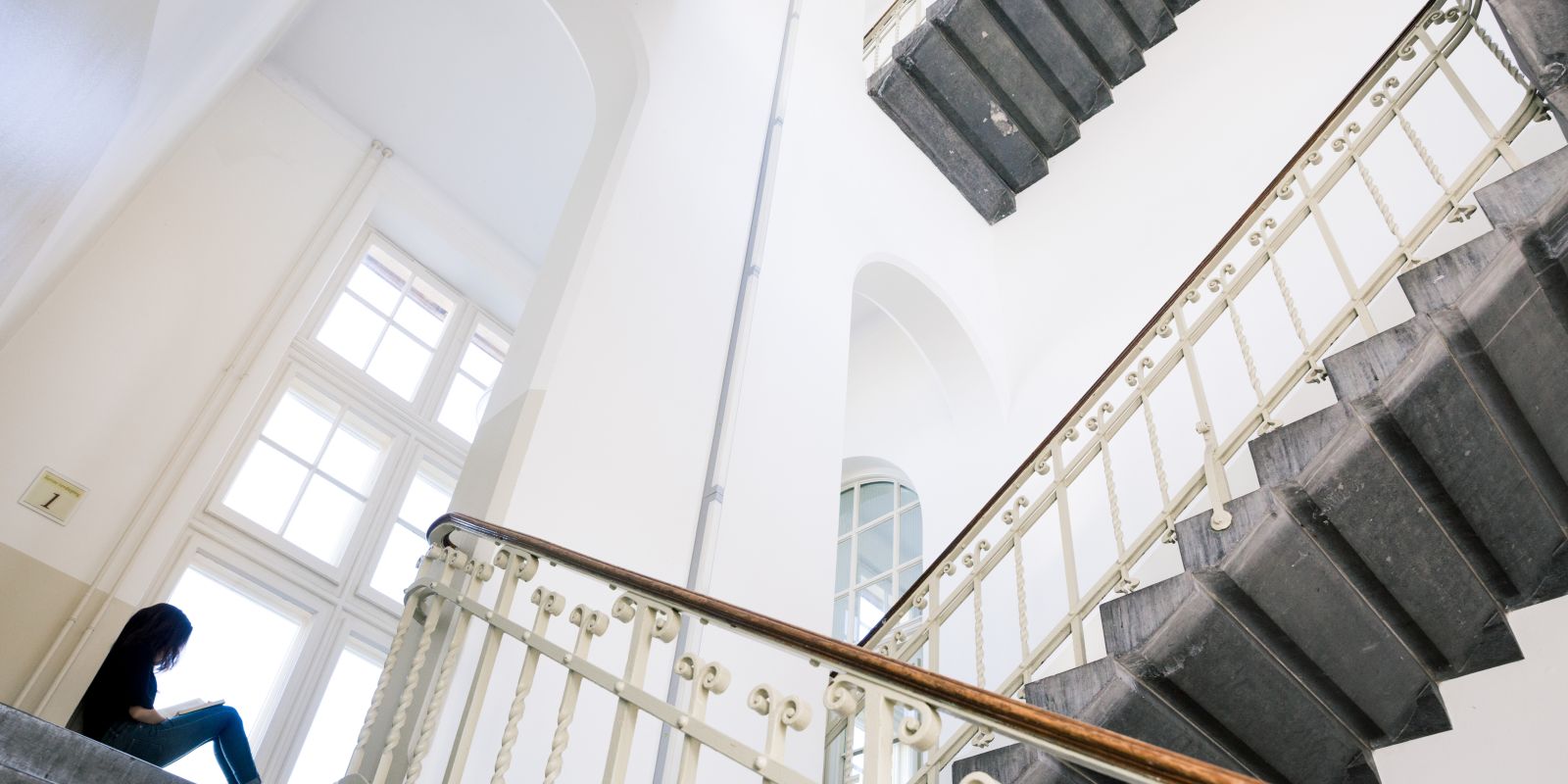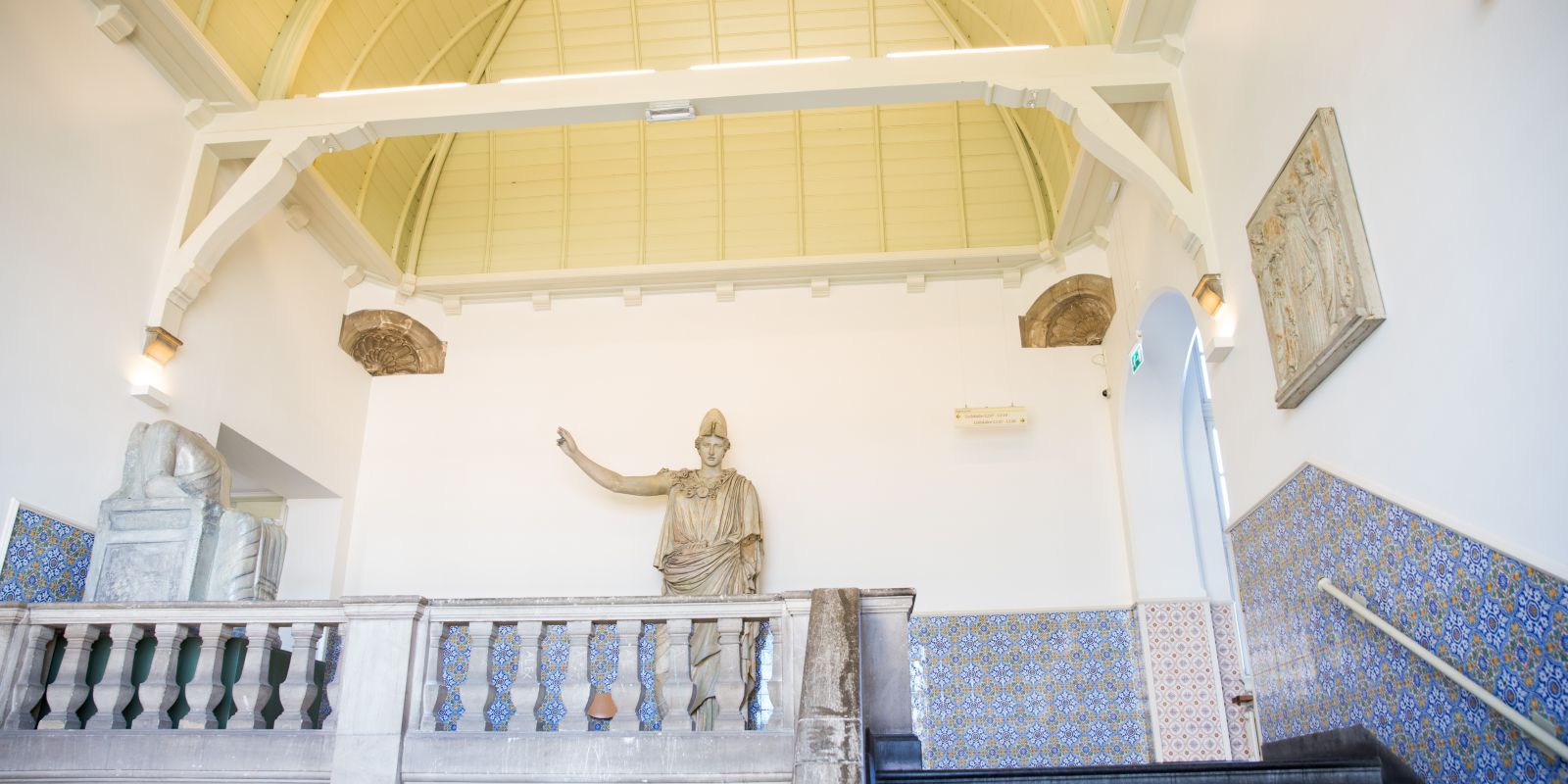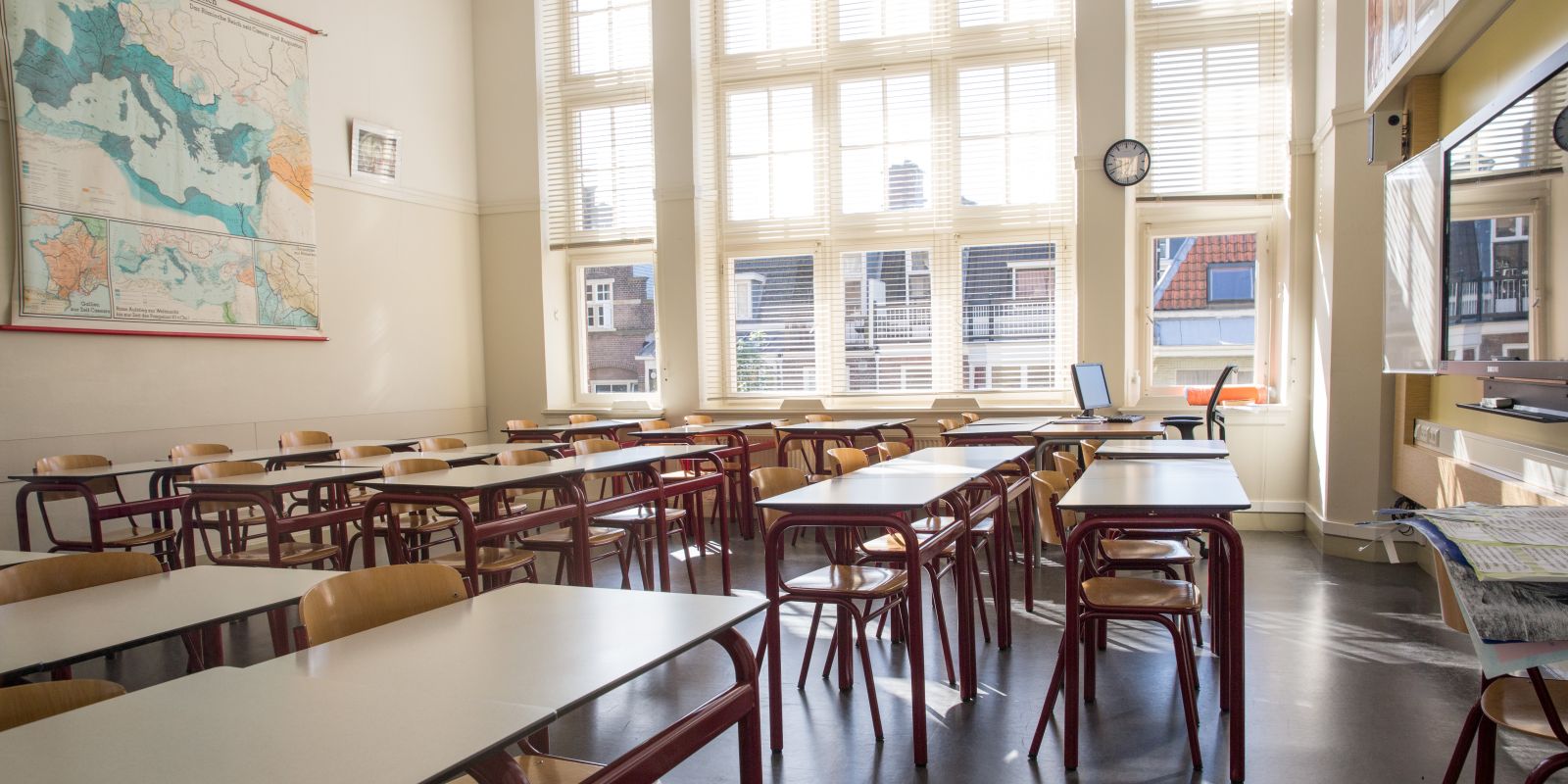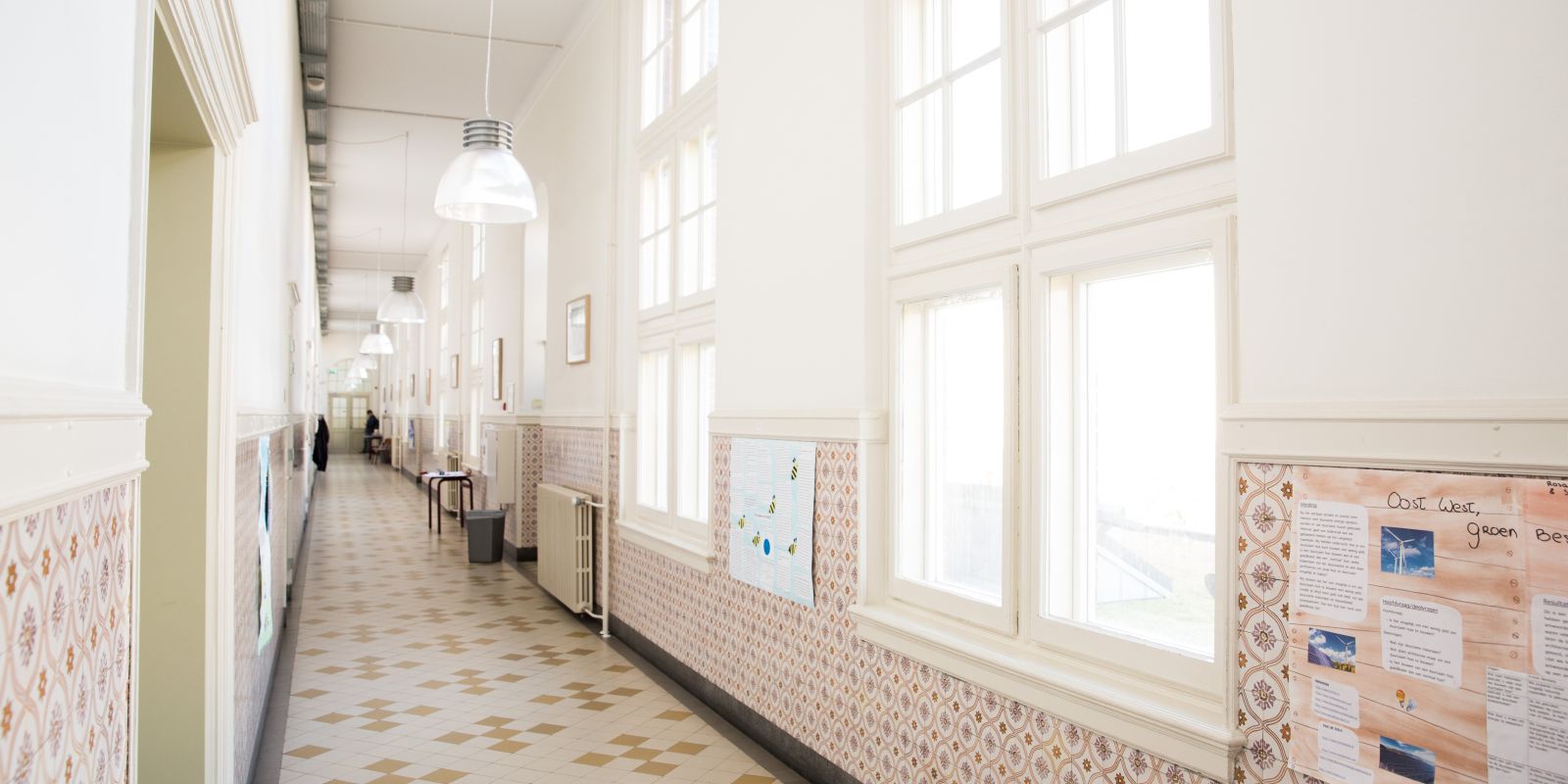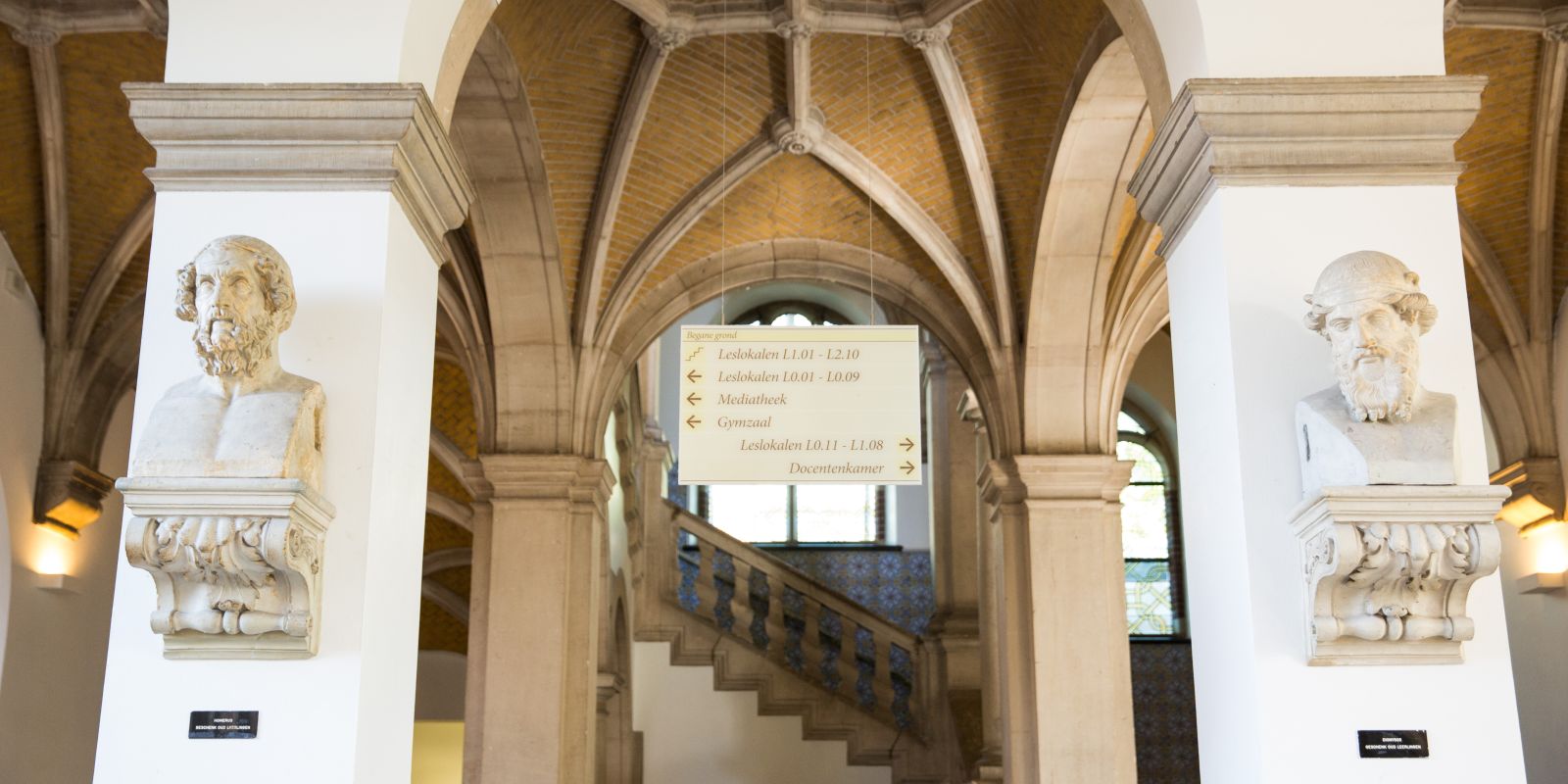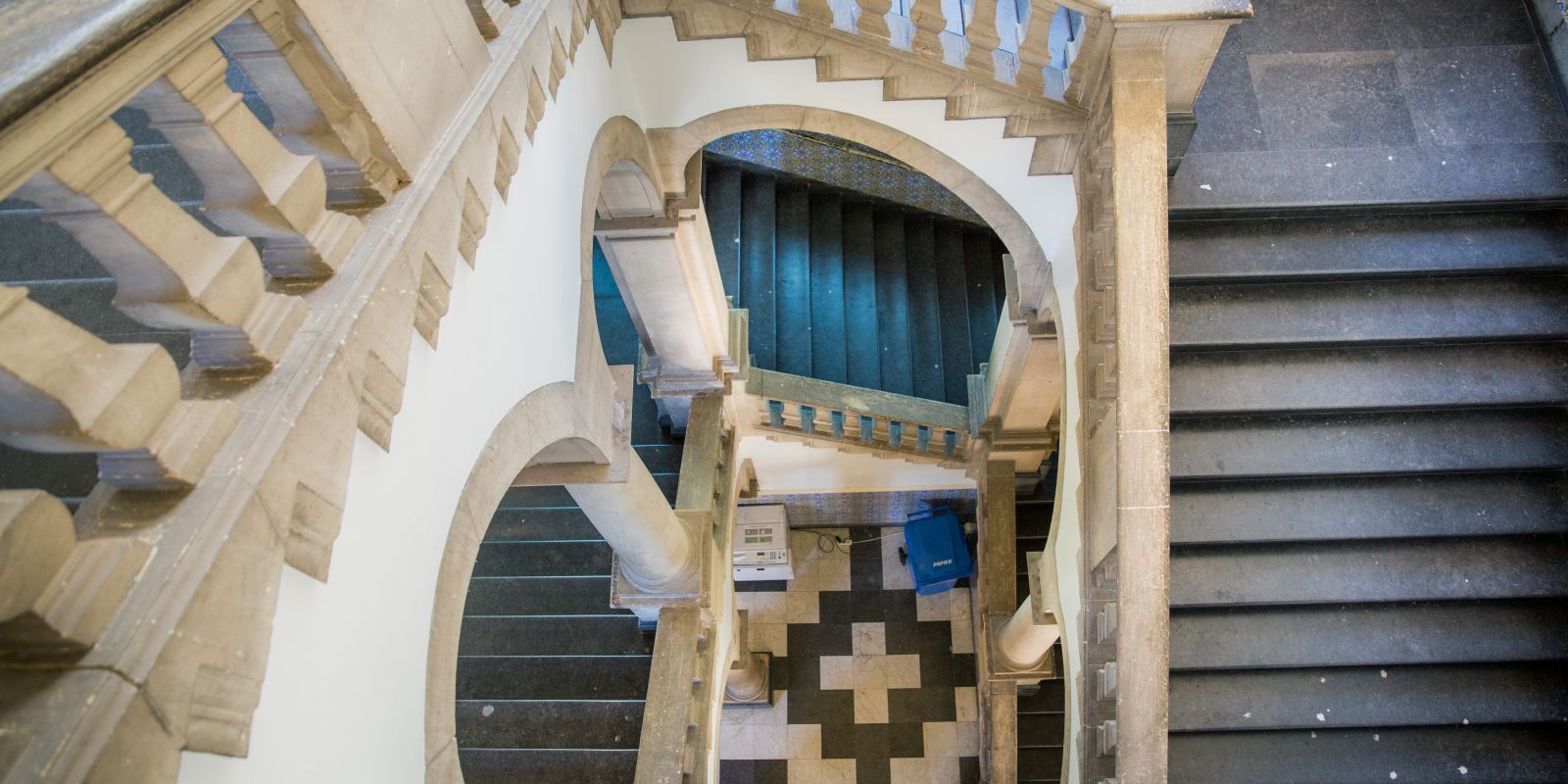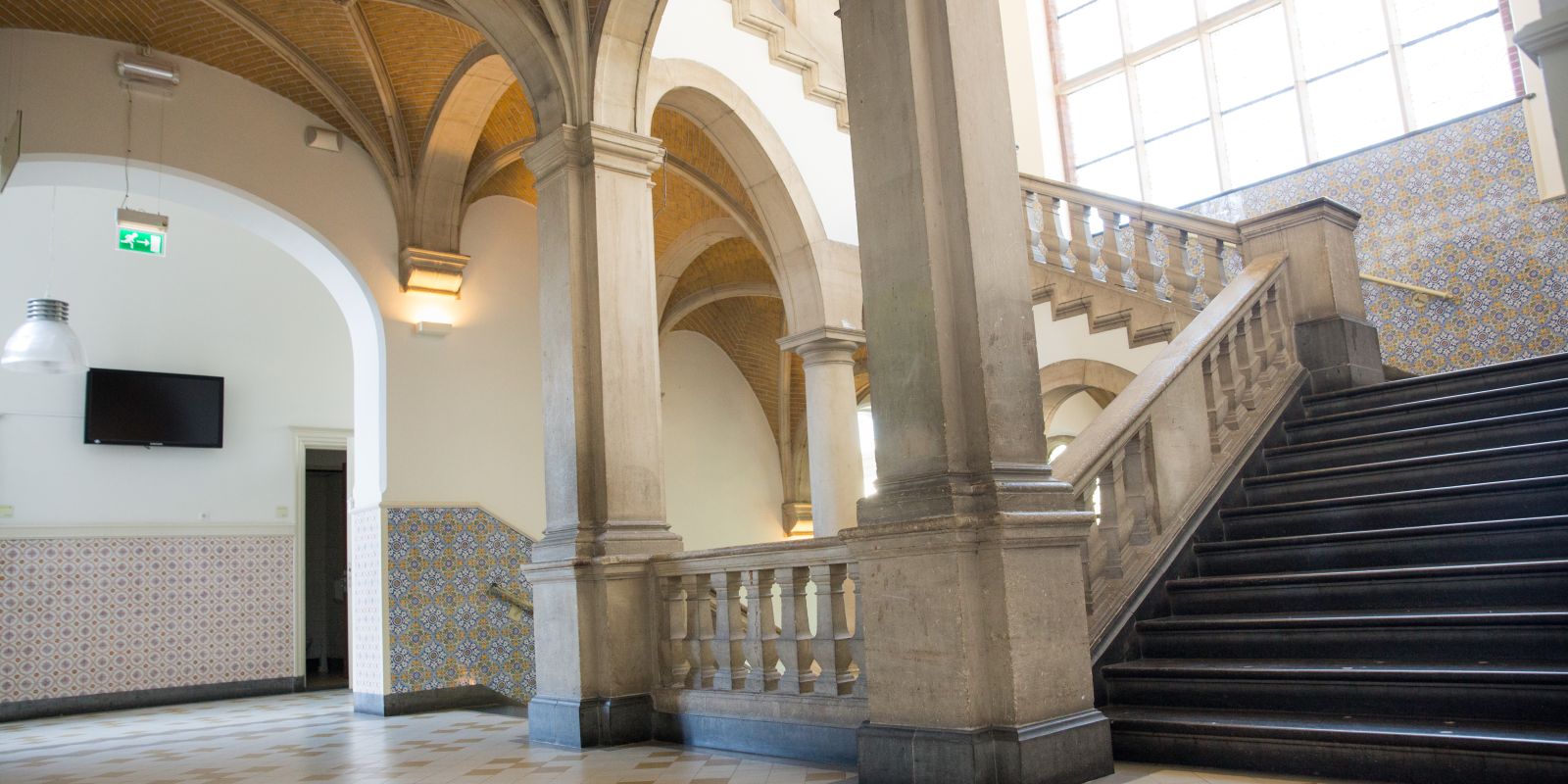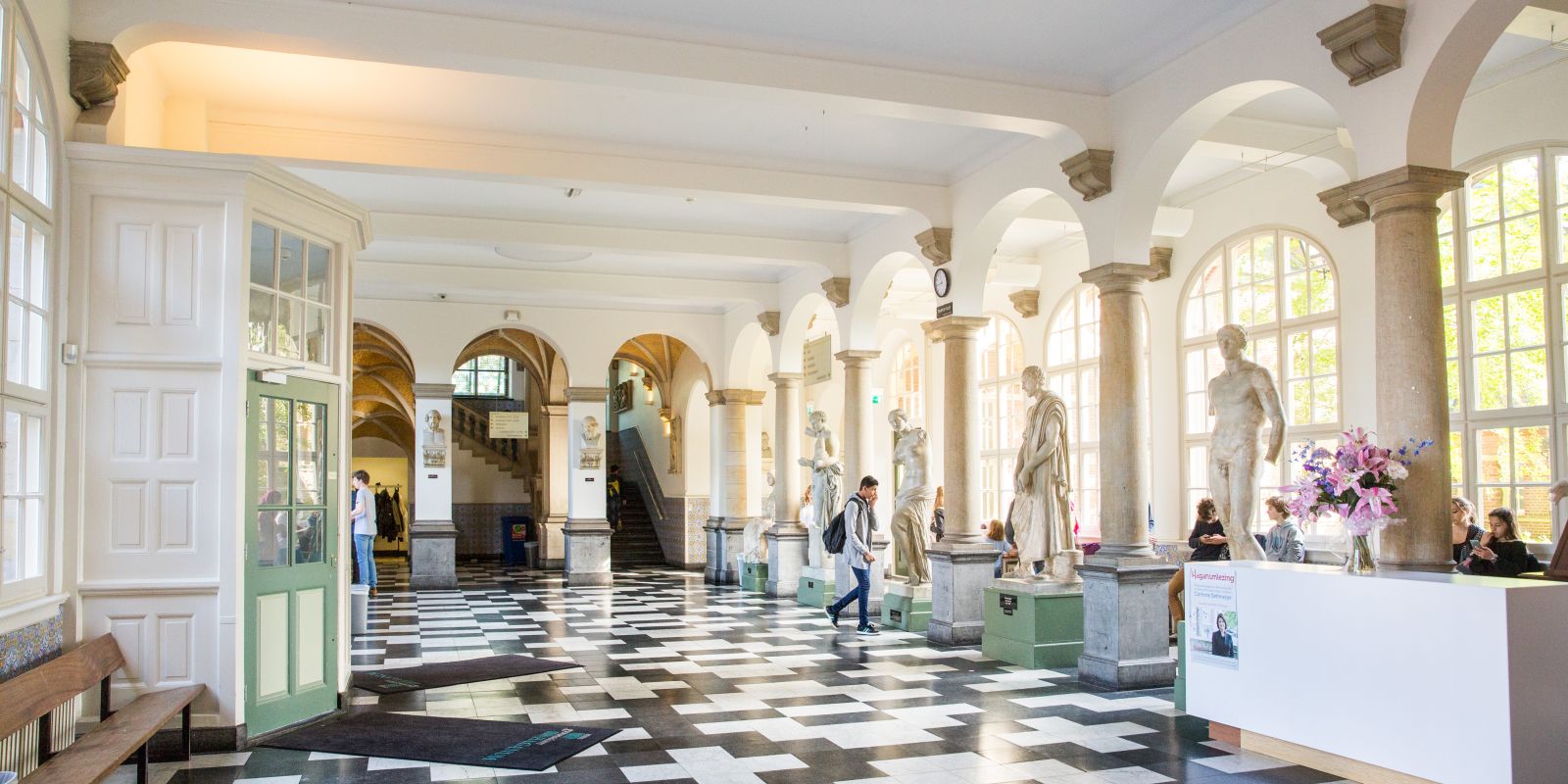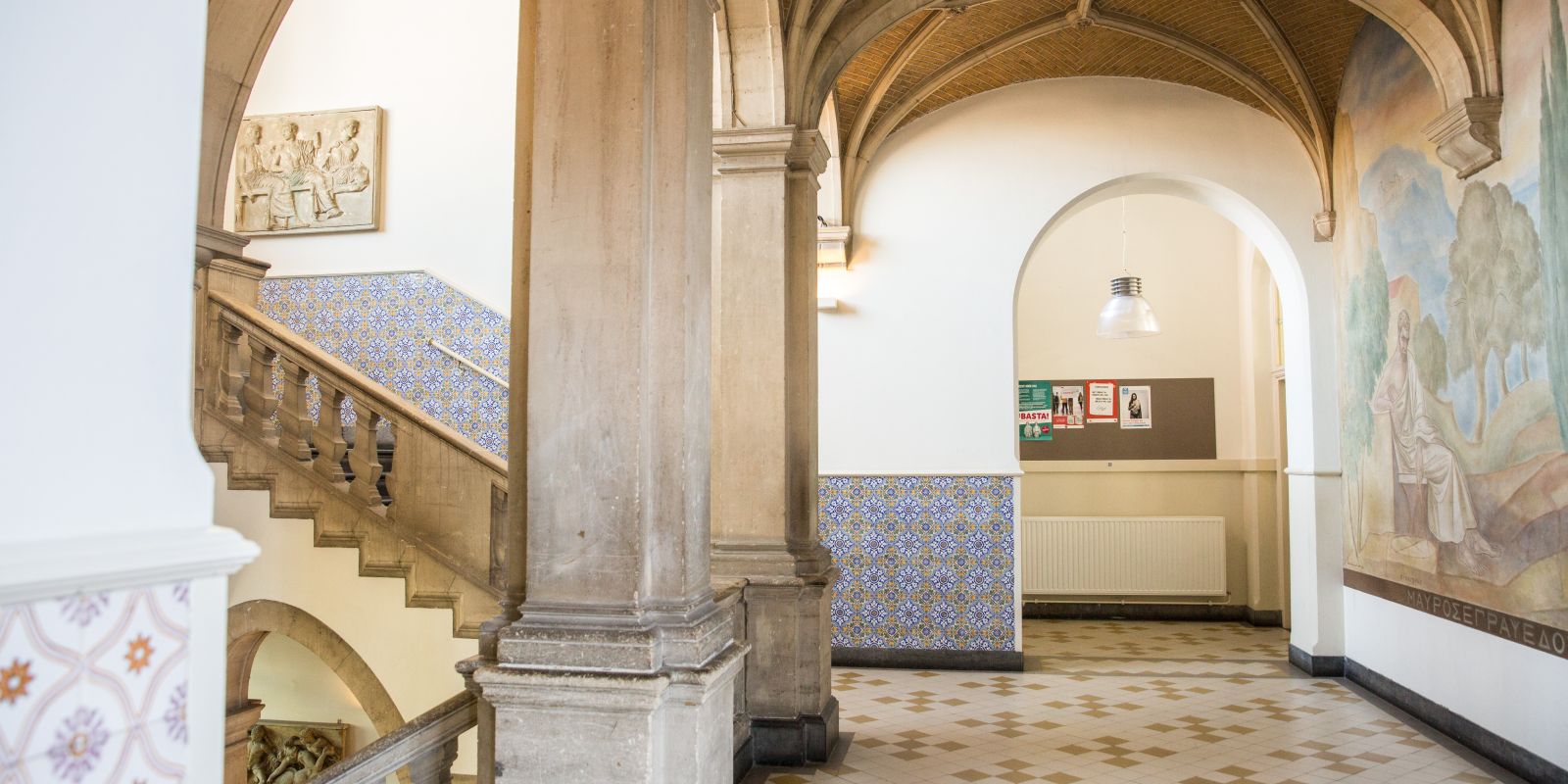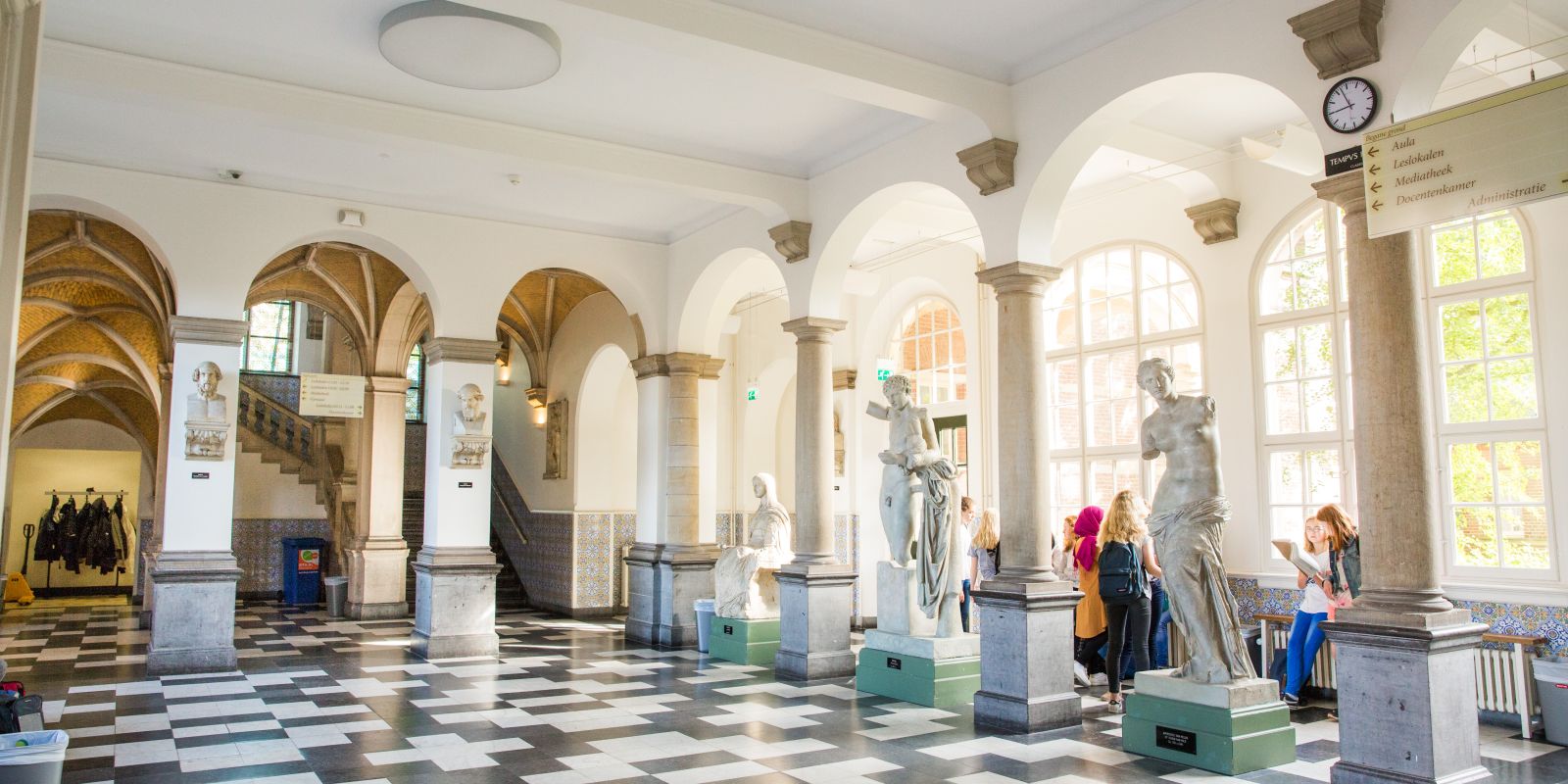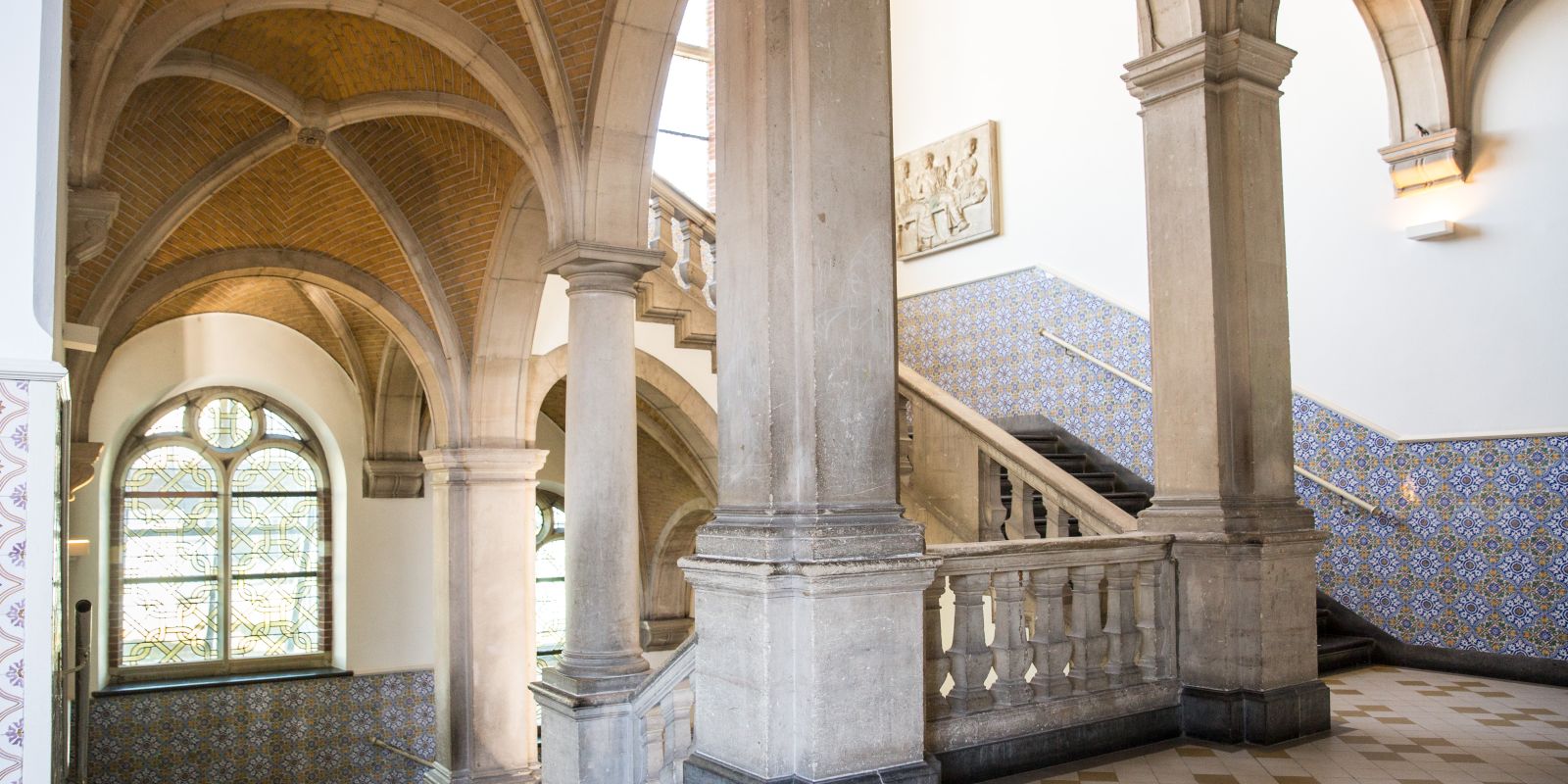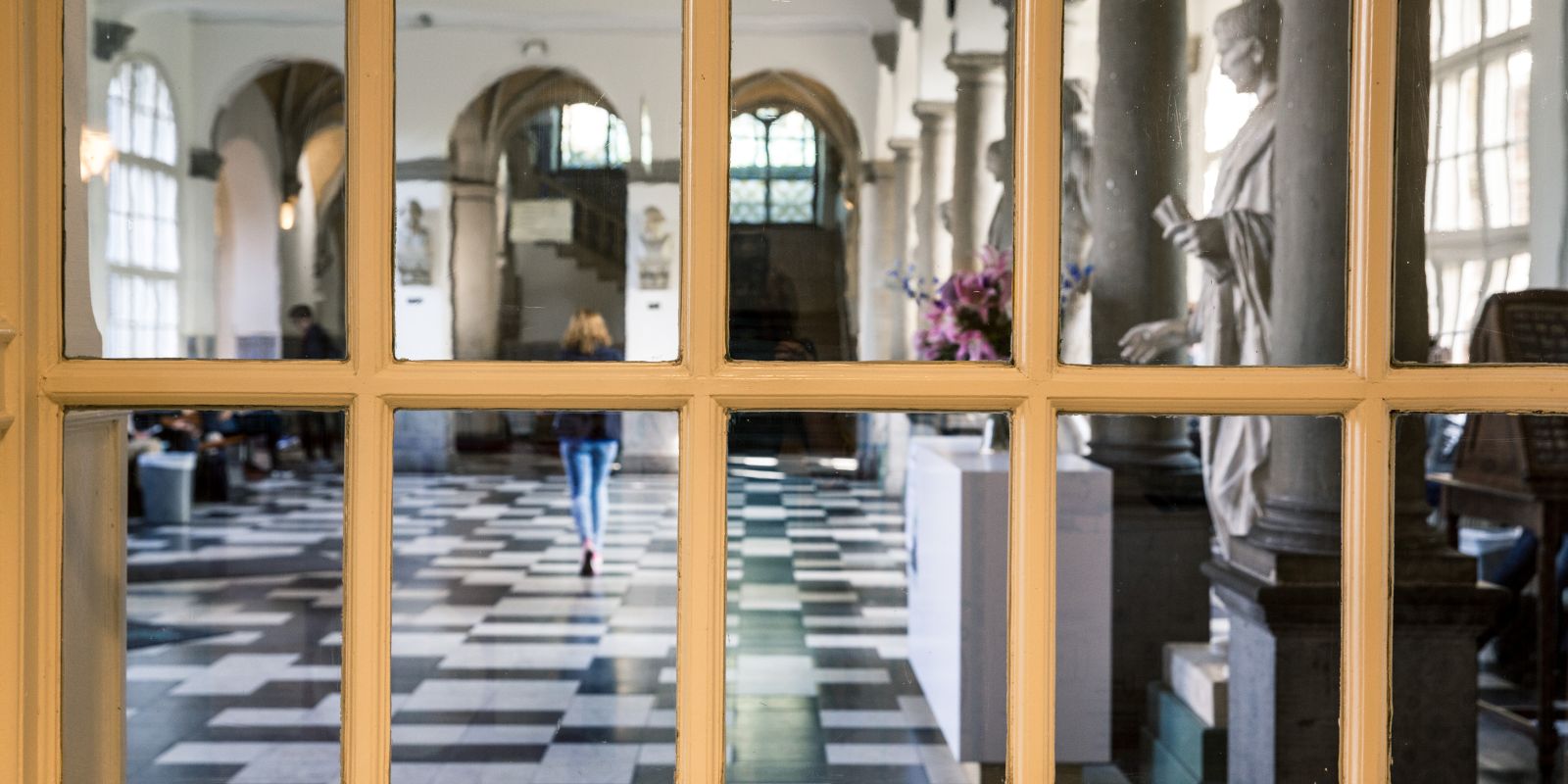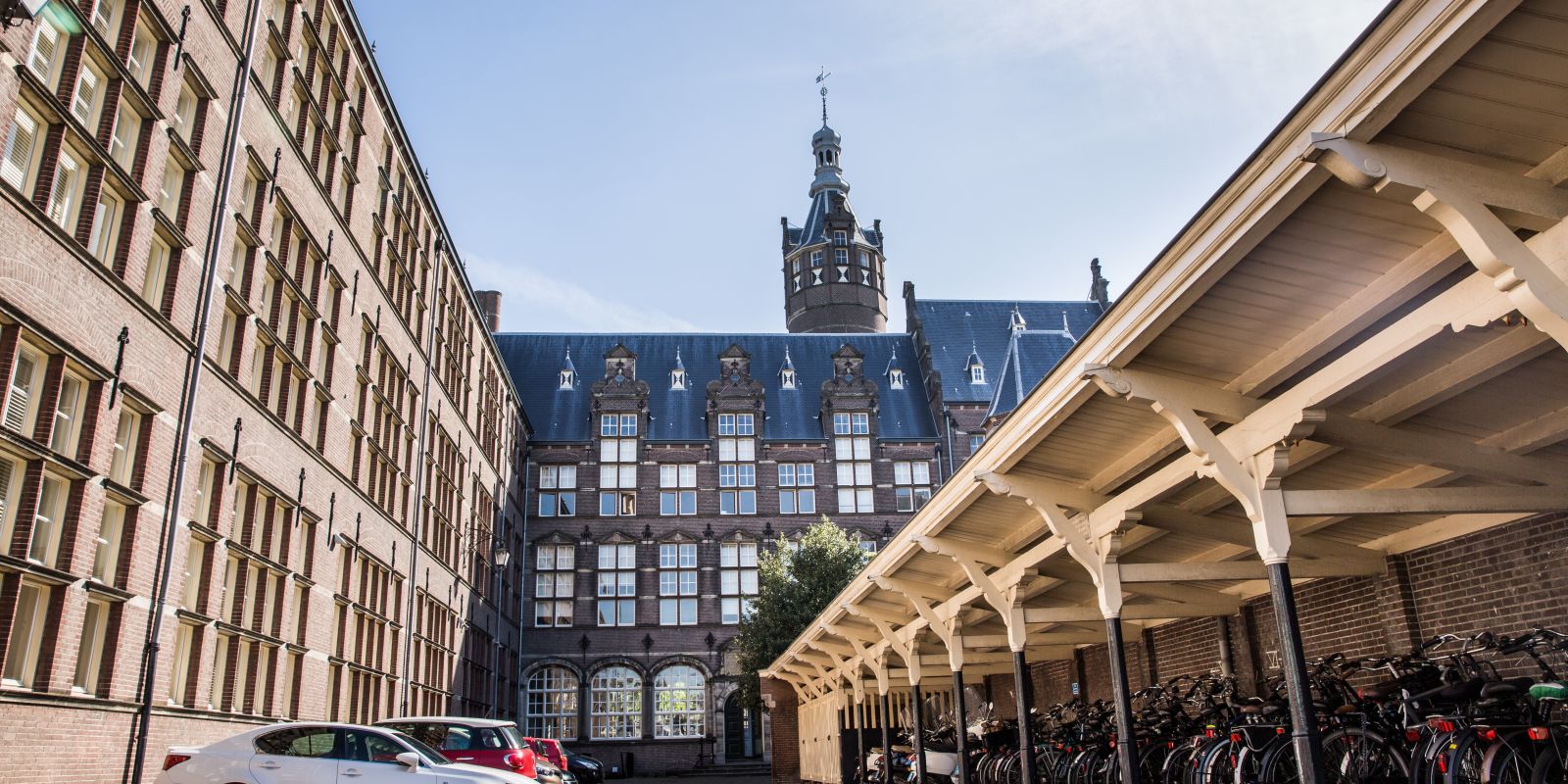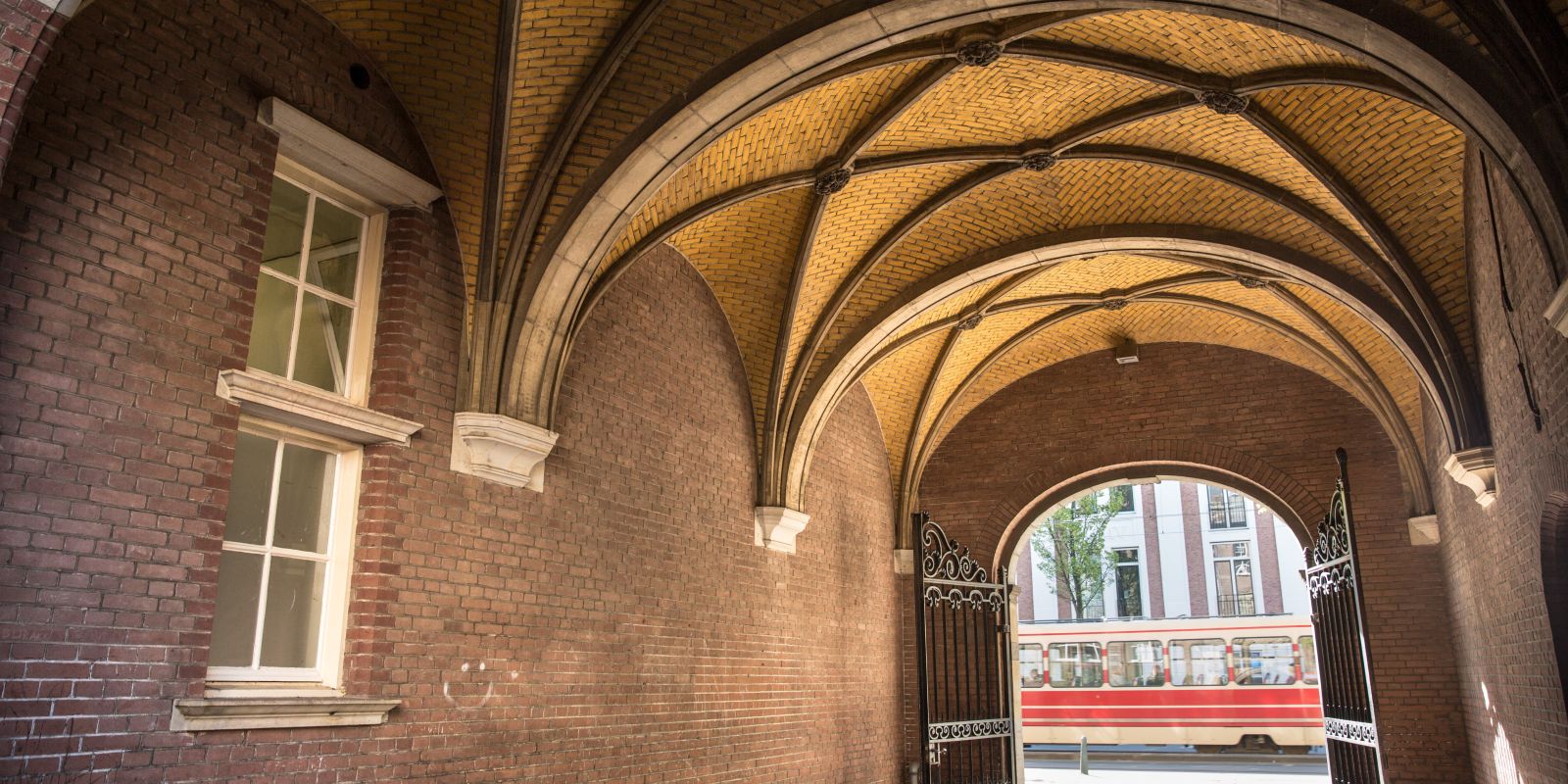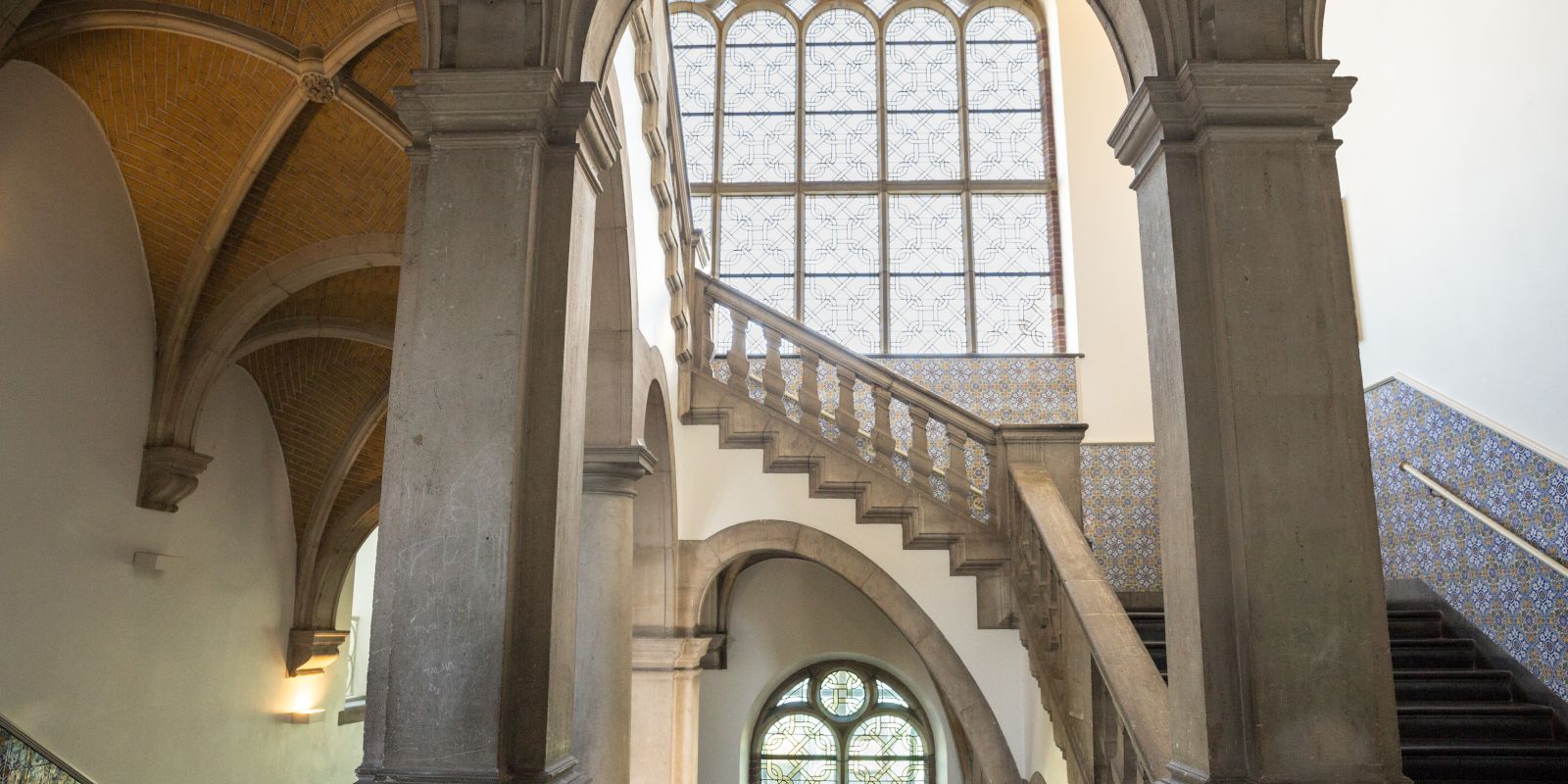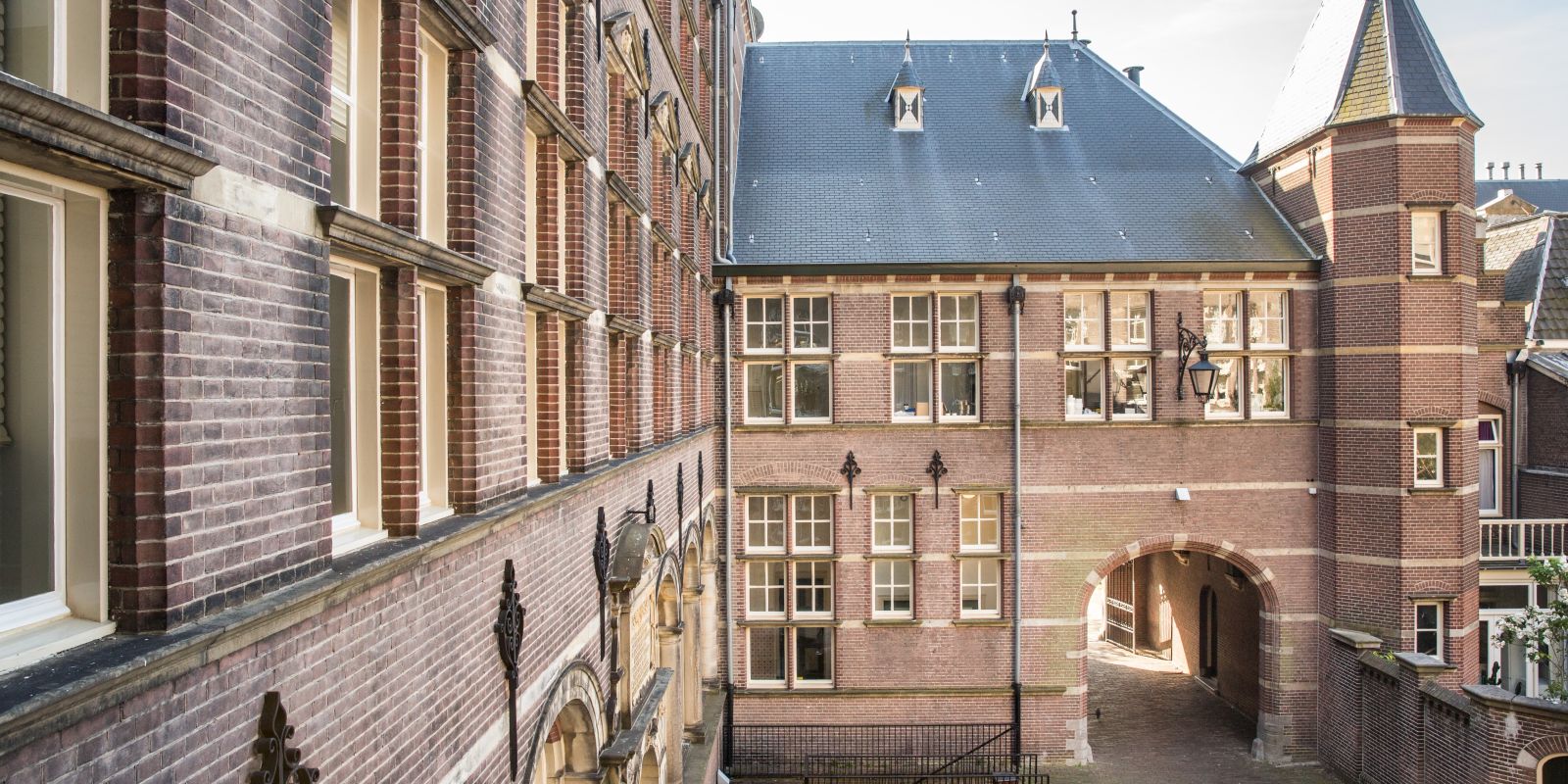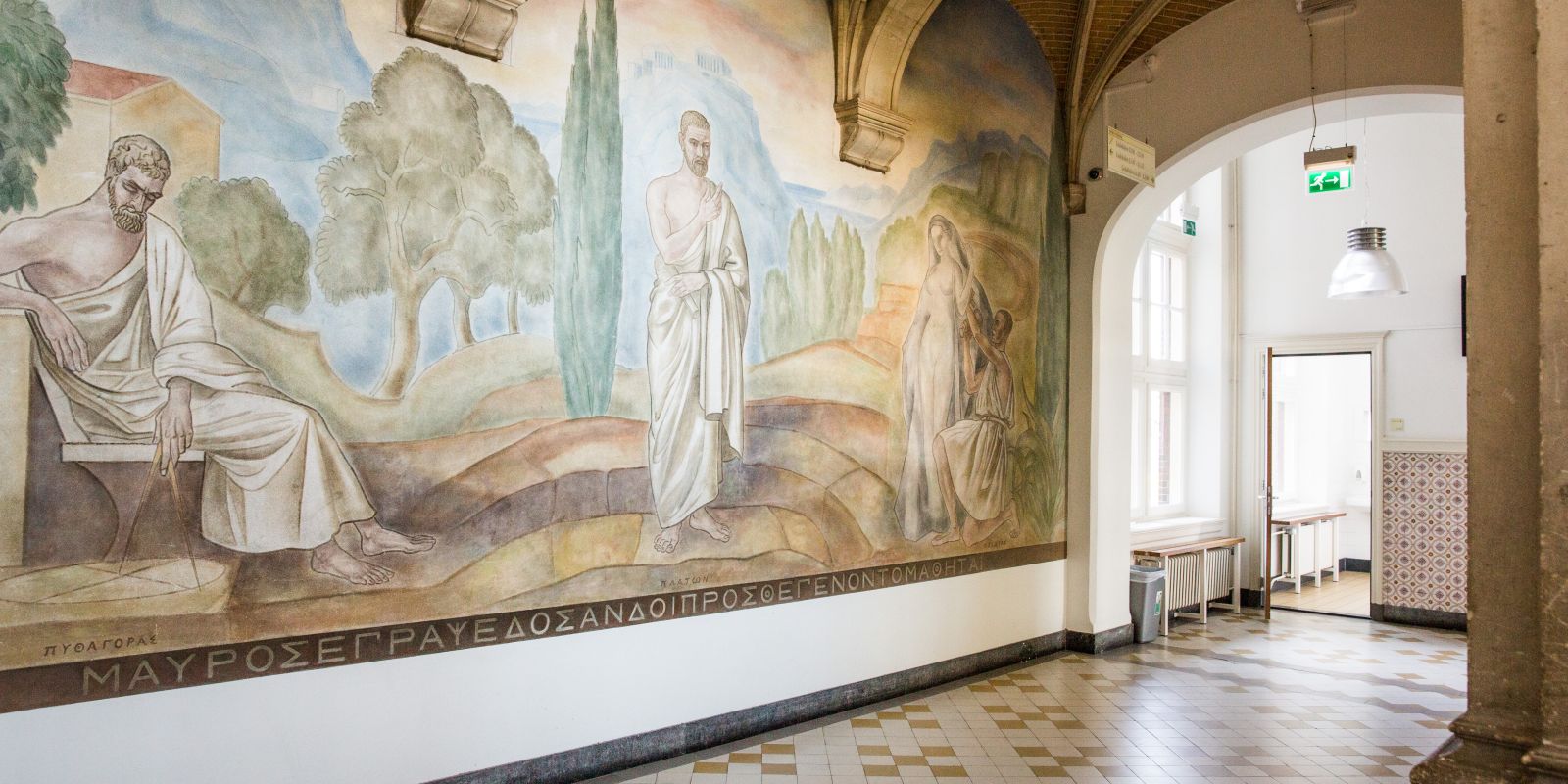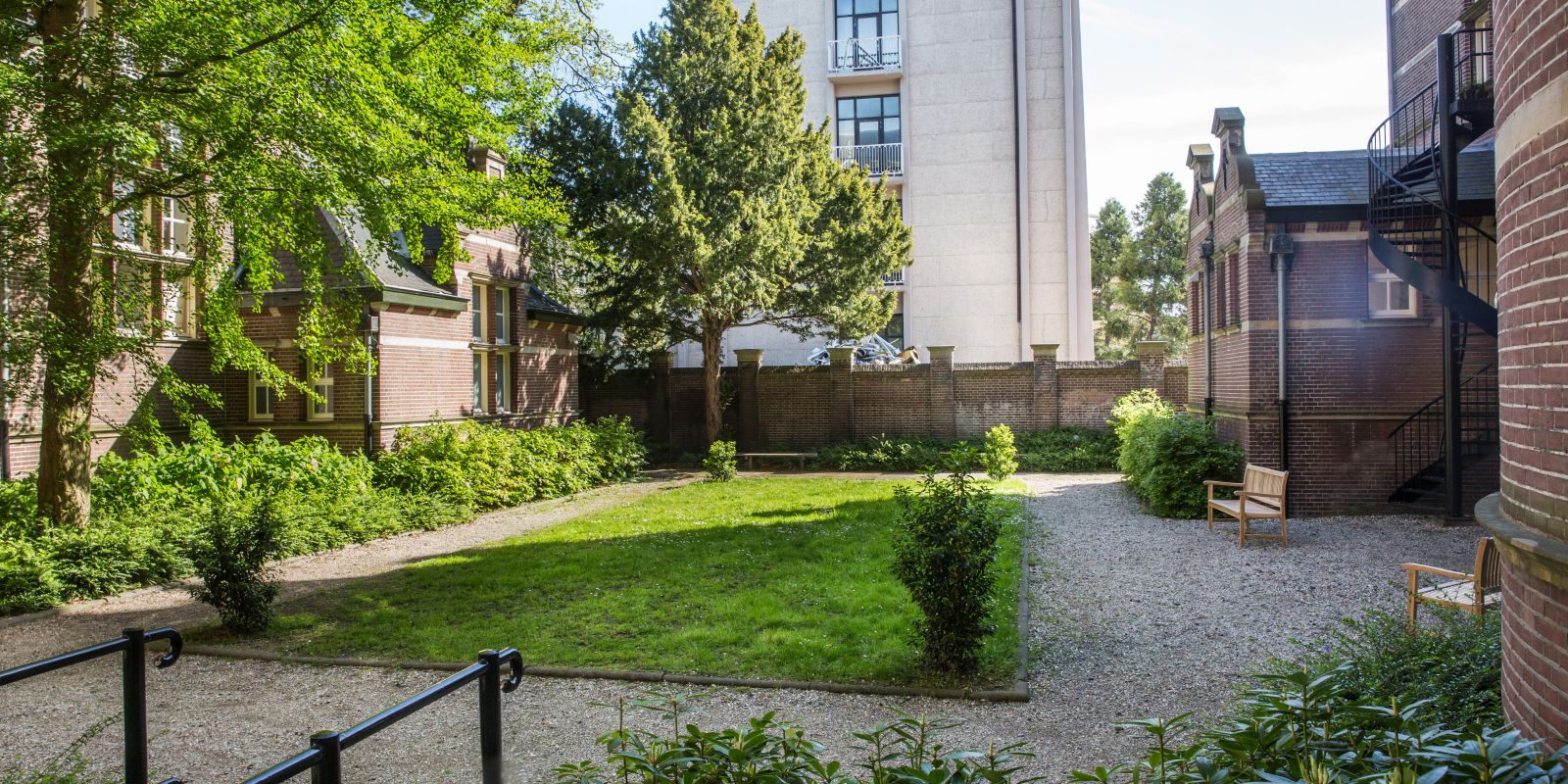 The Gymnasium Haganum is one of the oldest public schools in the Netherlands housed in a monumental neoclassical building on the Laan van Meerdervoort, built in 1907.
The striking traditional building has a tower and a gateway through which you enter.
In 1963, the movie Feest! (Party!), directed by former alumnus Paul Verhoeven, was shot here.
Address
Laan van Meerdervoort 57, 2517 AG Den Haag
Website
www.haganum.nl/