Harbour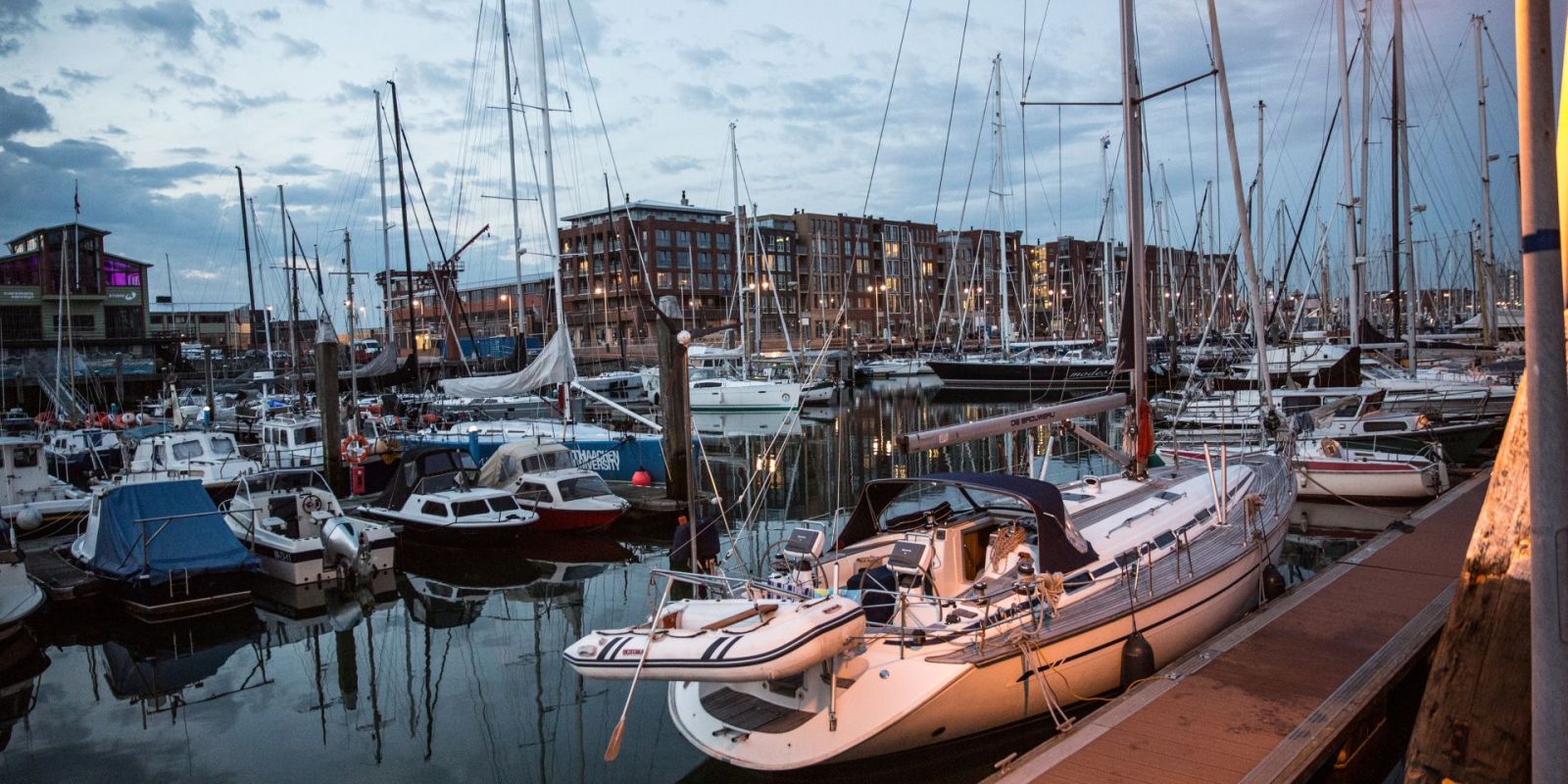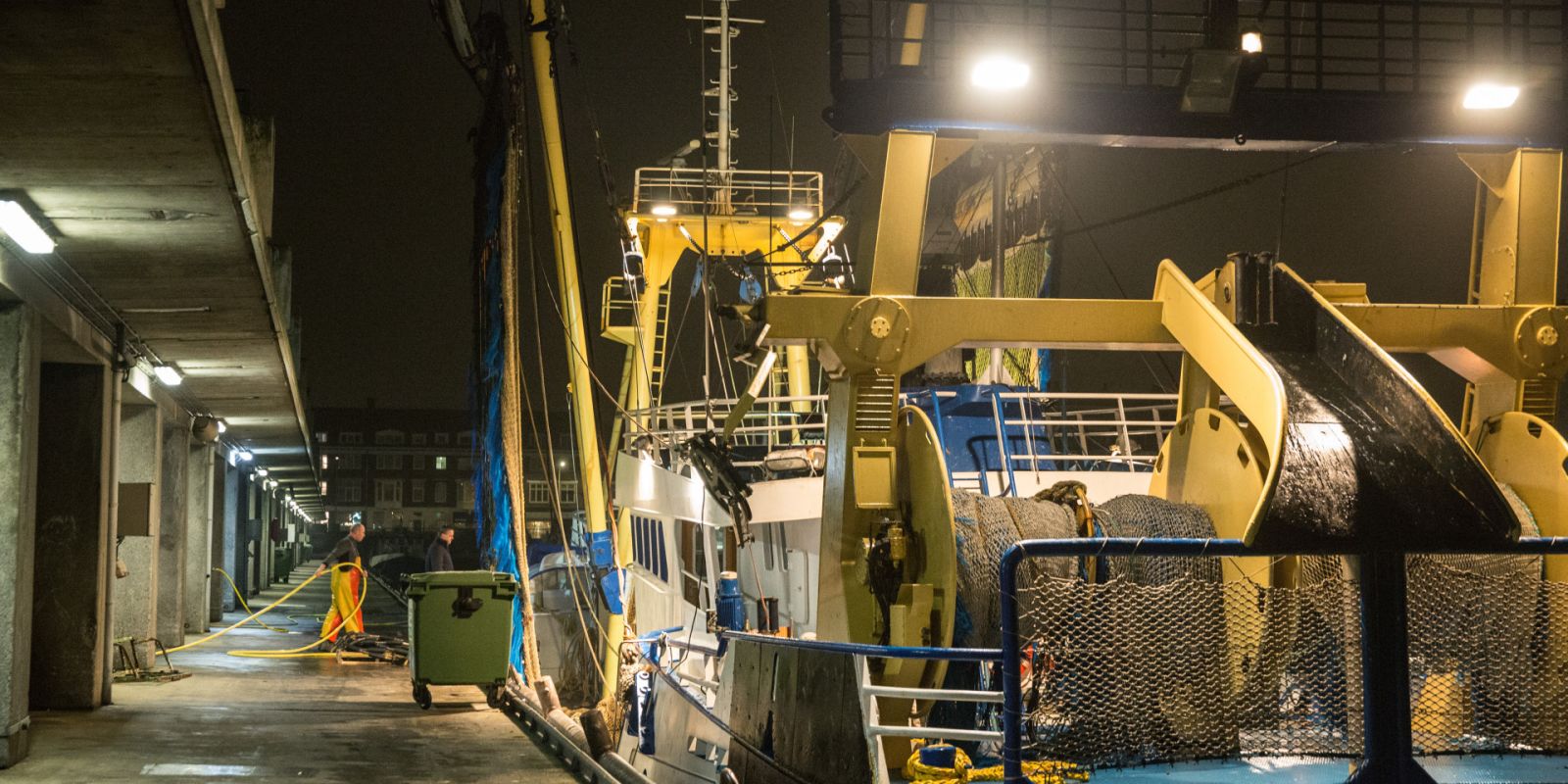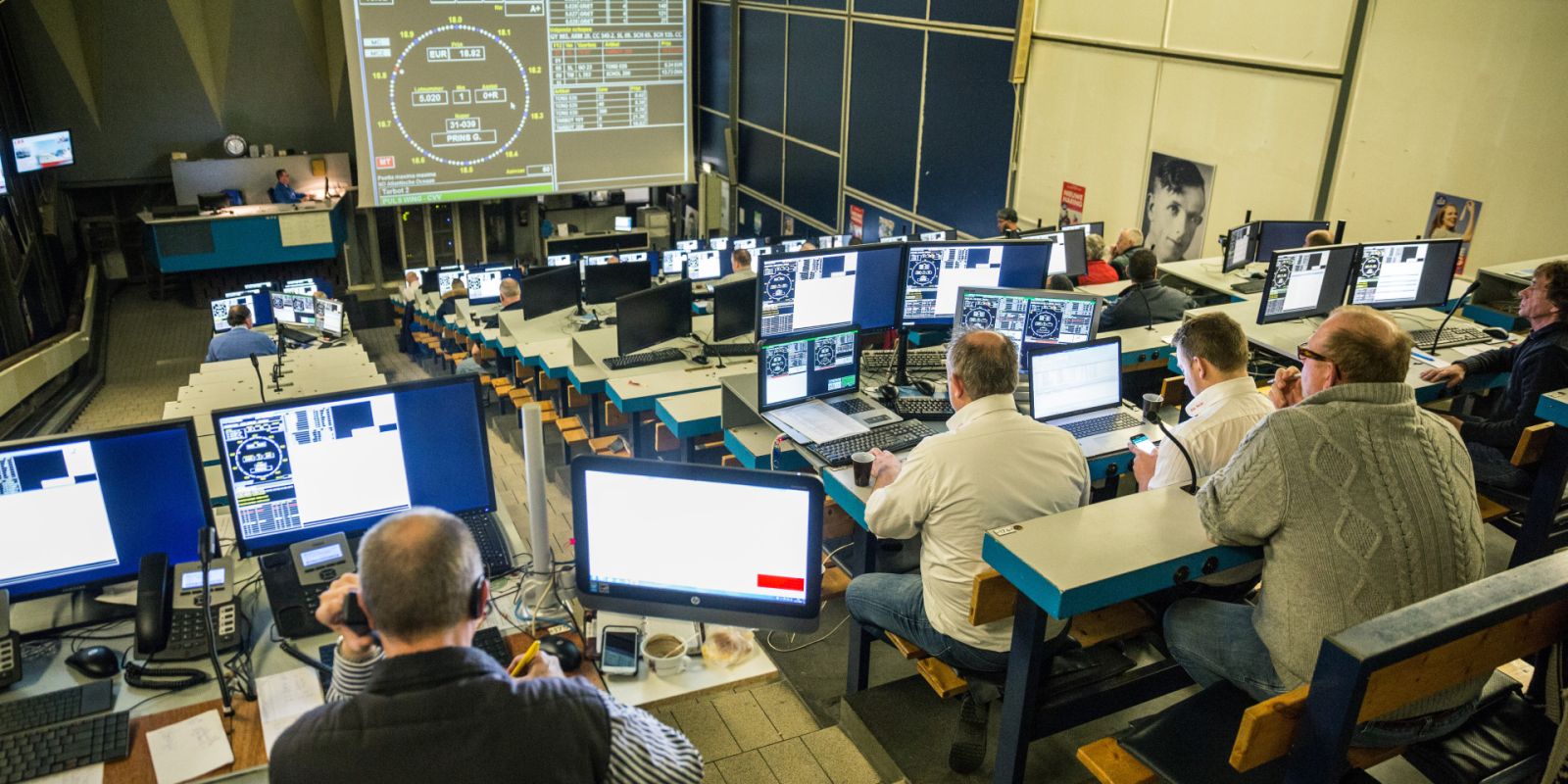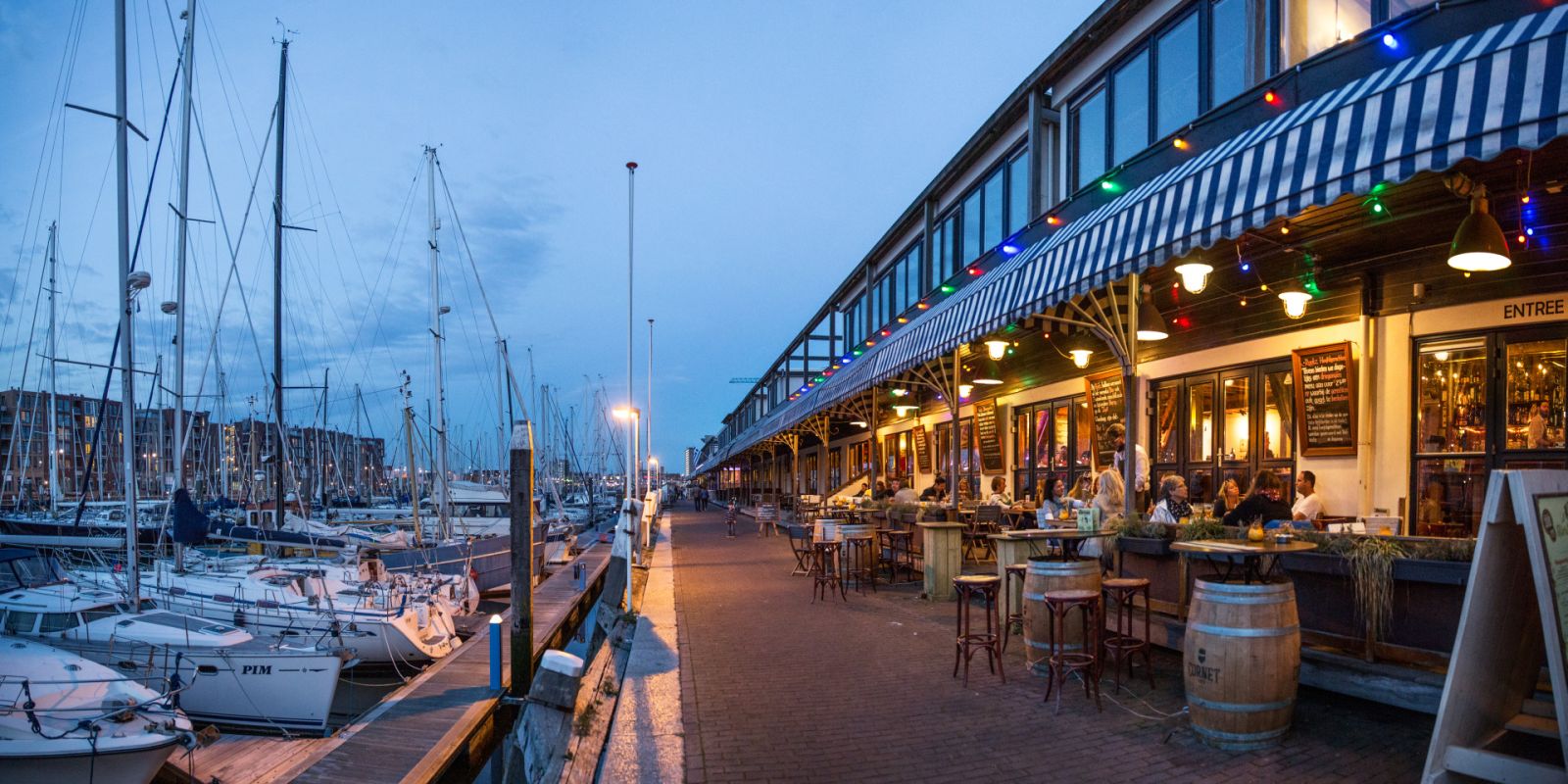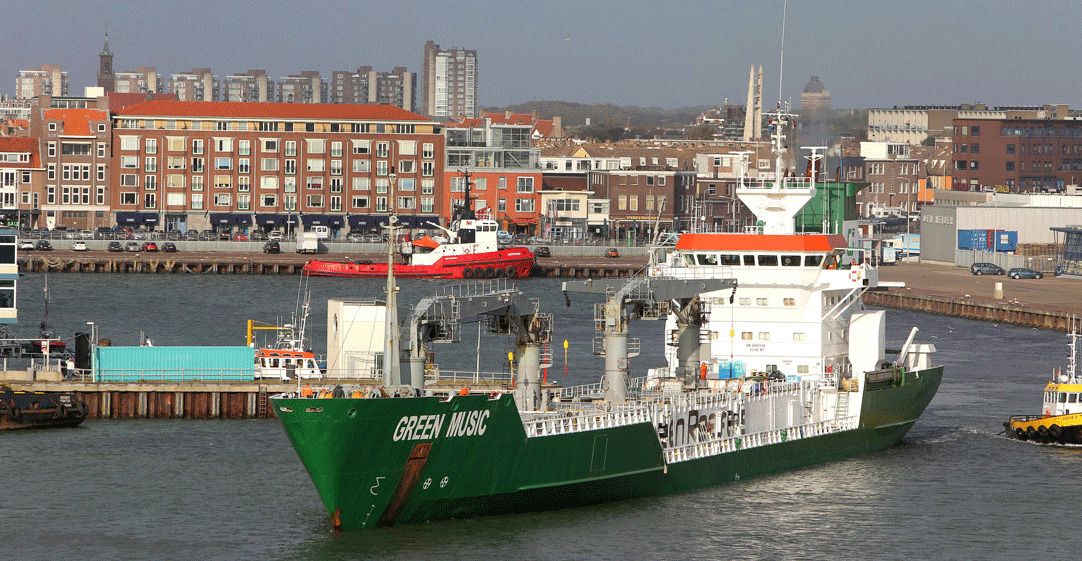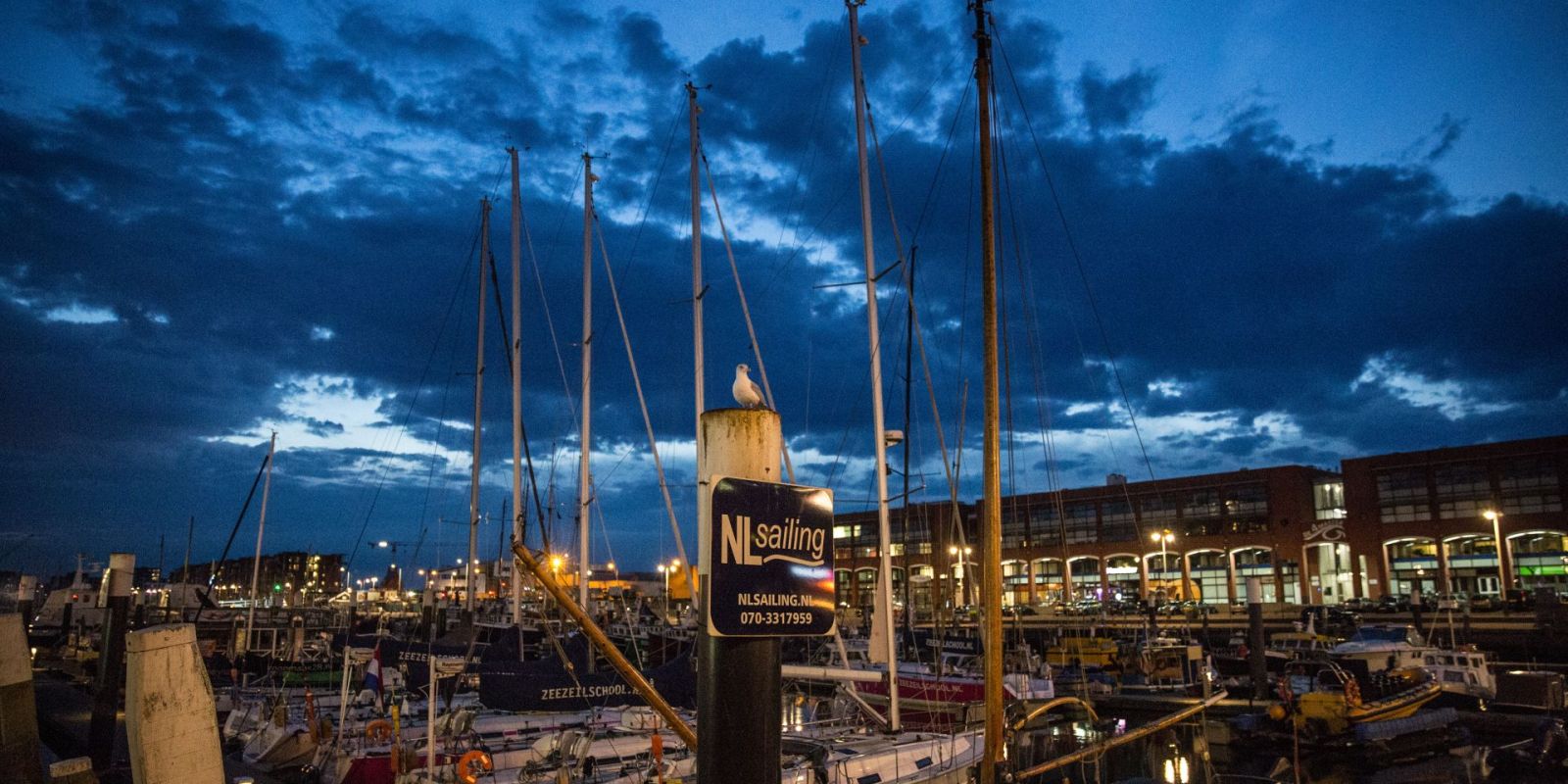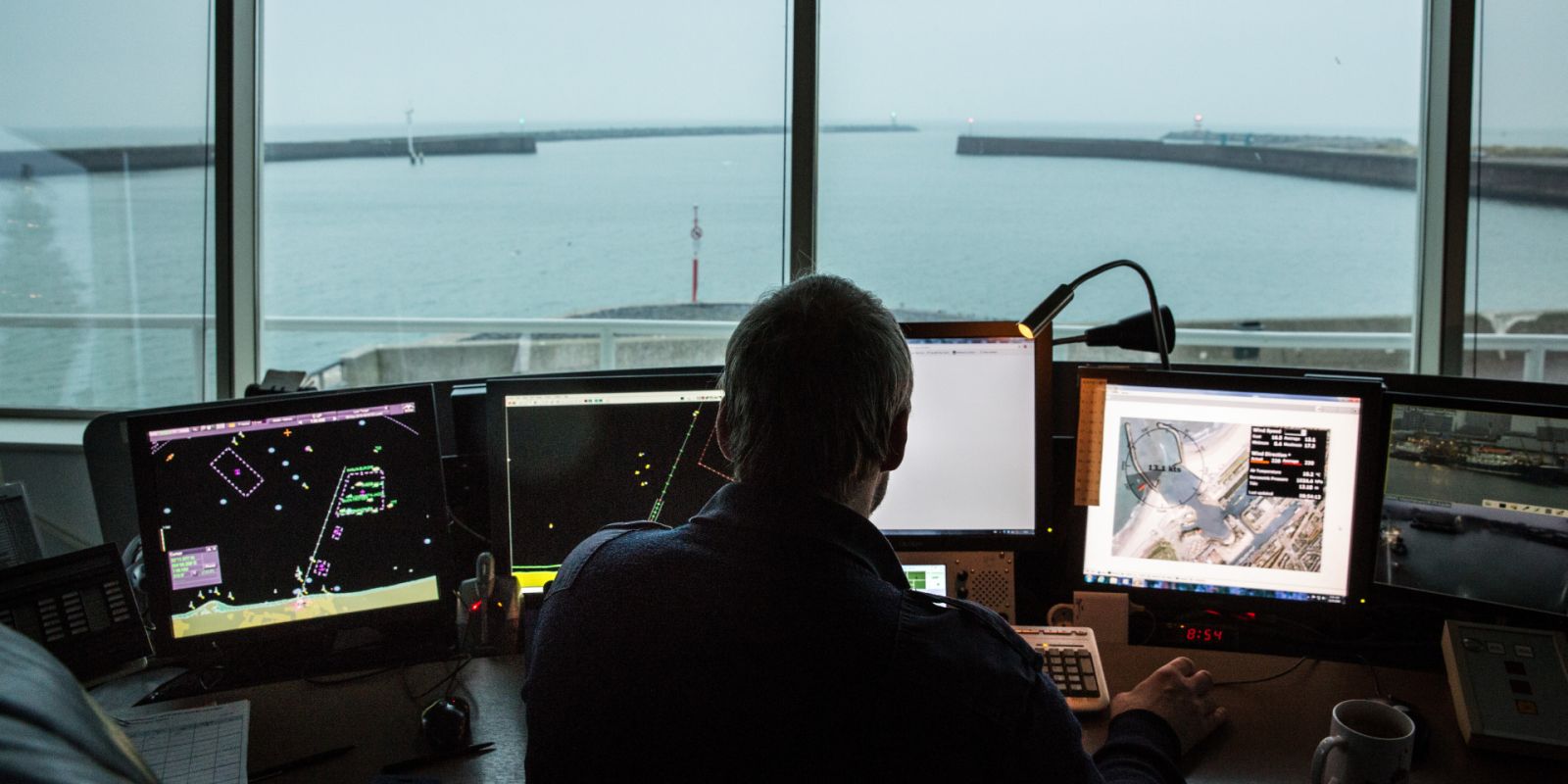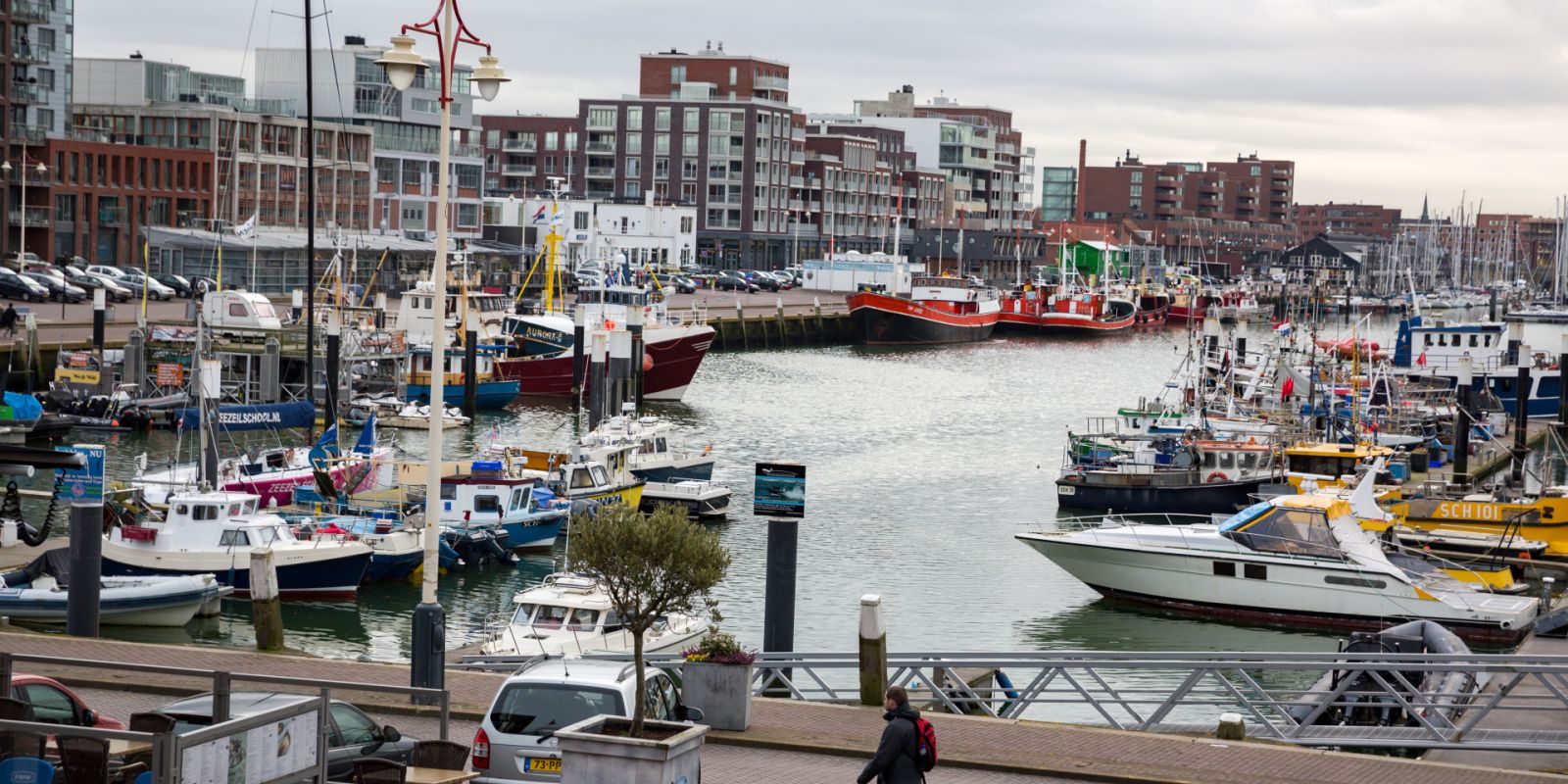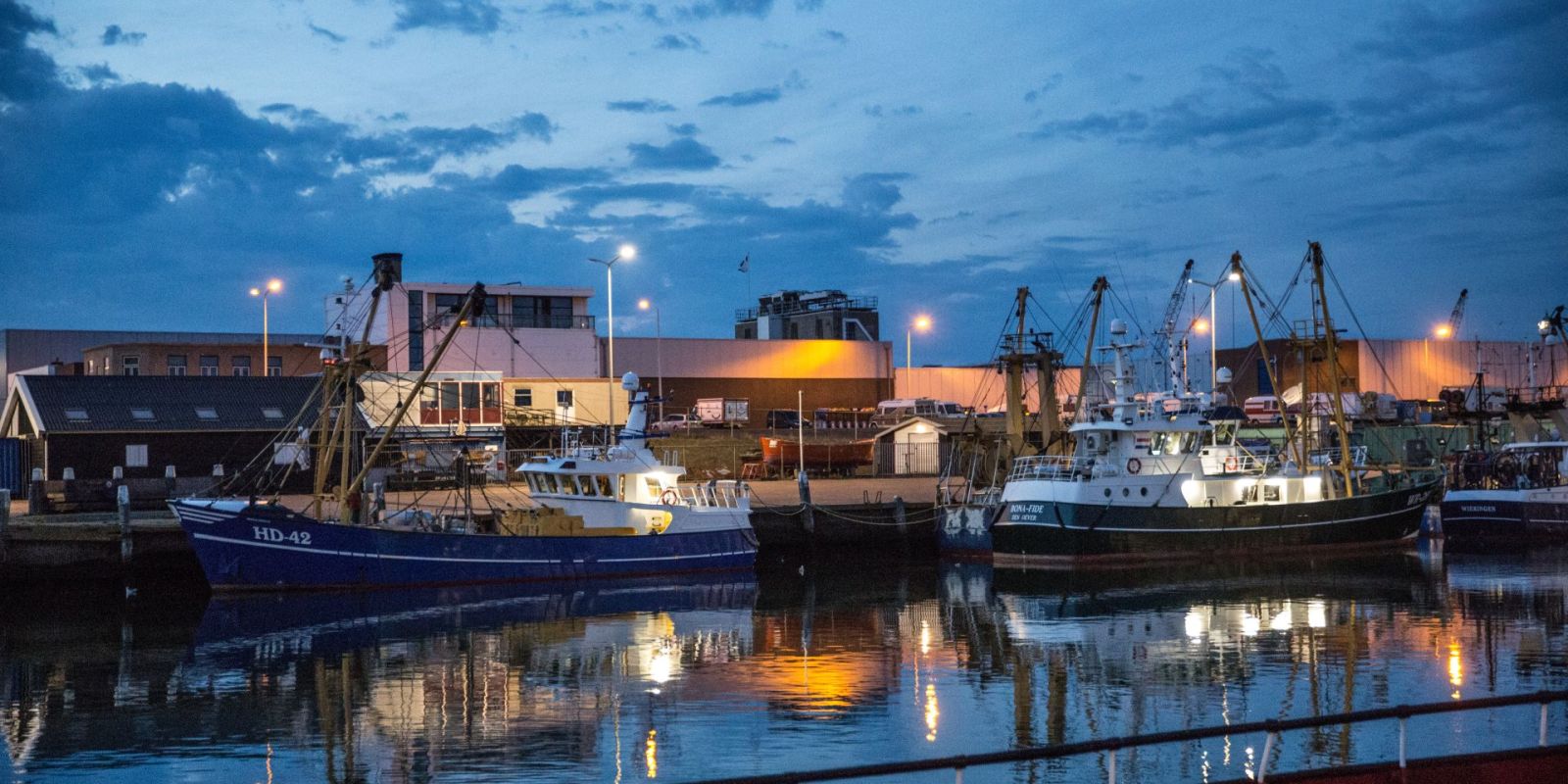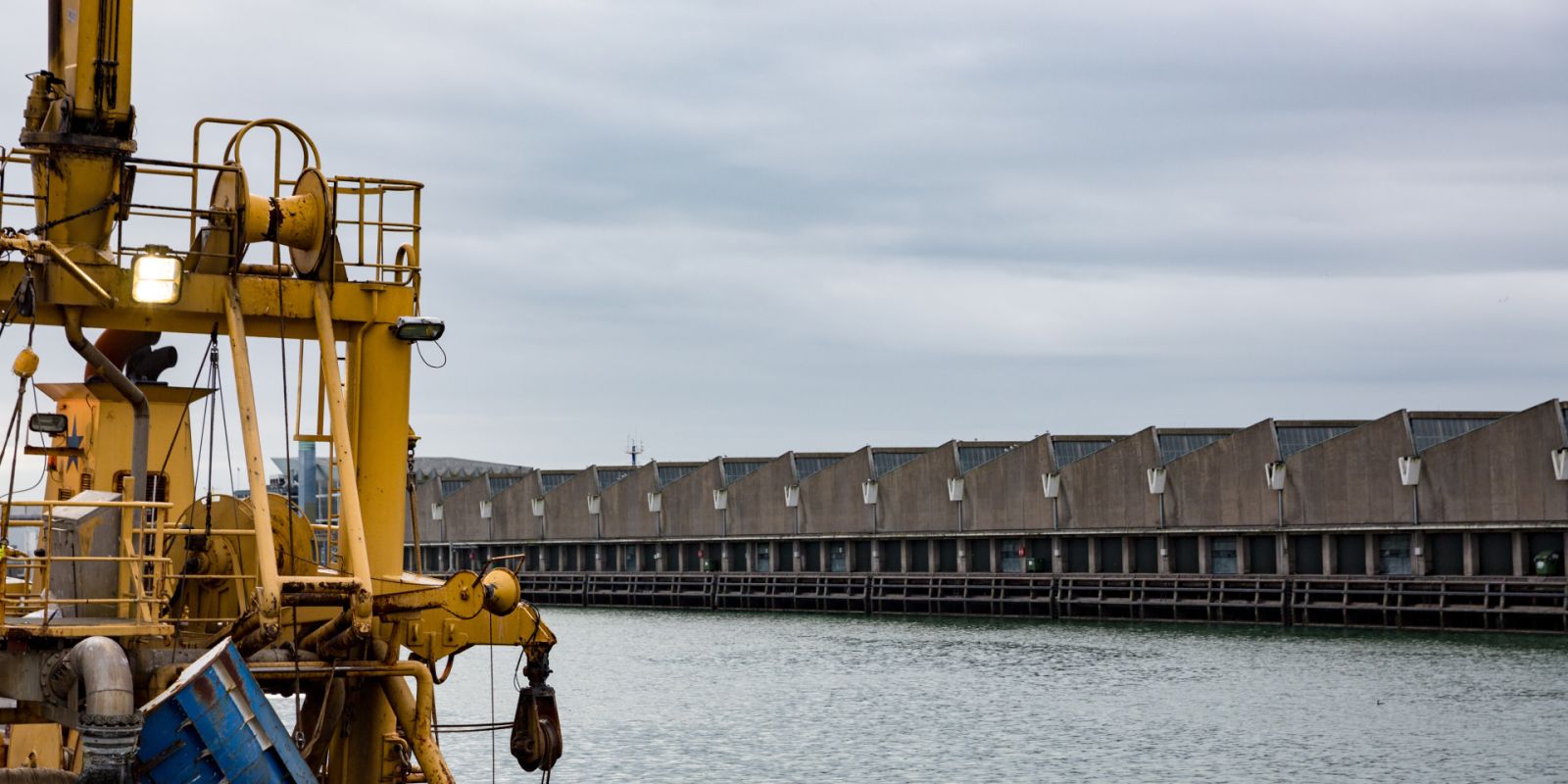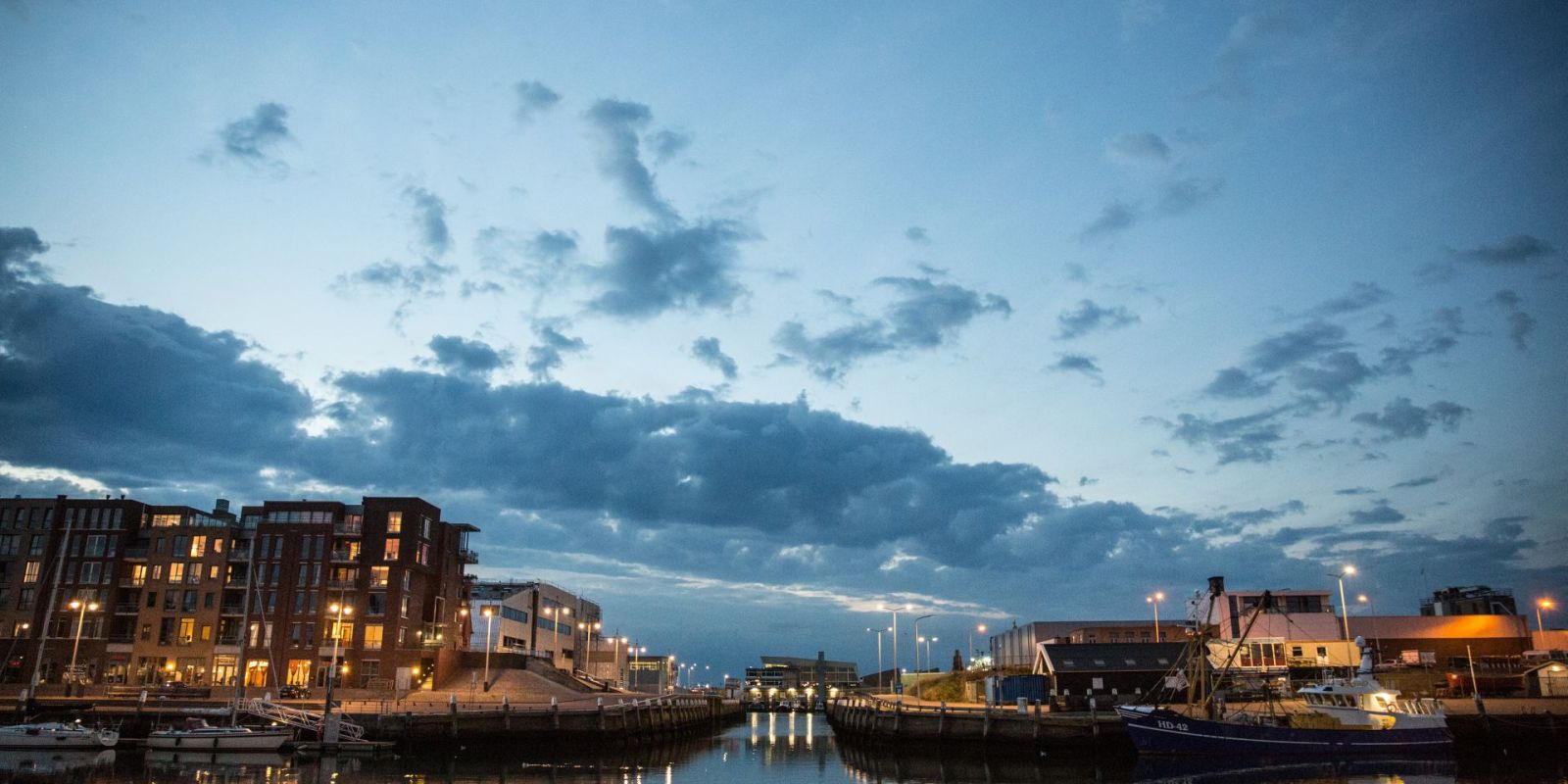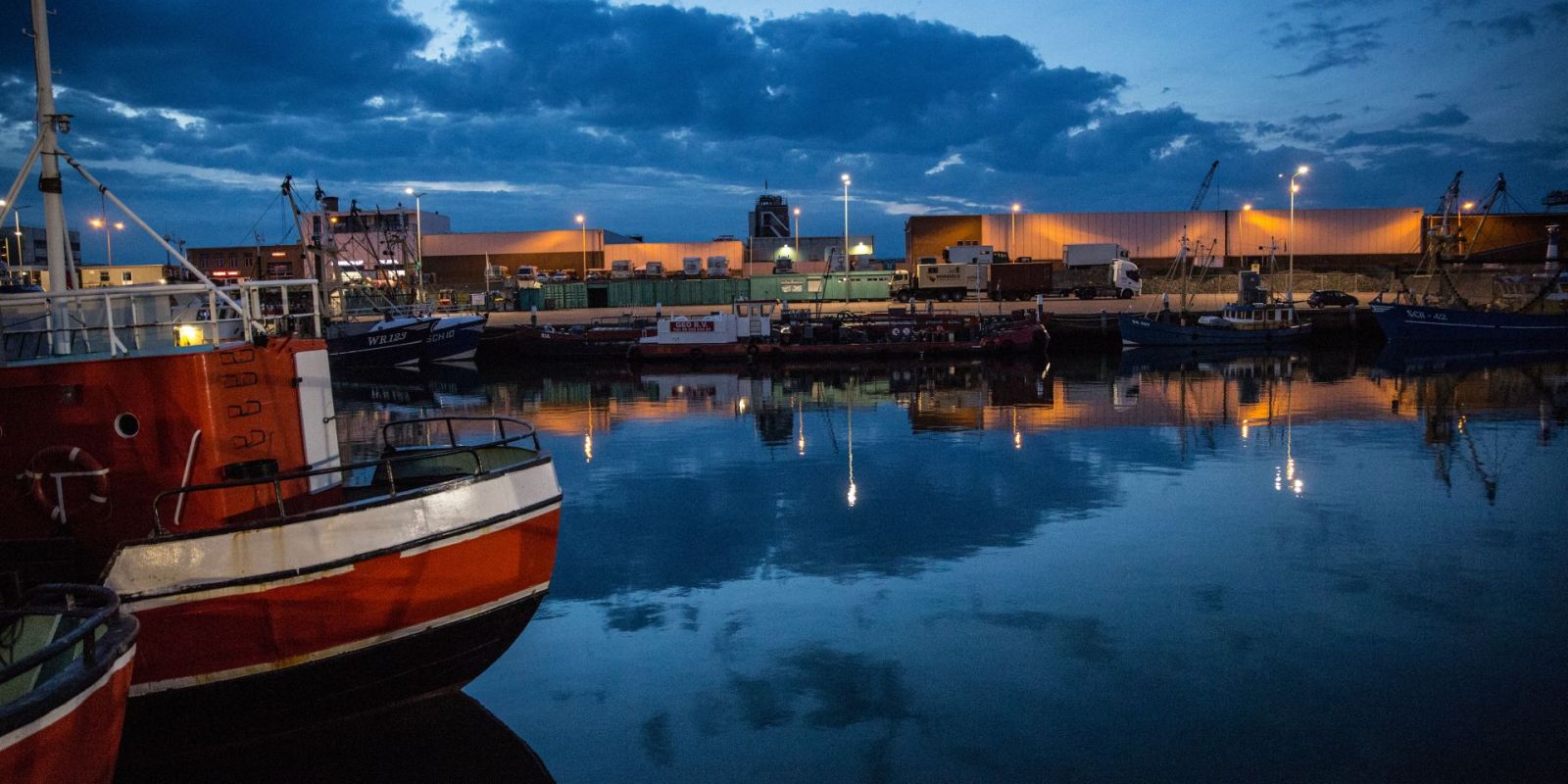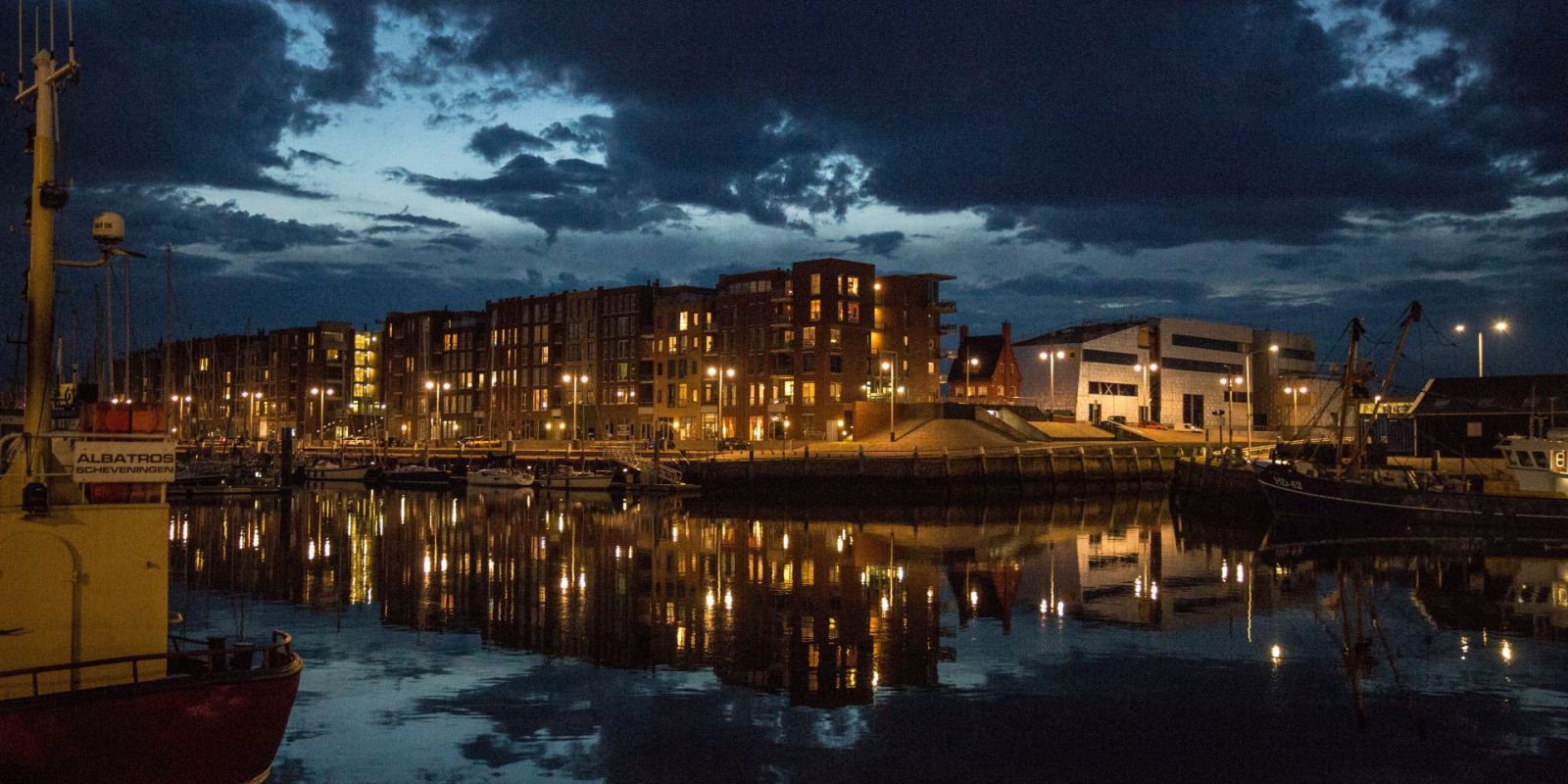 Scheveningen harbour lies directly on the North Sea and is centrally located on the Dutch coast
First harbour: fisheries
The First Harbour is the centre of the fishing fleet, with shipping companies and the fish auction. Early in the morning (06.00 a.m.) the first boats navigate back into the harbour. Around 07.00 o'clock the auction of the fish starts with a traditional auction clock.
Second Harbour: recreation
The Second Harbour is the recreational harbour. Apart from the marina, the Second Harbour offers space for charter vessels and small professional and recreational fishing vessels. The quays are lined with restaurants and cafes, making it a friendly and lively place. It represents a mix of professional activities and tourism.
Third Harbour: special vessels
The Third Harbour provides space for special vessels such as those from the Rijkswaterstaat (part of the Ministry of Infrastructure and the Environment). Part of this harbour will be developed as a harbour for seagoing vessels. It also offers facilities for professional shipping. 
Address
Visafslagweg 1, 2583 DM The Hague
Website
denhaag.nl/en/residents/nature-and-environment/to/Scheveningen-harbour.htm