Laak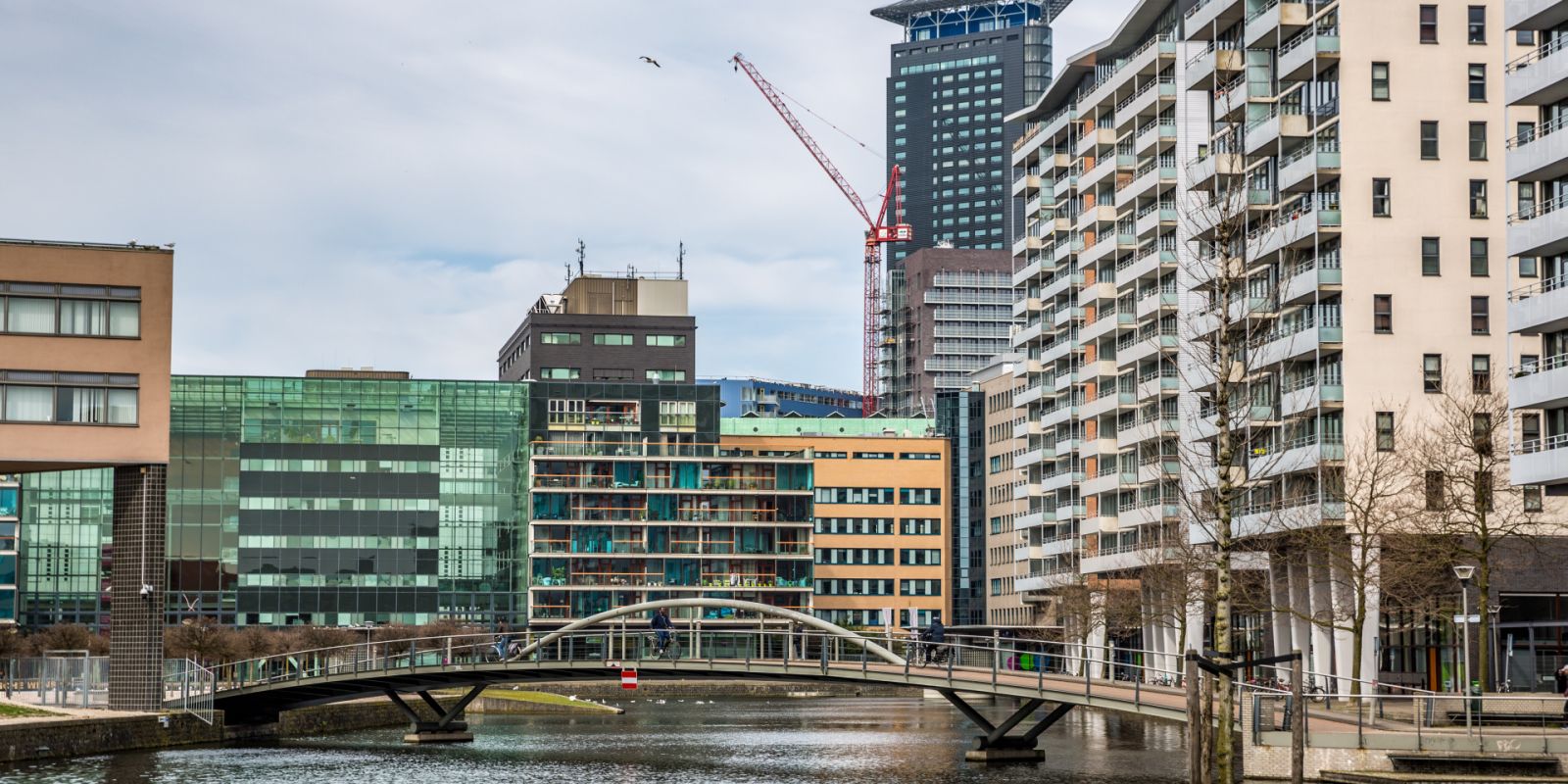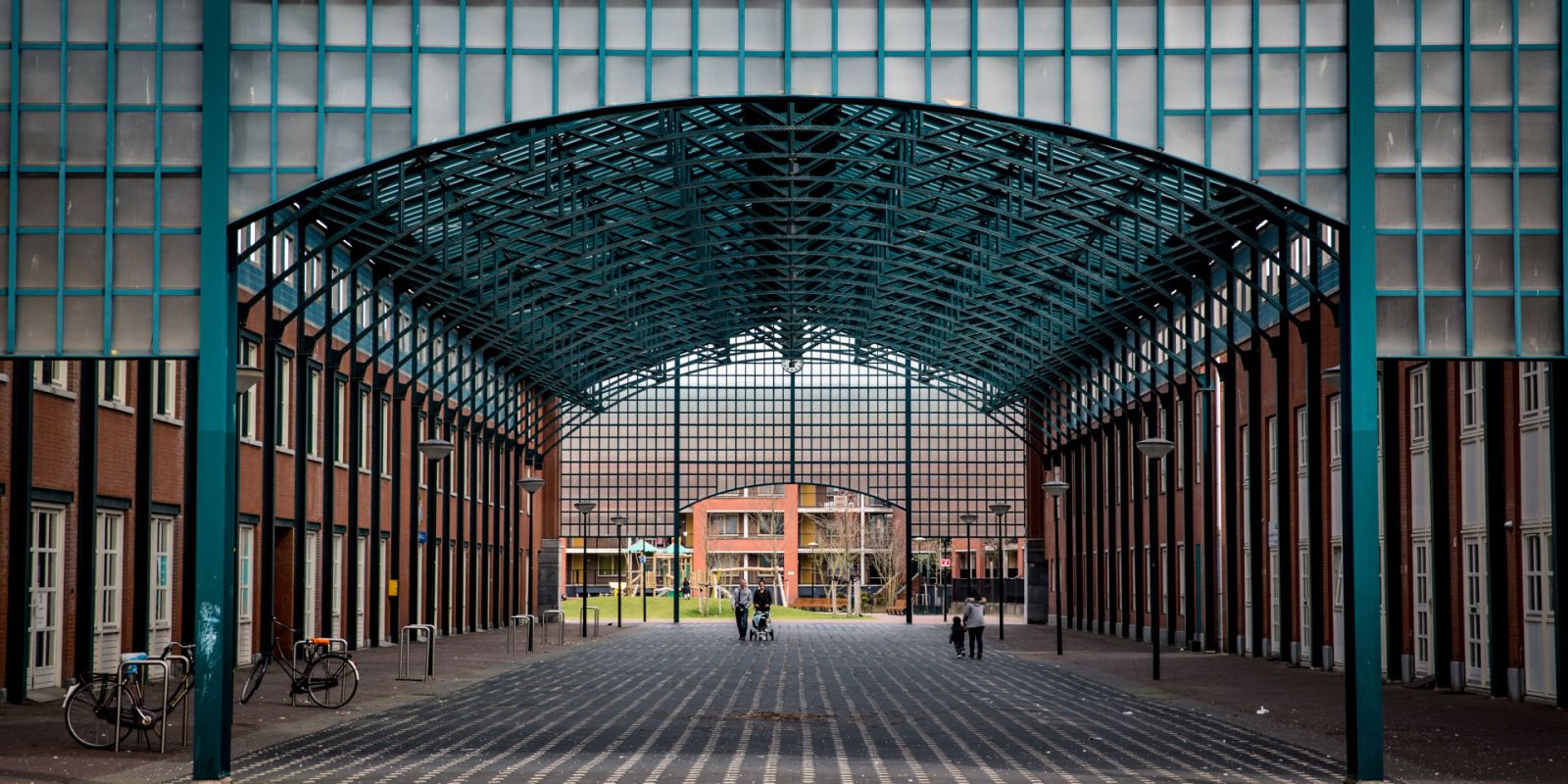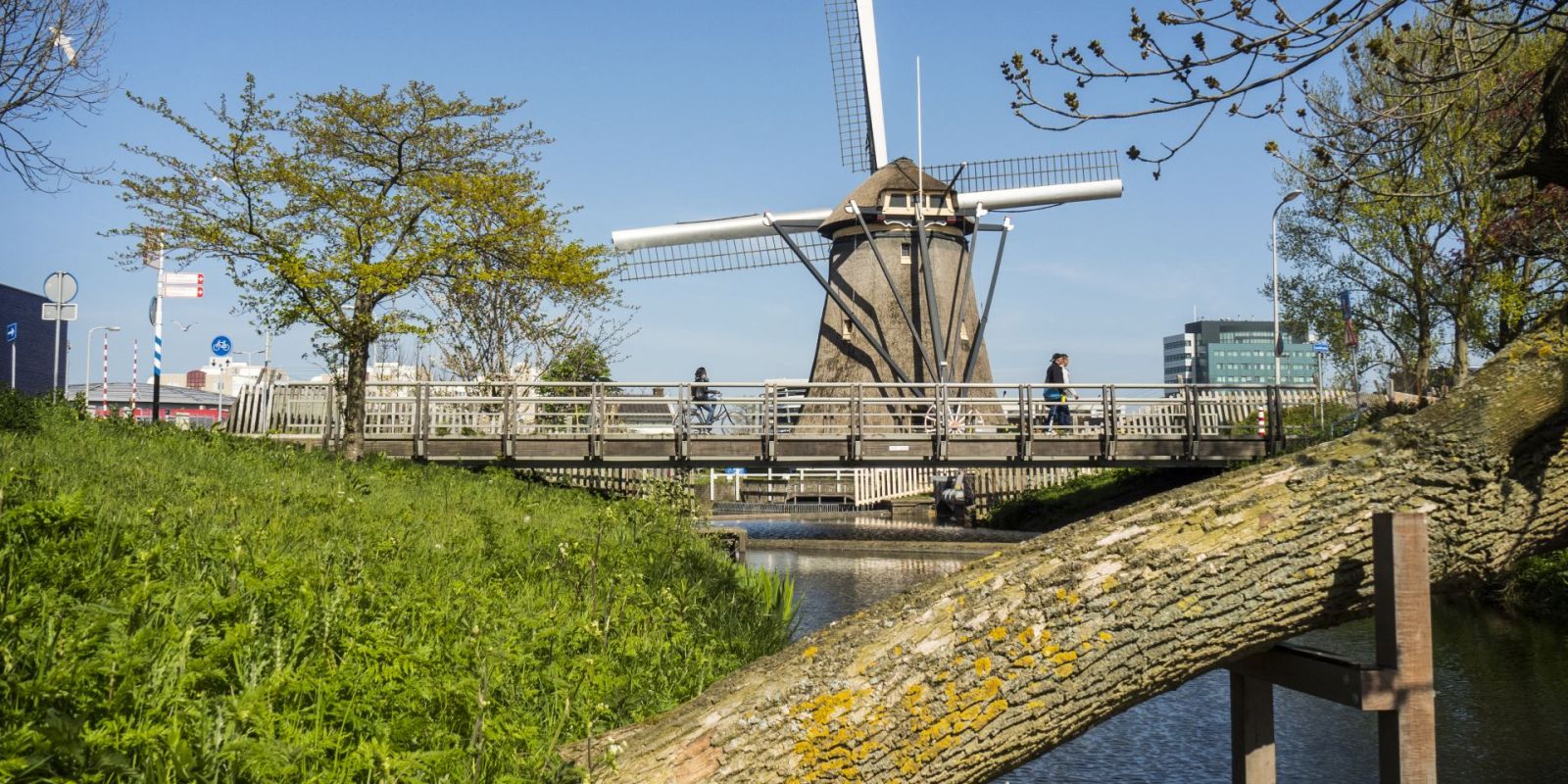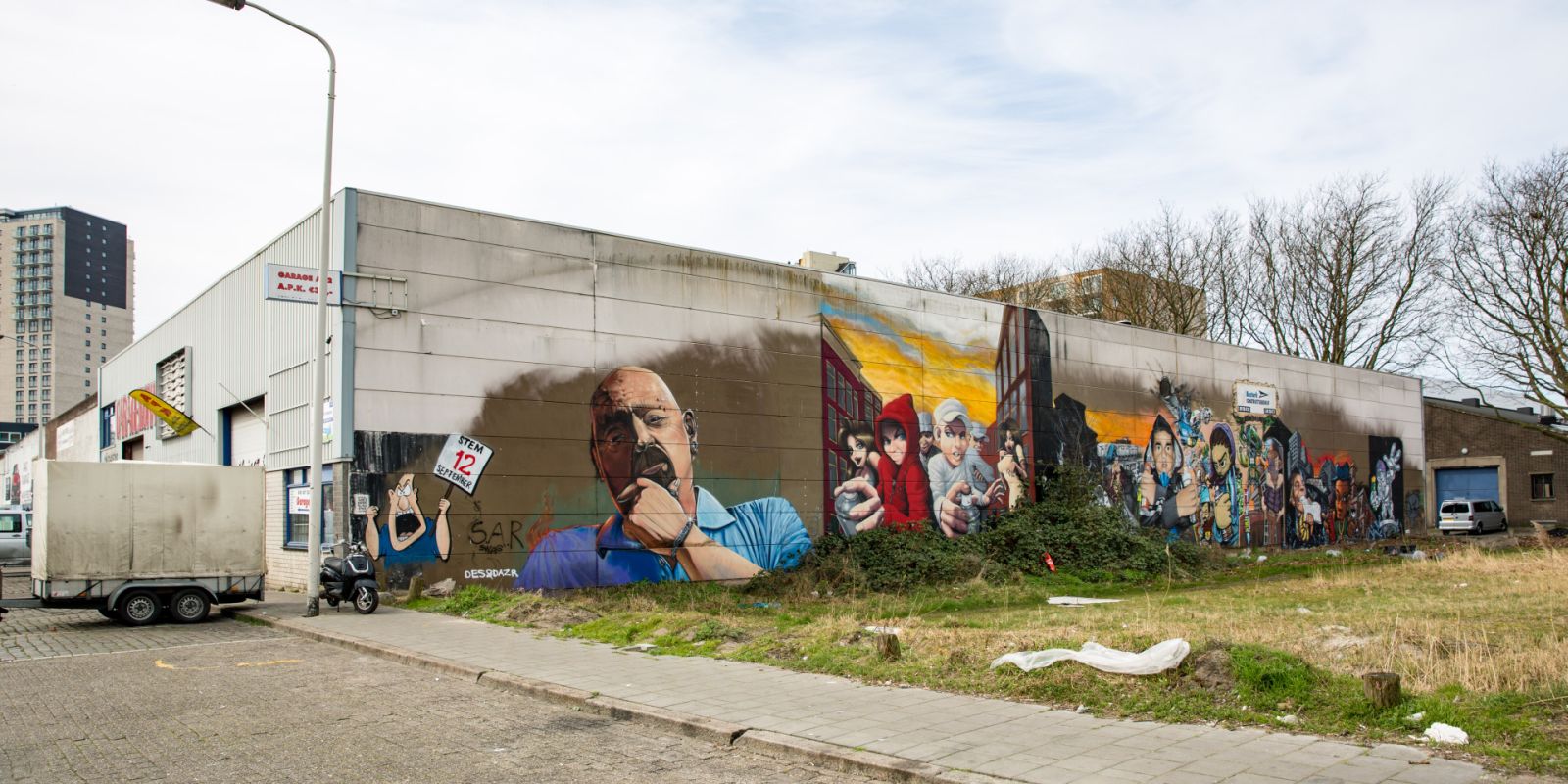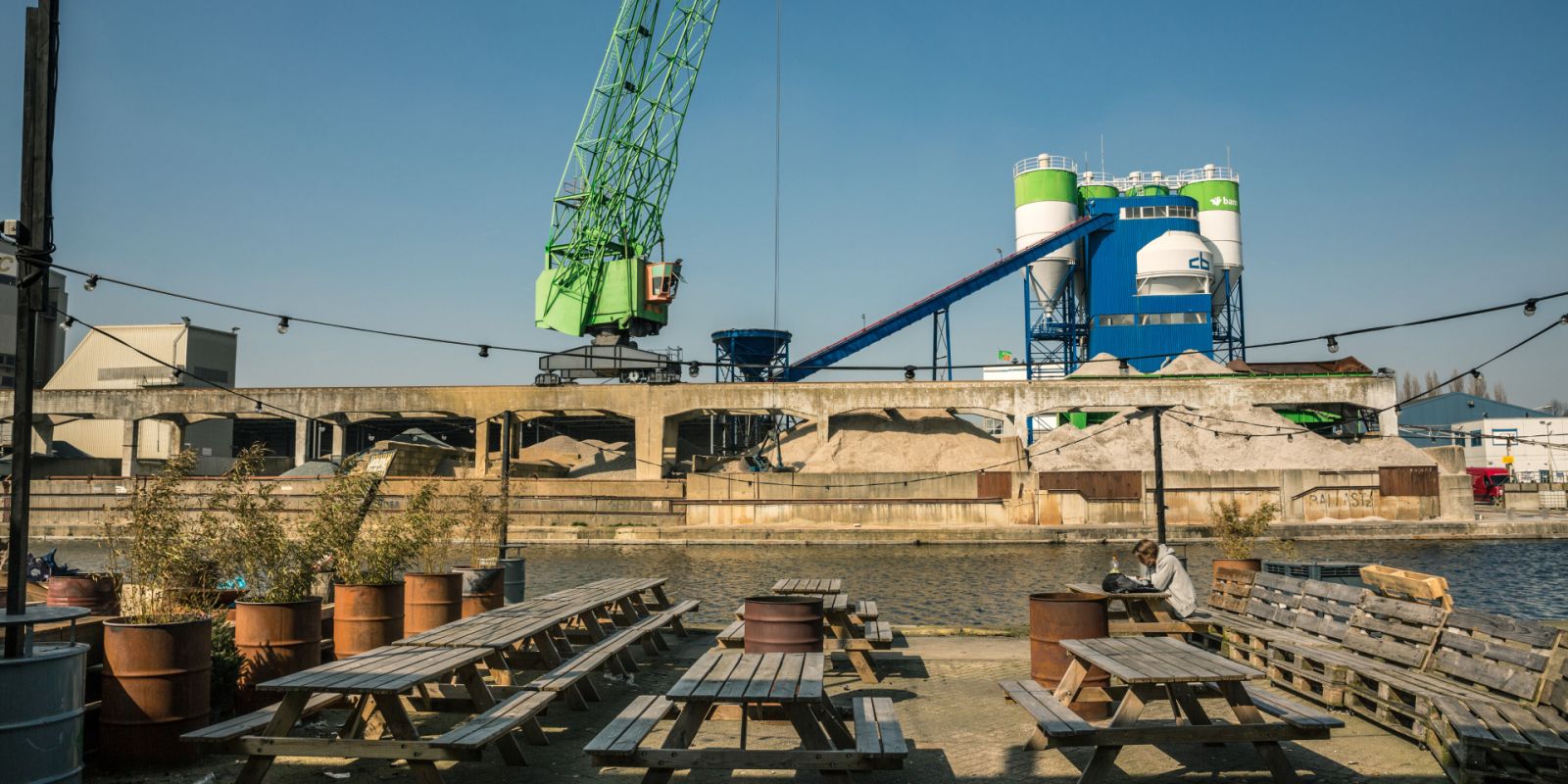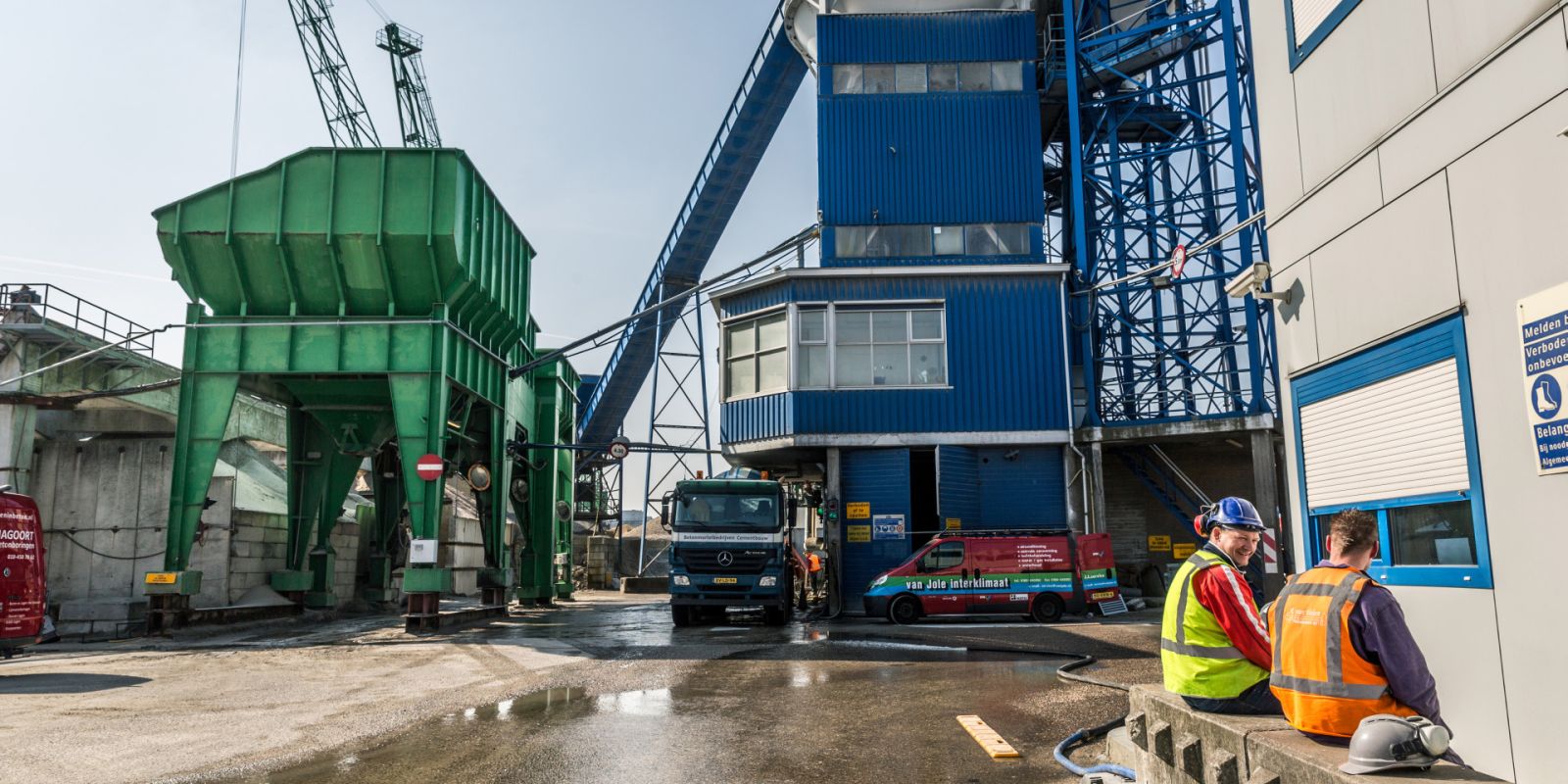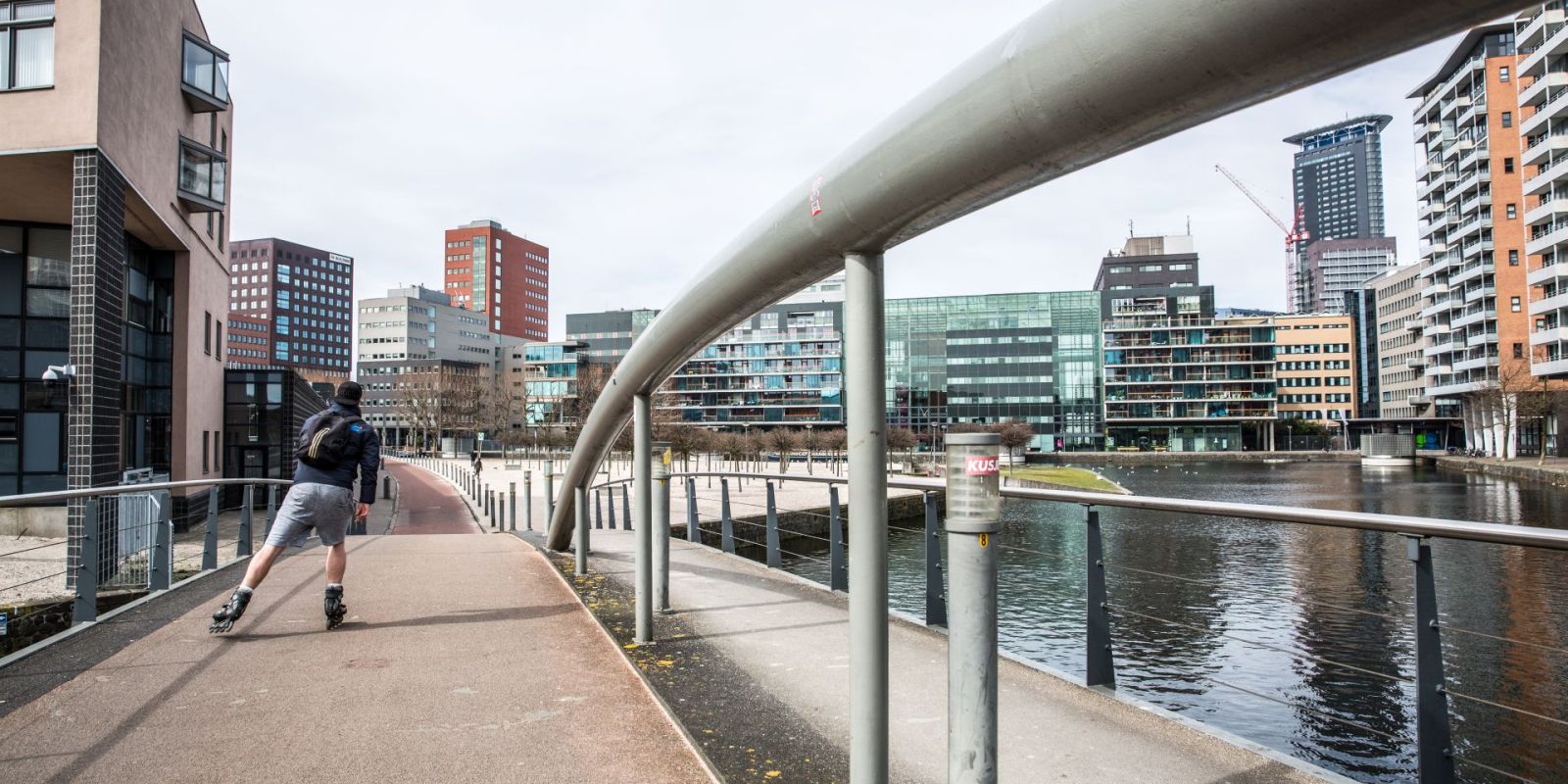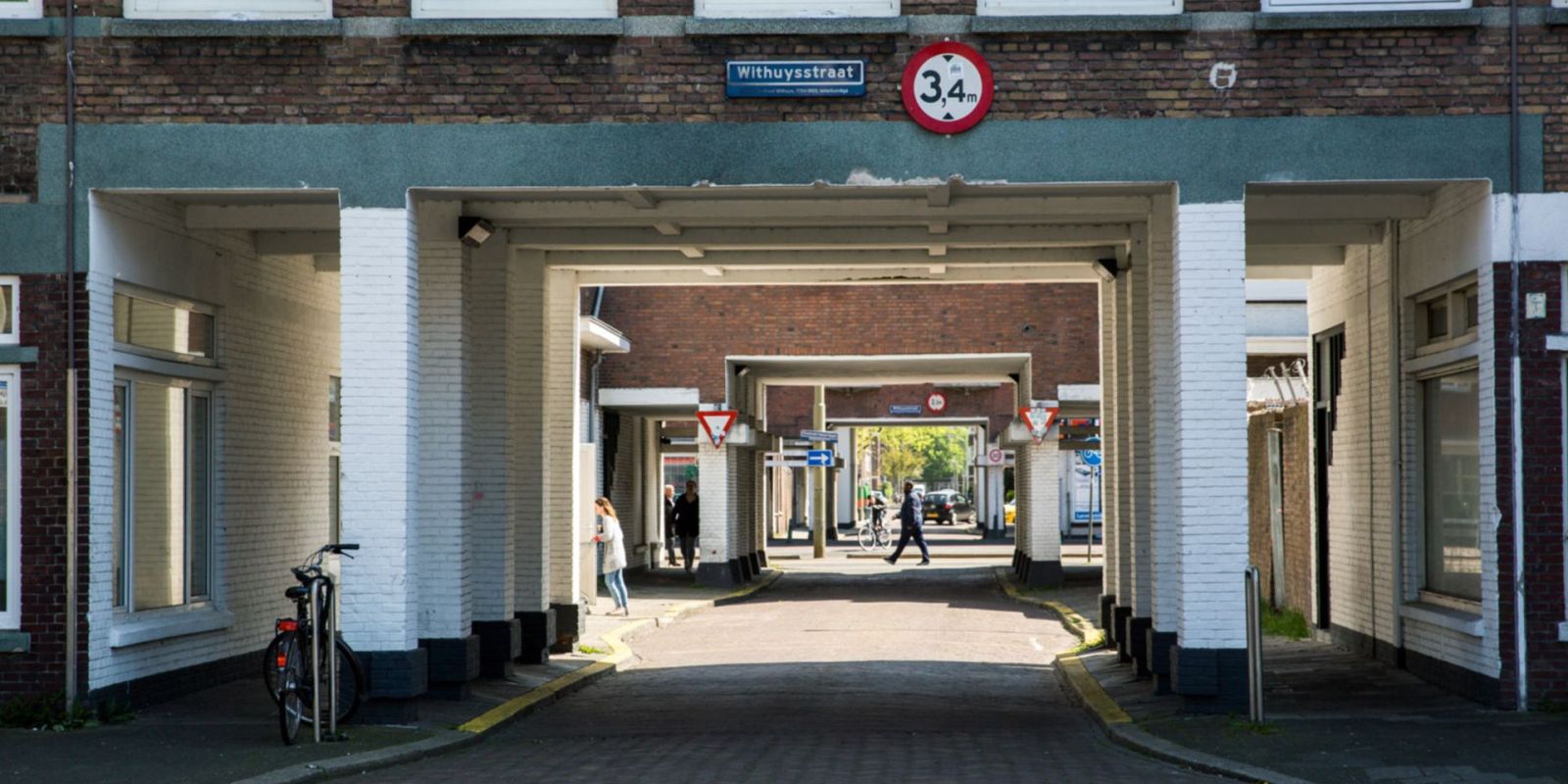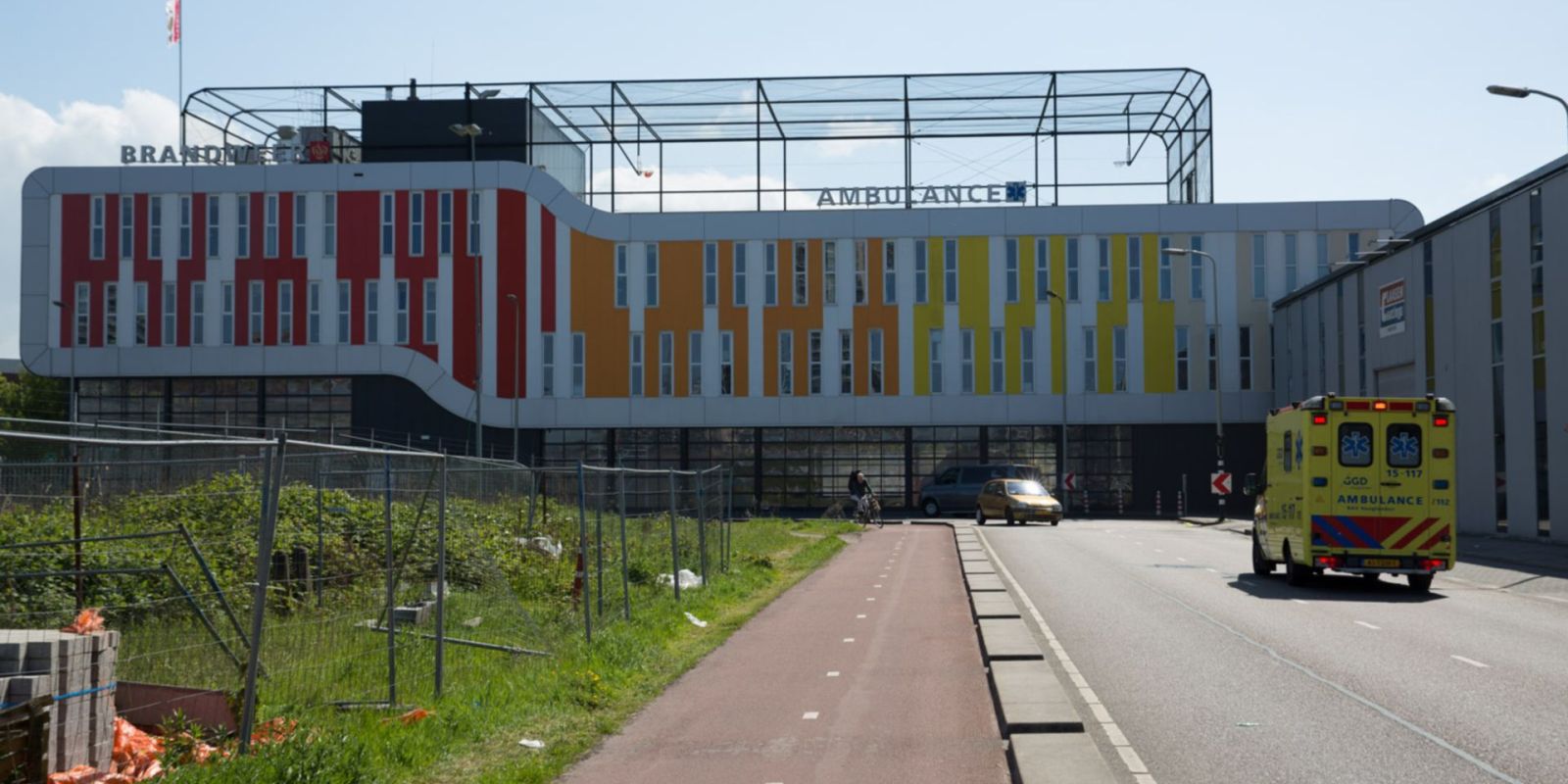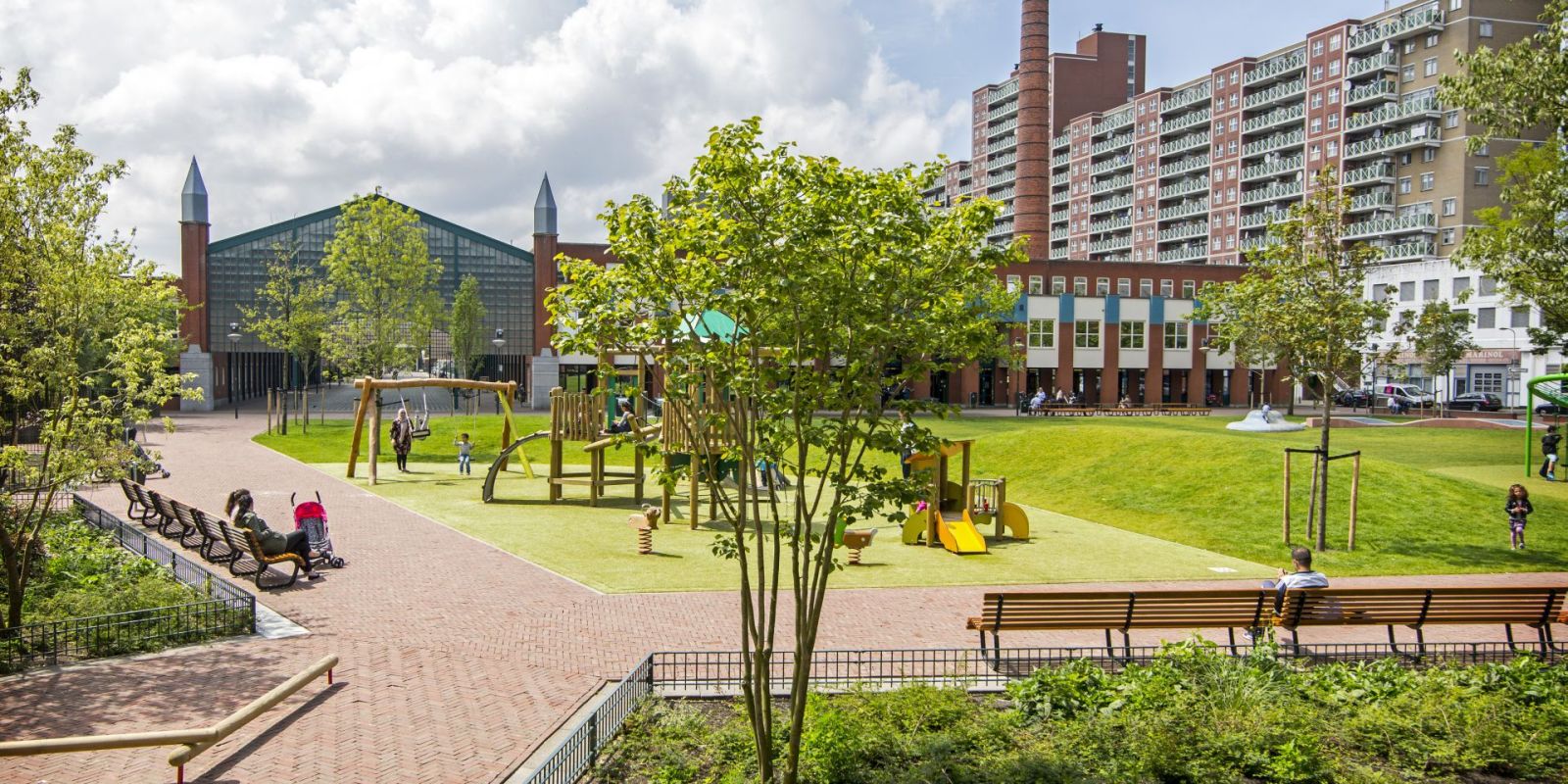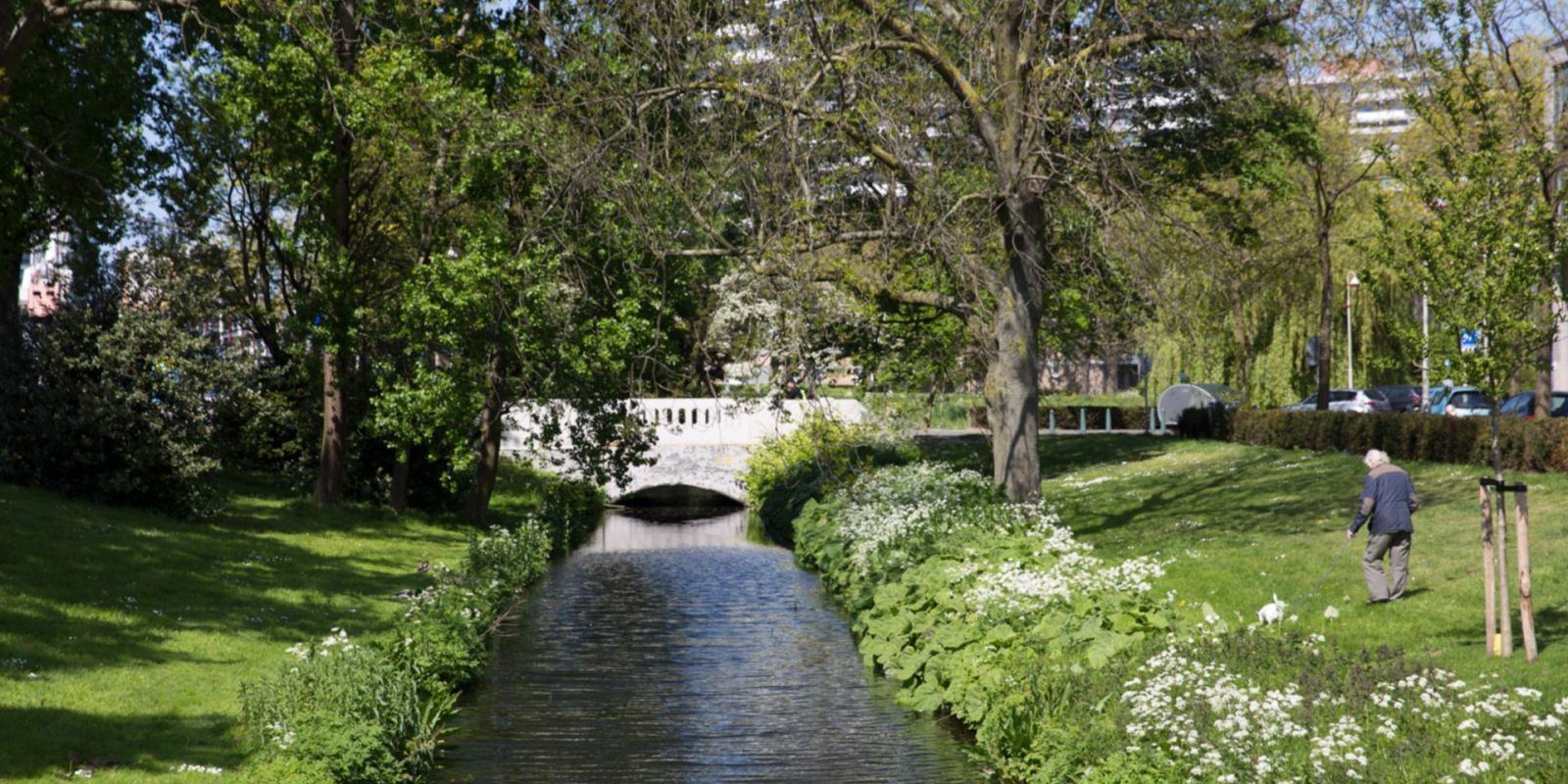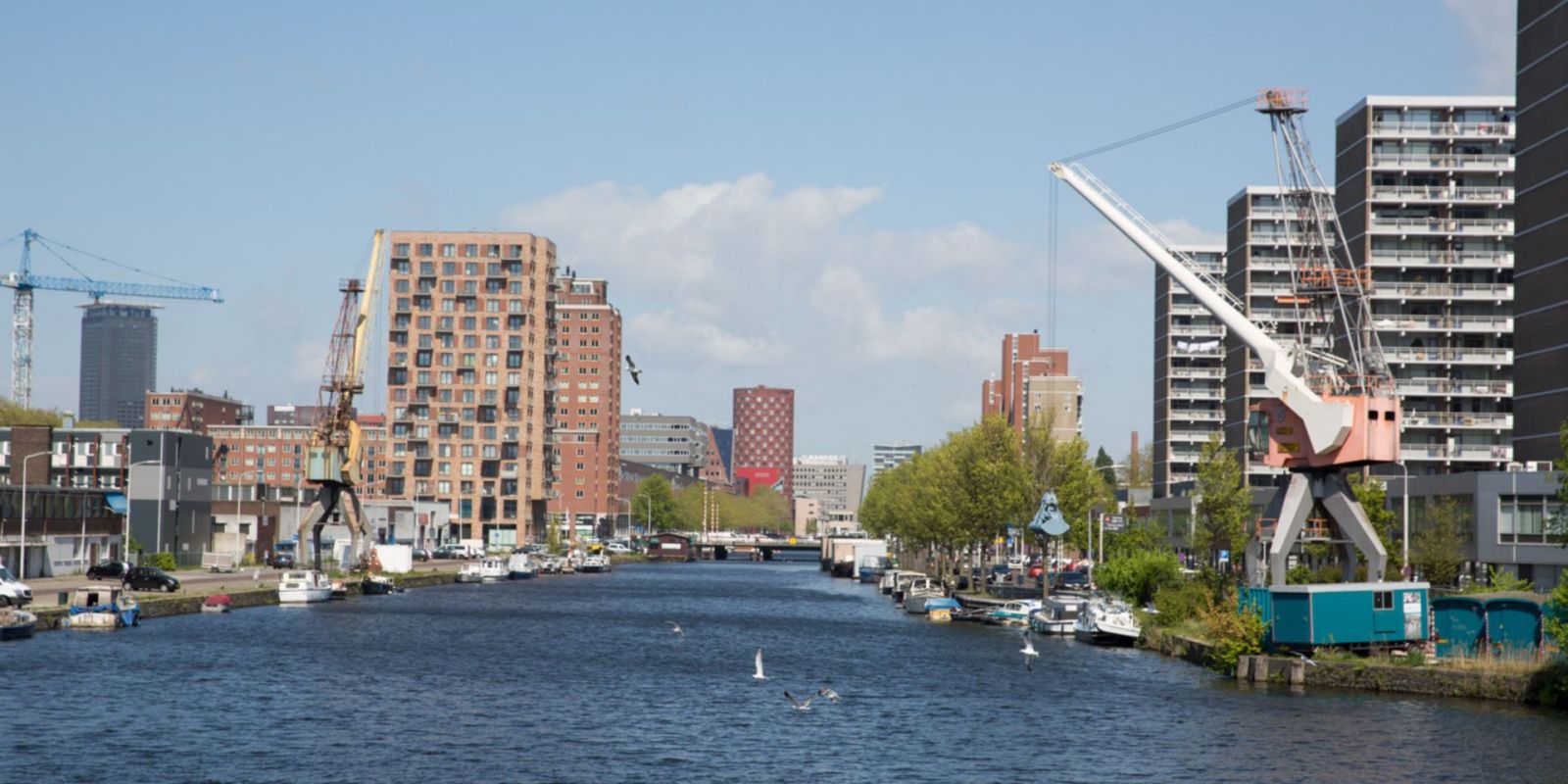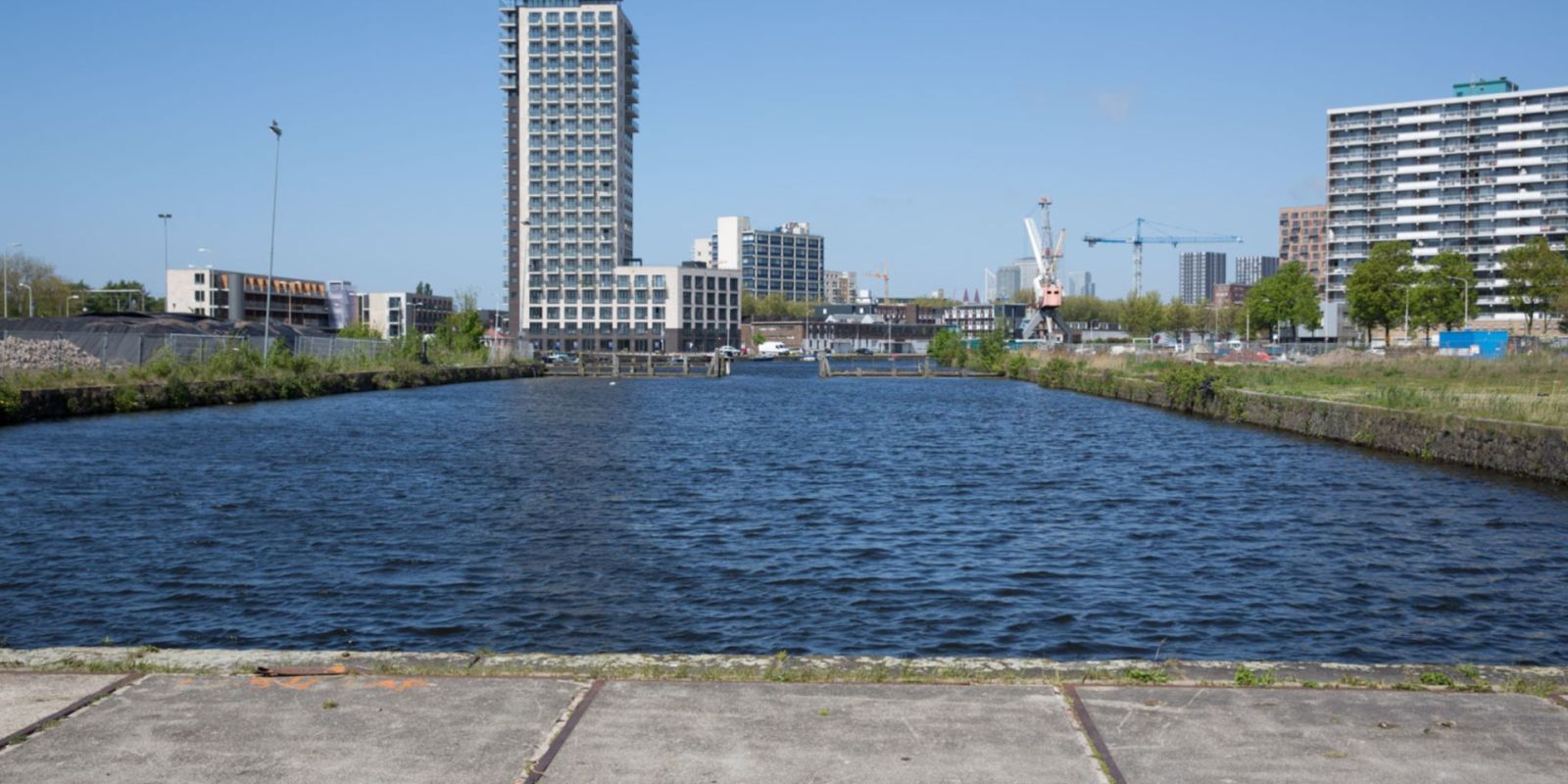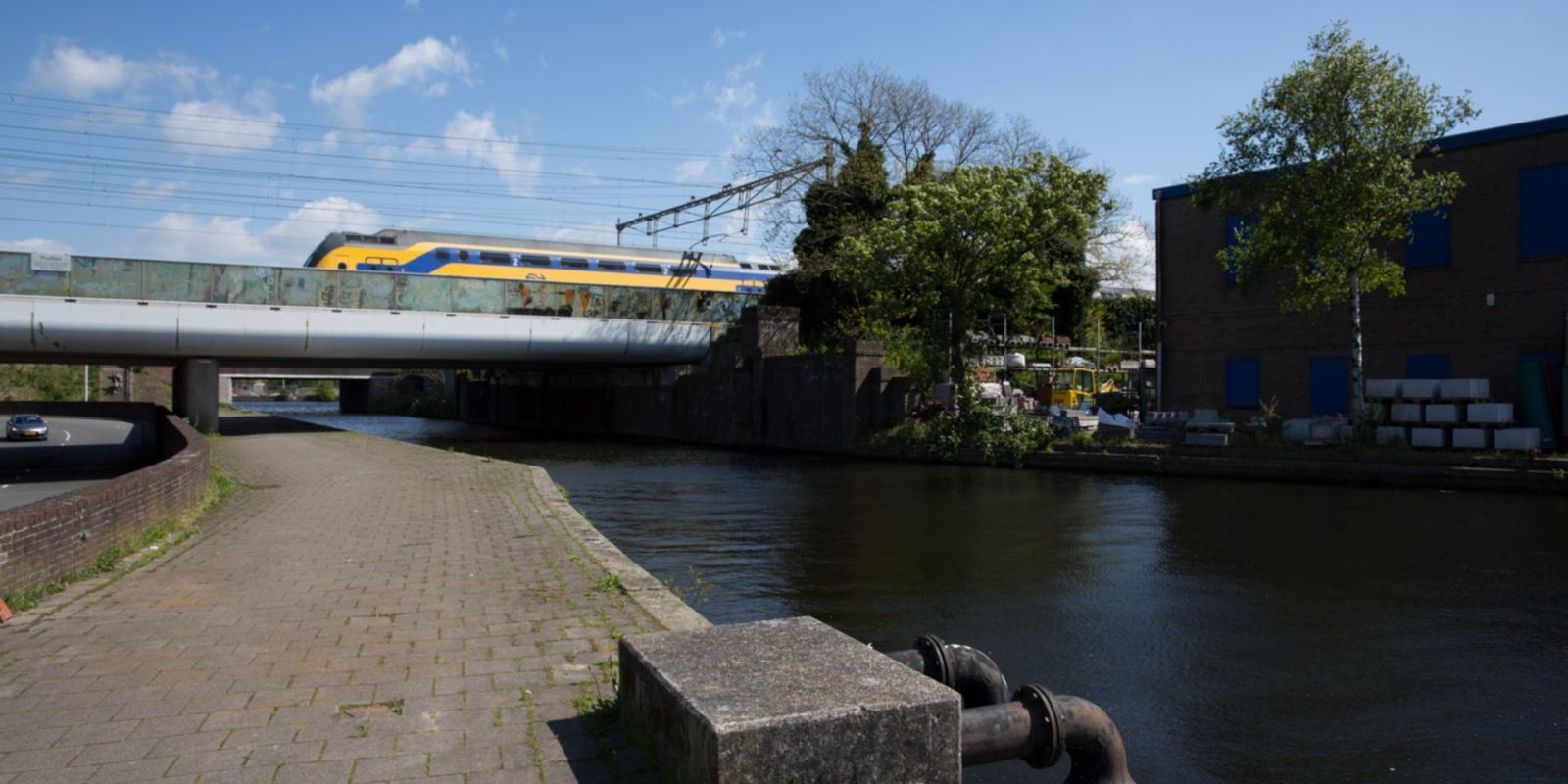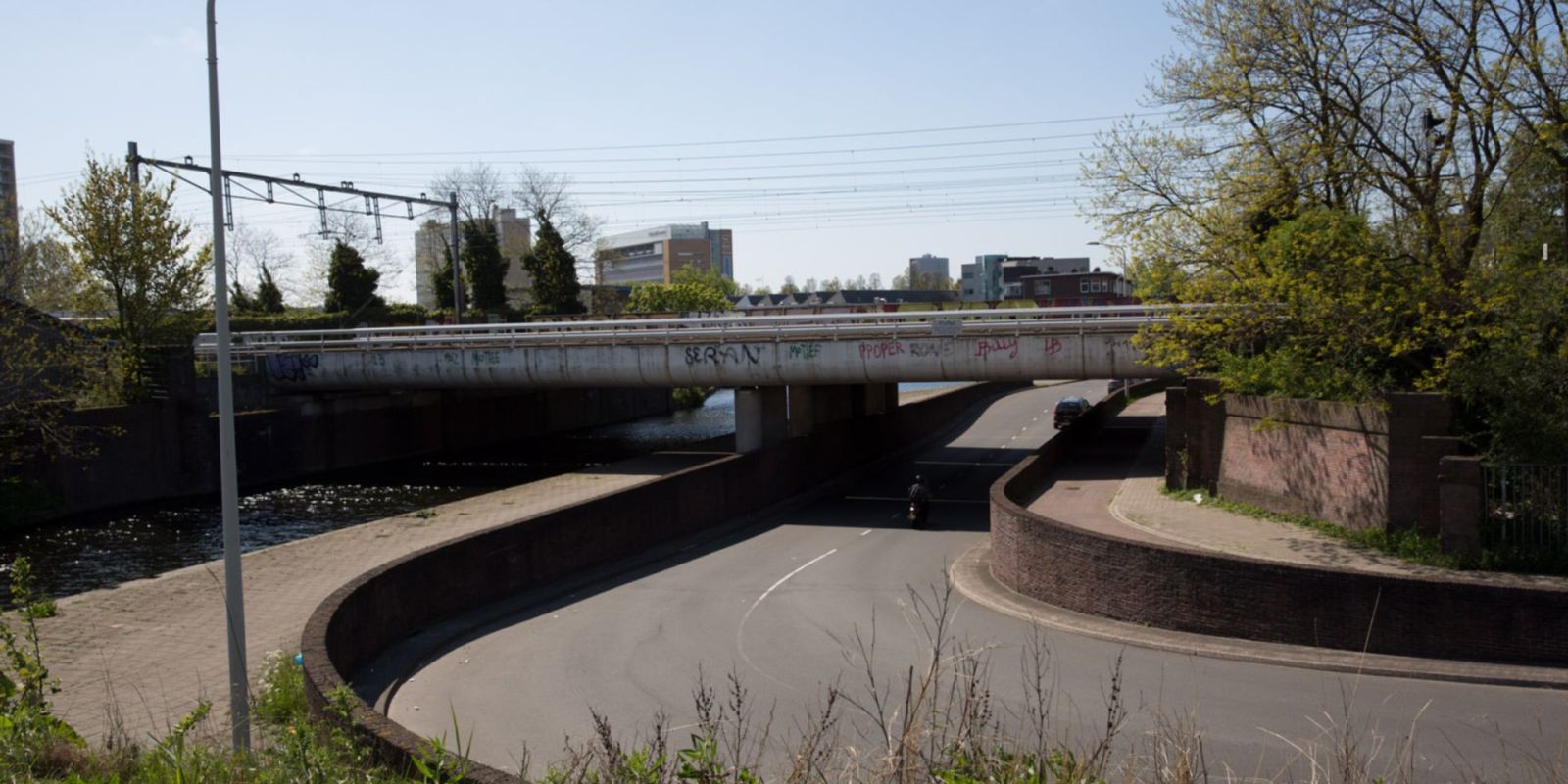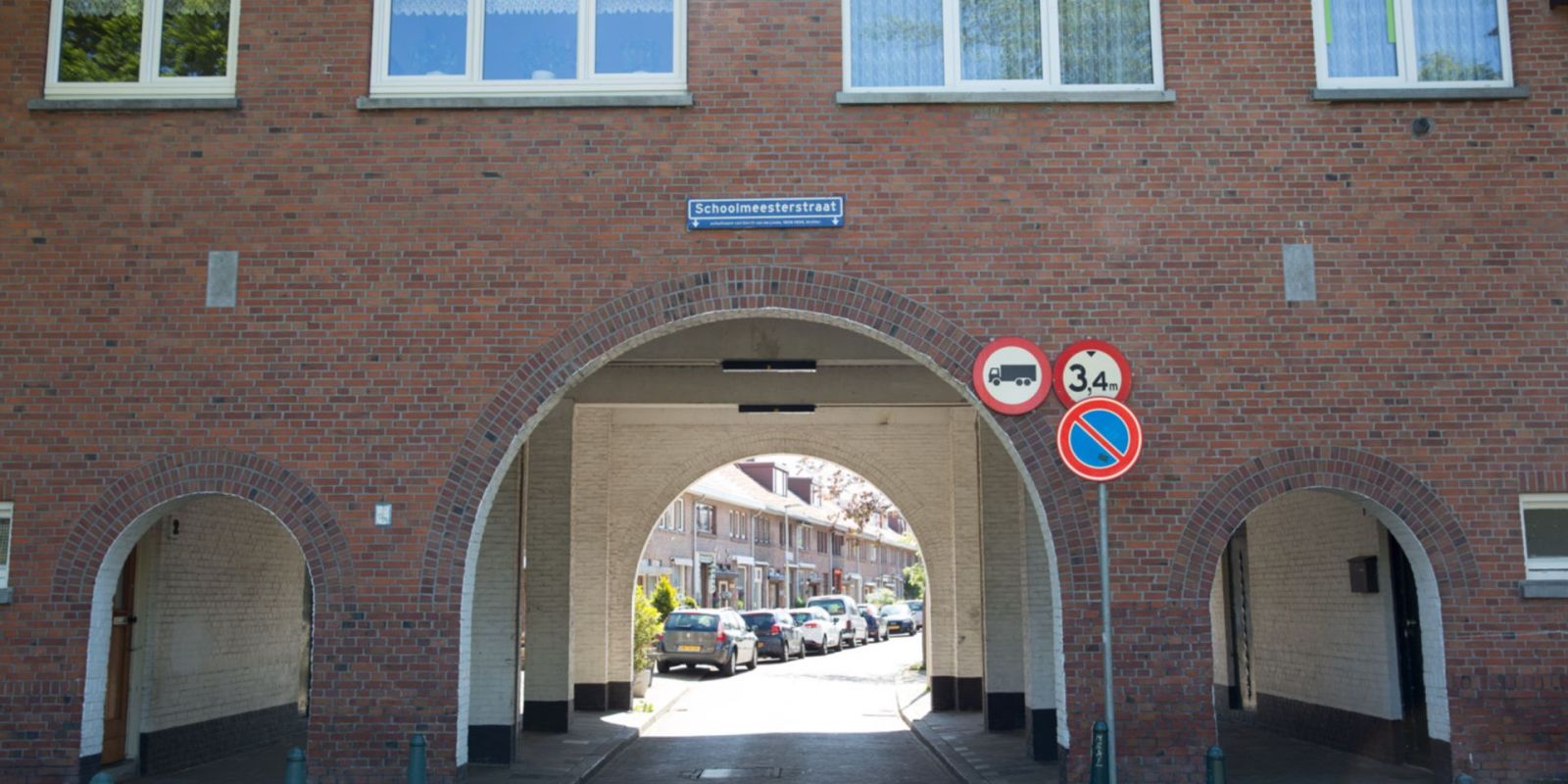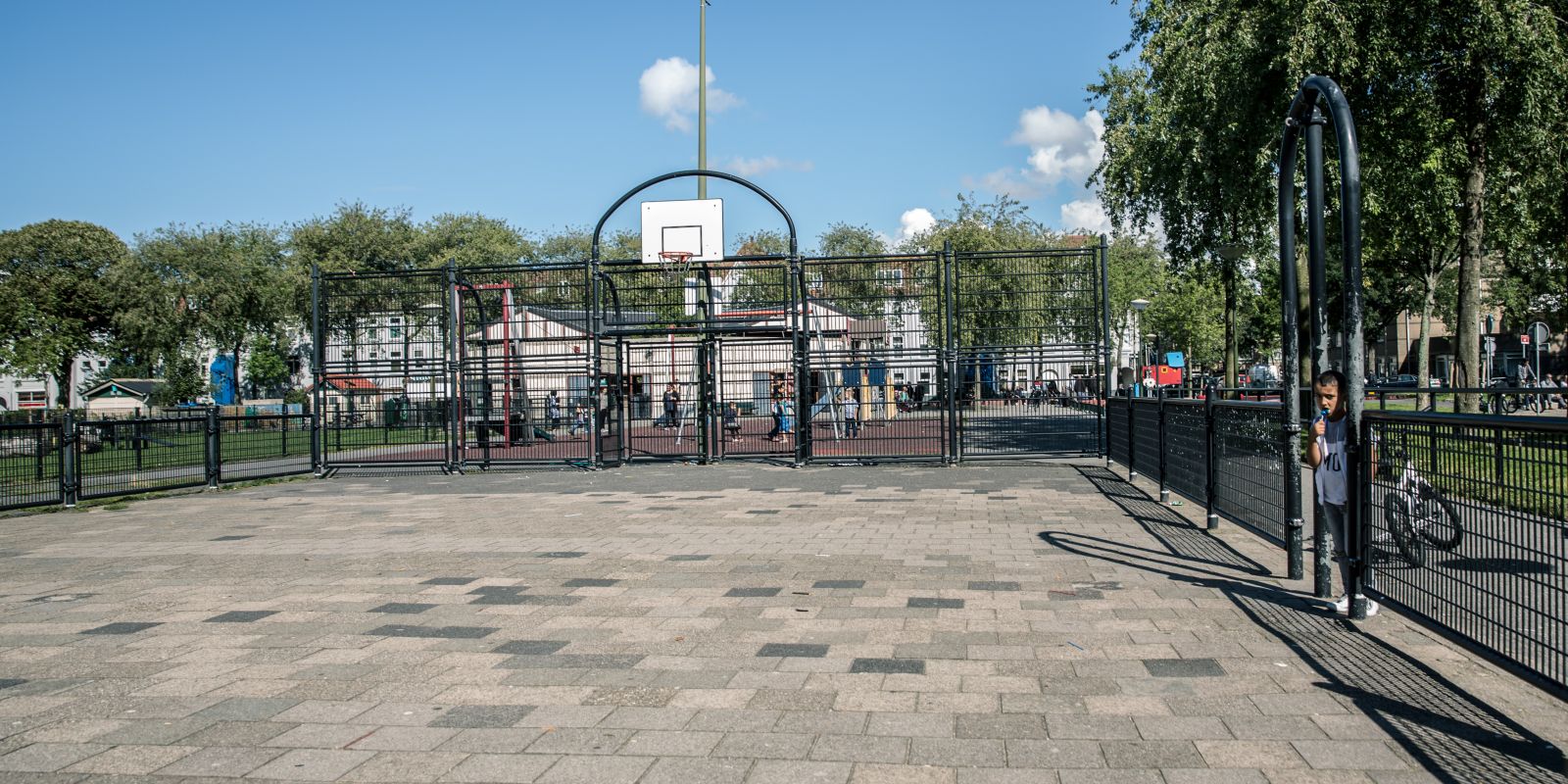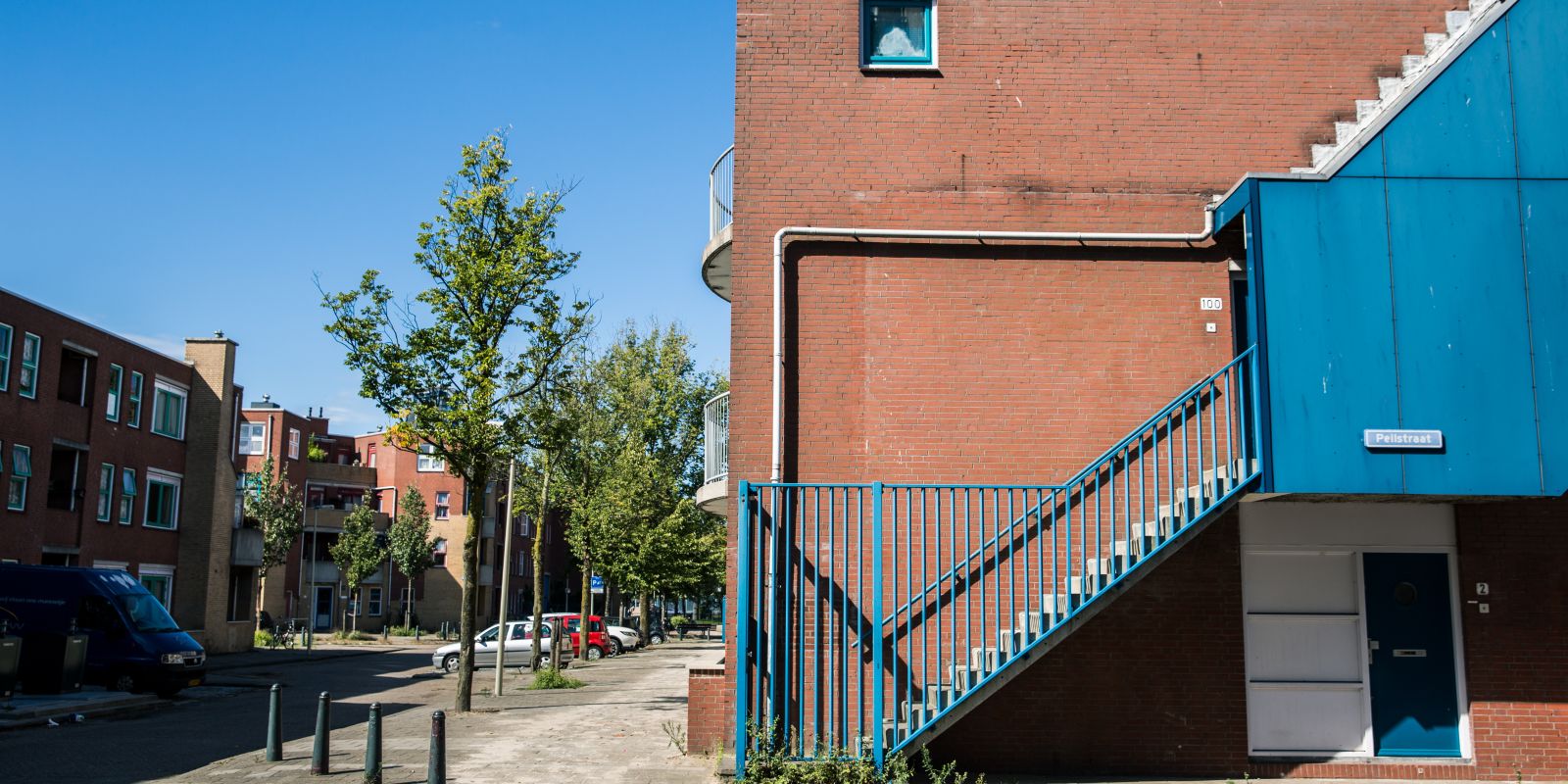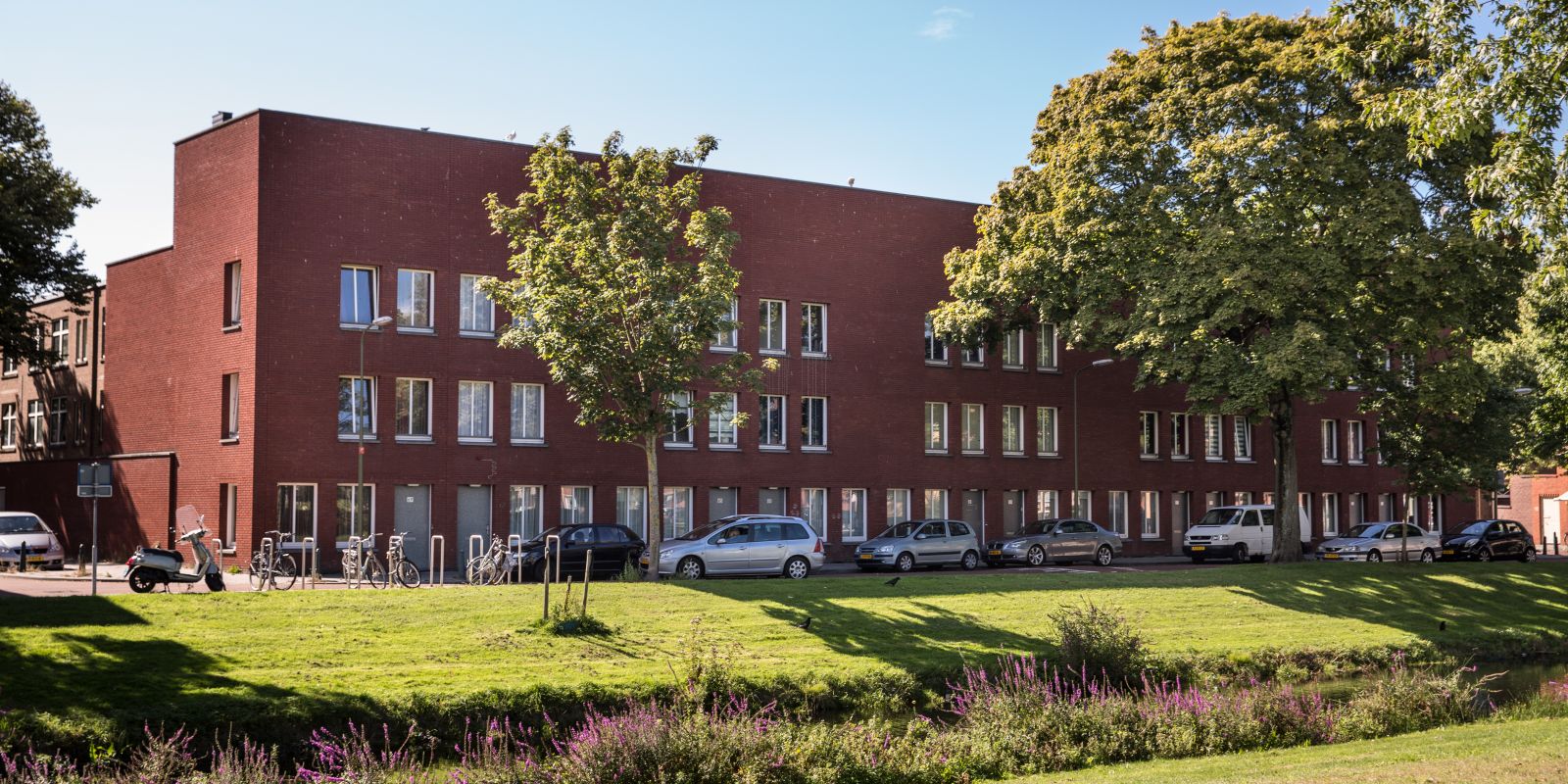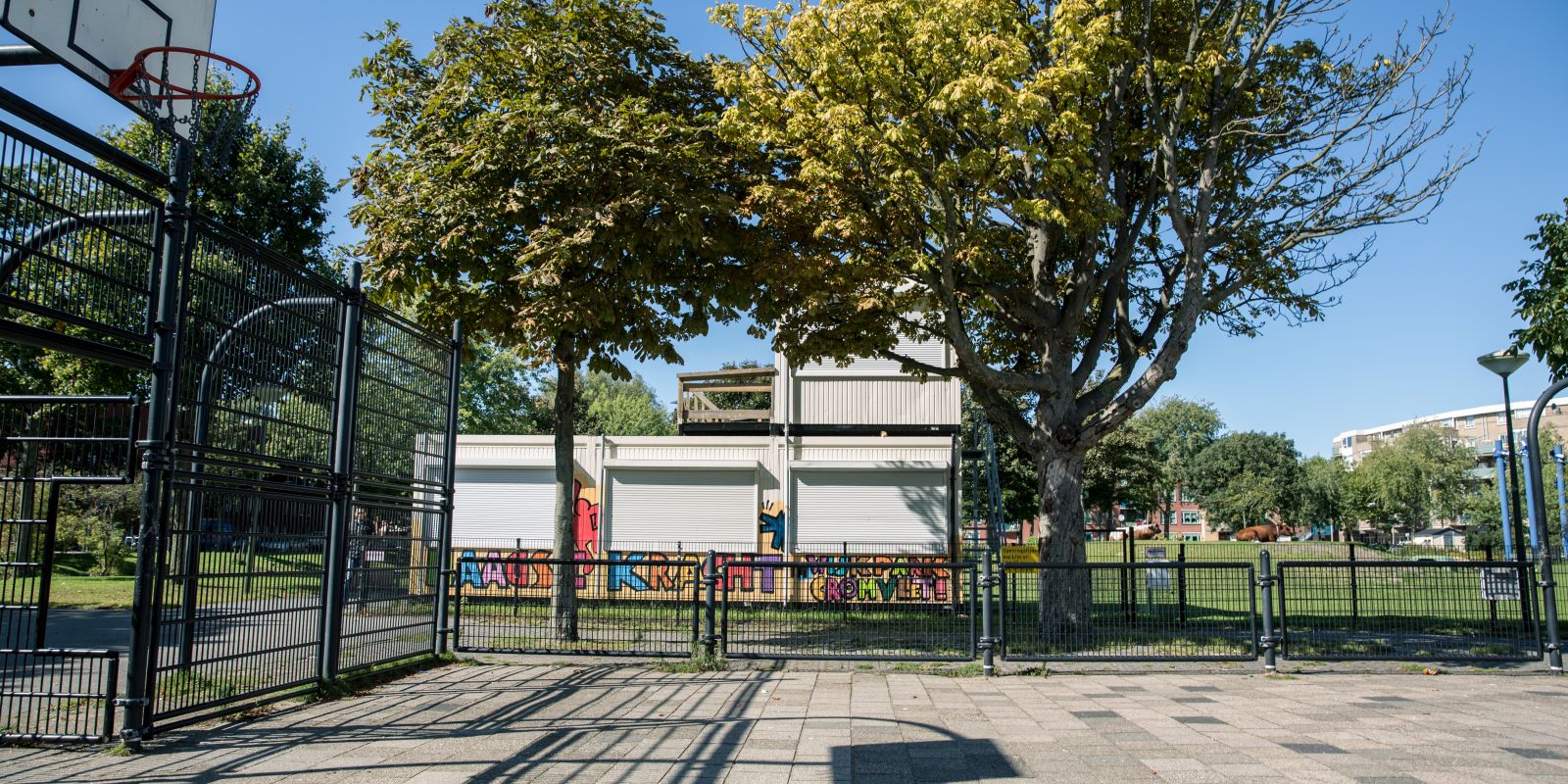 Versatile, mixed district with industrial history.
A stone's throw from the center, which was once the inner harbour of The Hague, is a diverse district with a no-nonsense character. Key points in the quarter are the Hague University and the ROC Mondriaan, which form the center of the growing student life in The Hague. 
The historic cranes on both sides of the water and the RAC halls, the former site of the 'Rijks Automobile Centrale', here recall the industrial history.