Society Club 'De Vereeniging'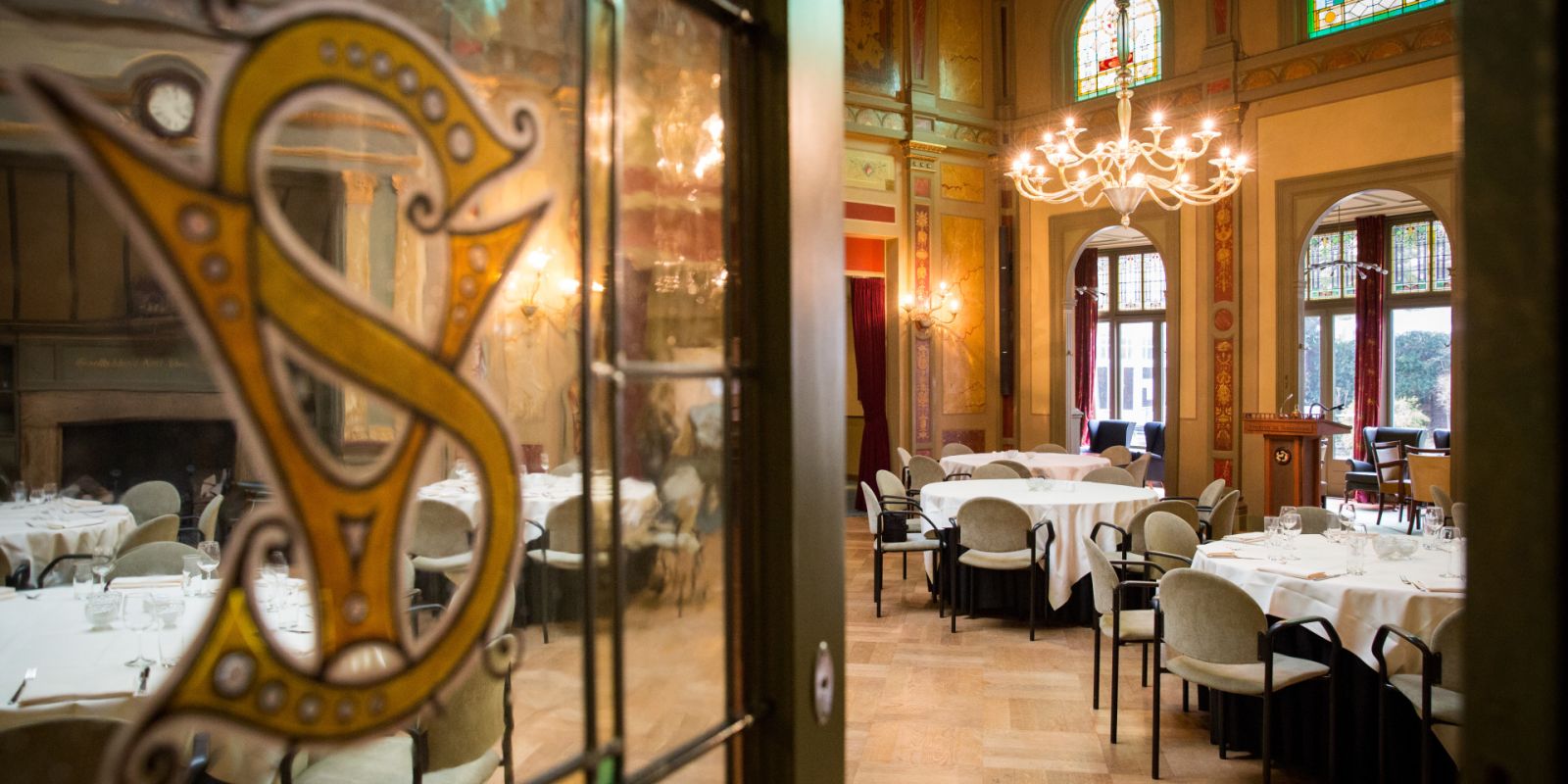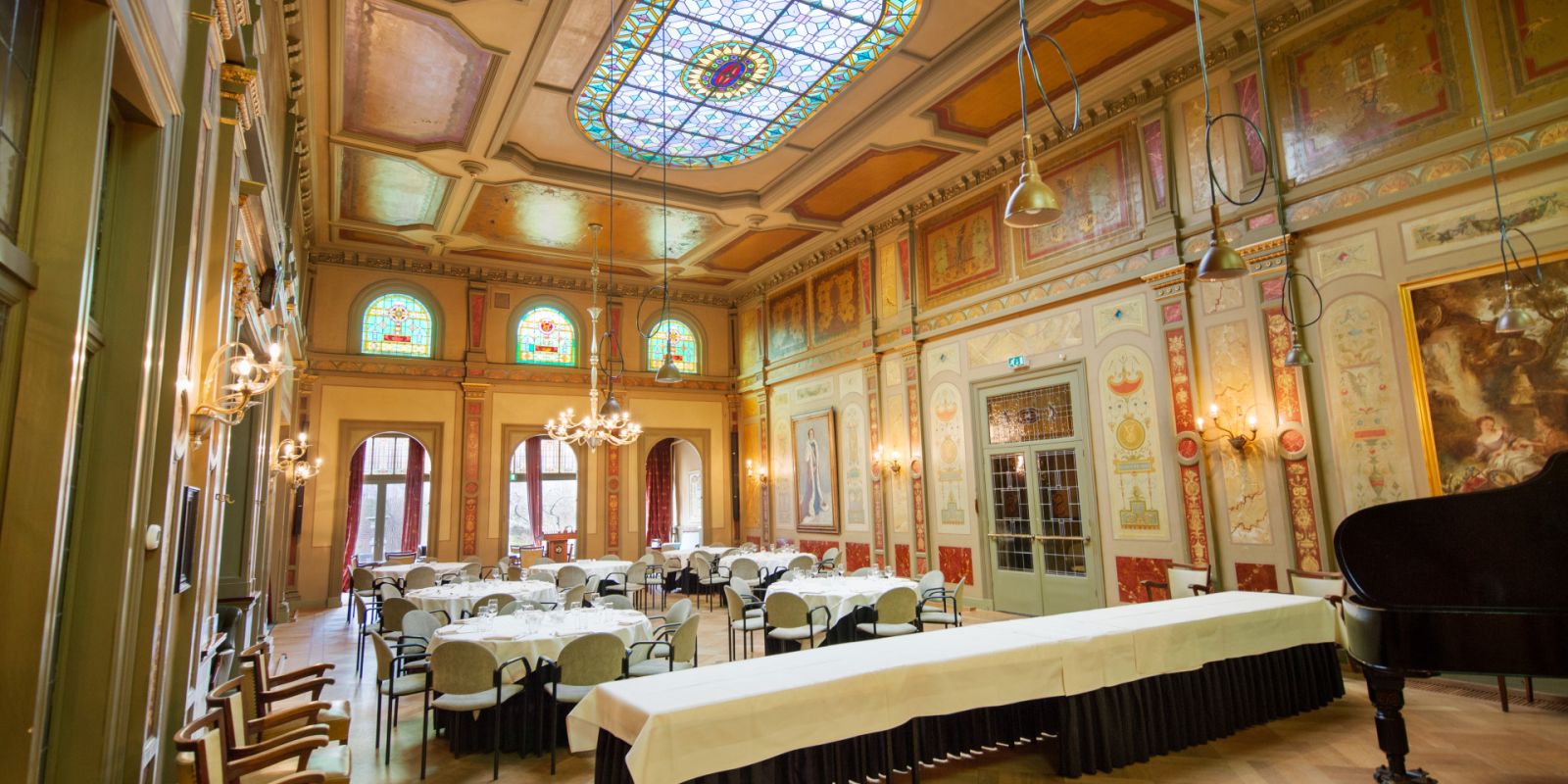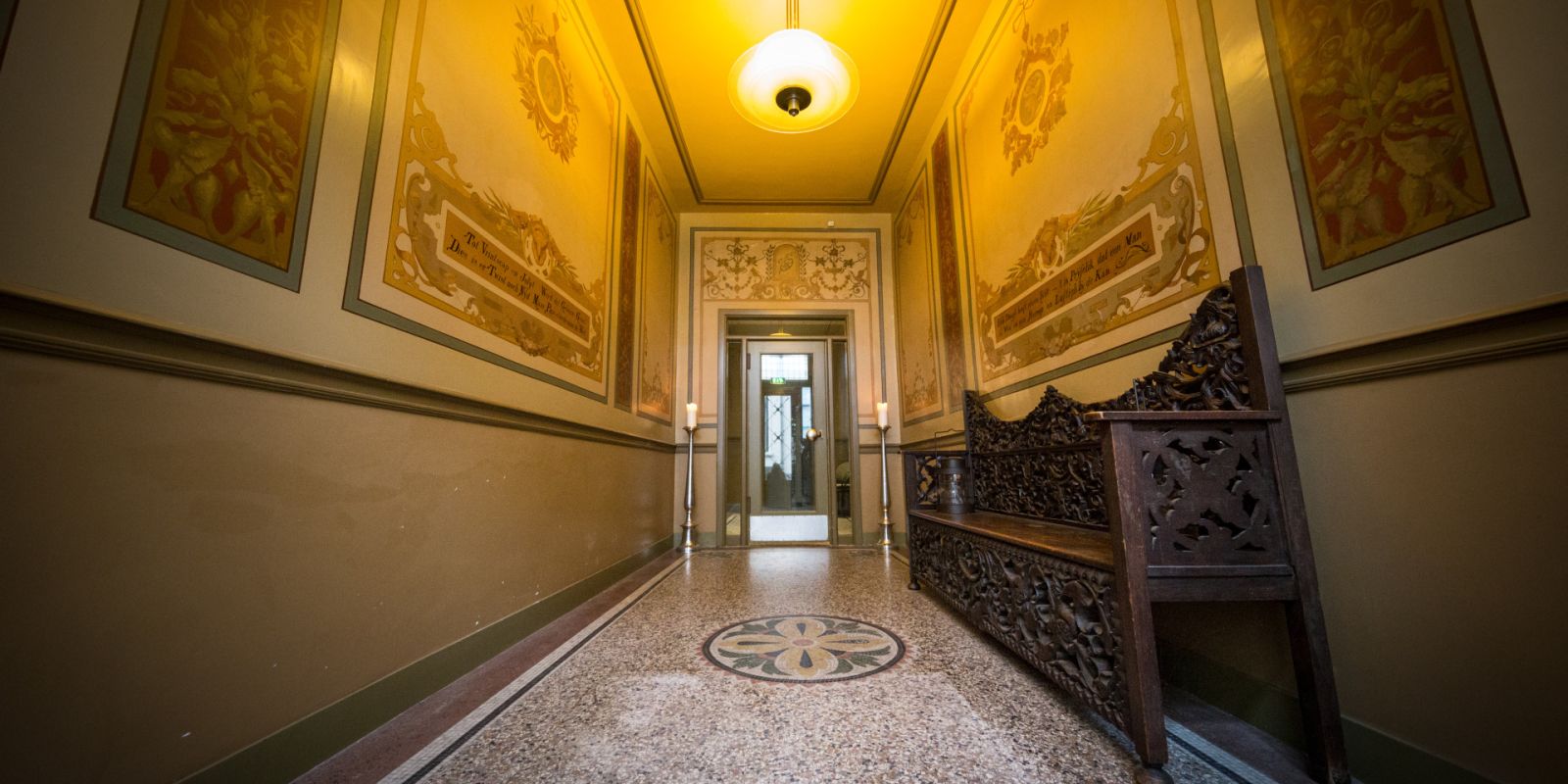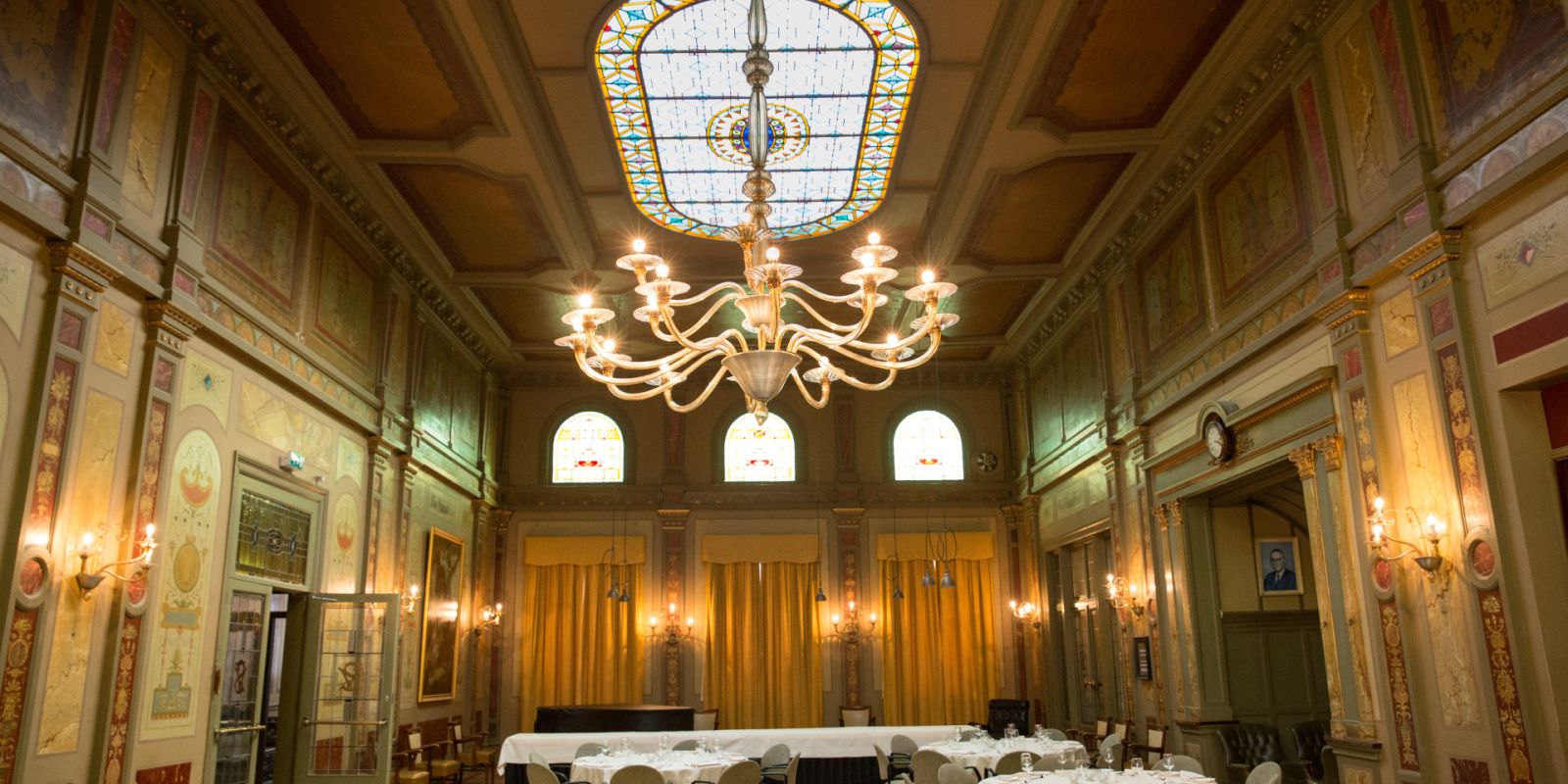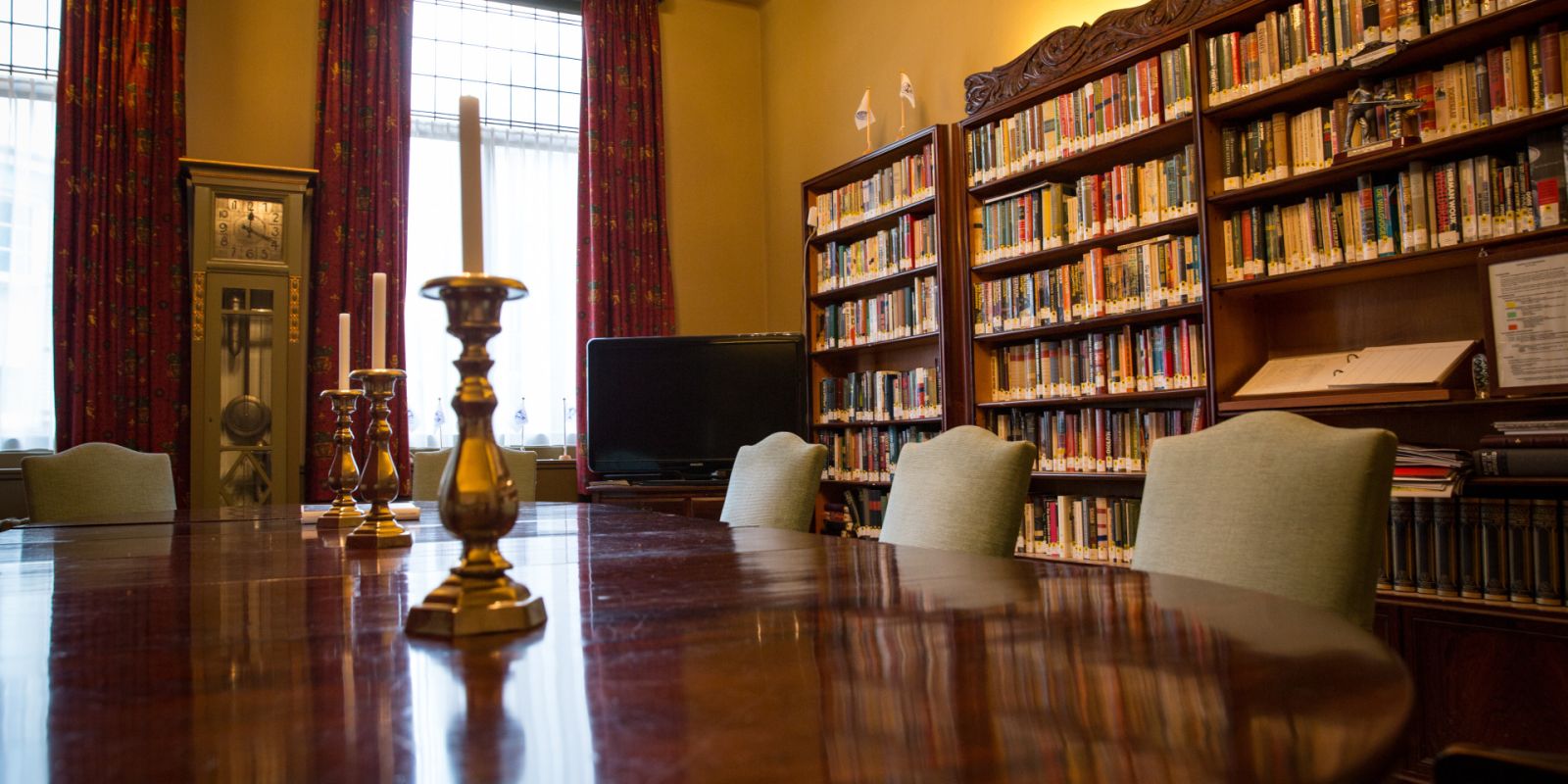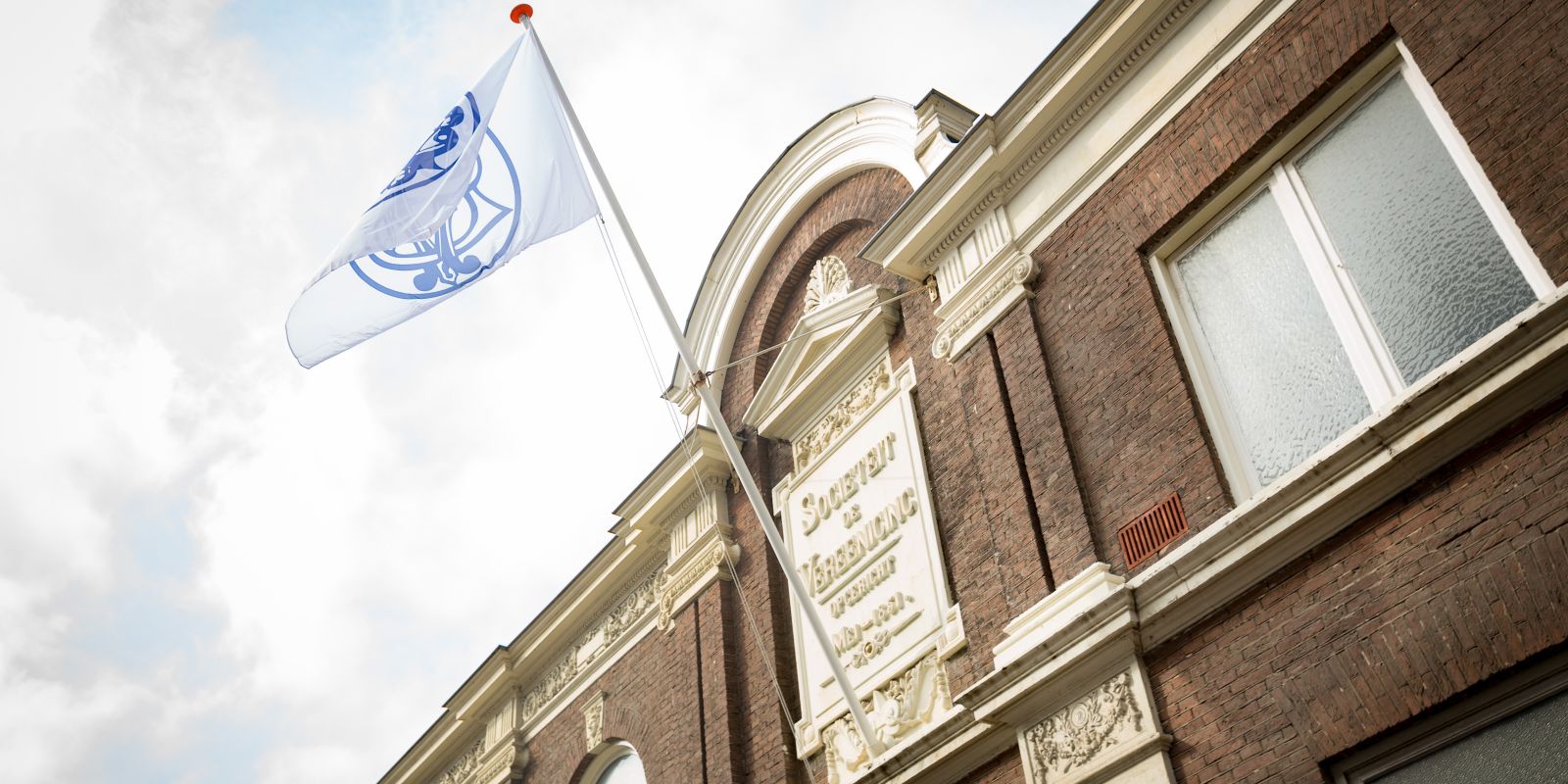 This historical villa was bought in 1853 from the estate of King Willem II. It has been a traditional meeting point for over more than a century.
With a main room, library and bar. The walls, ceilings and windows have beautiful decorations dating back to 1885.
Address
Kazernestraat 38b, 2514 CT The Hague
Website
www.societeitdevereeniging.nl/