Spaces, 'the Red Elephant'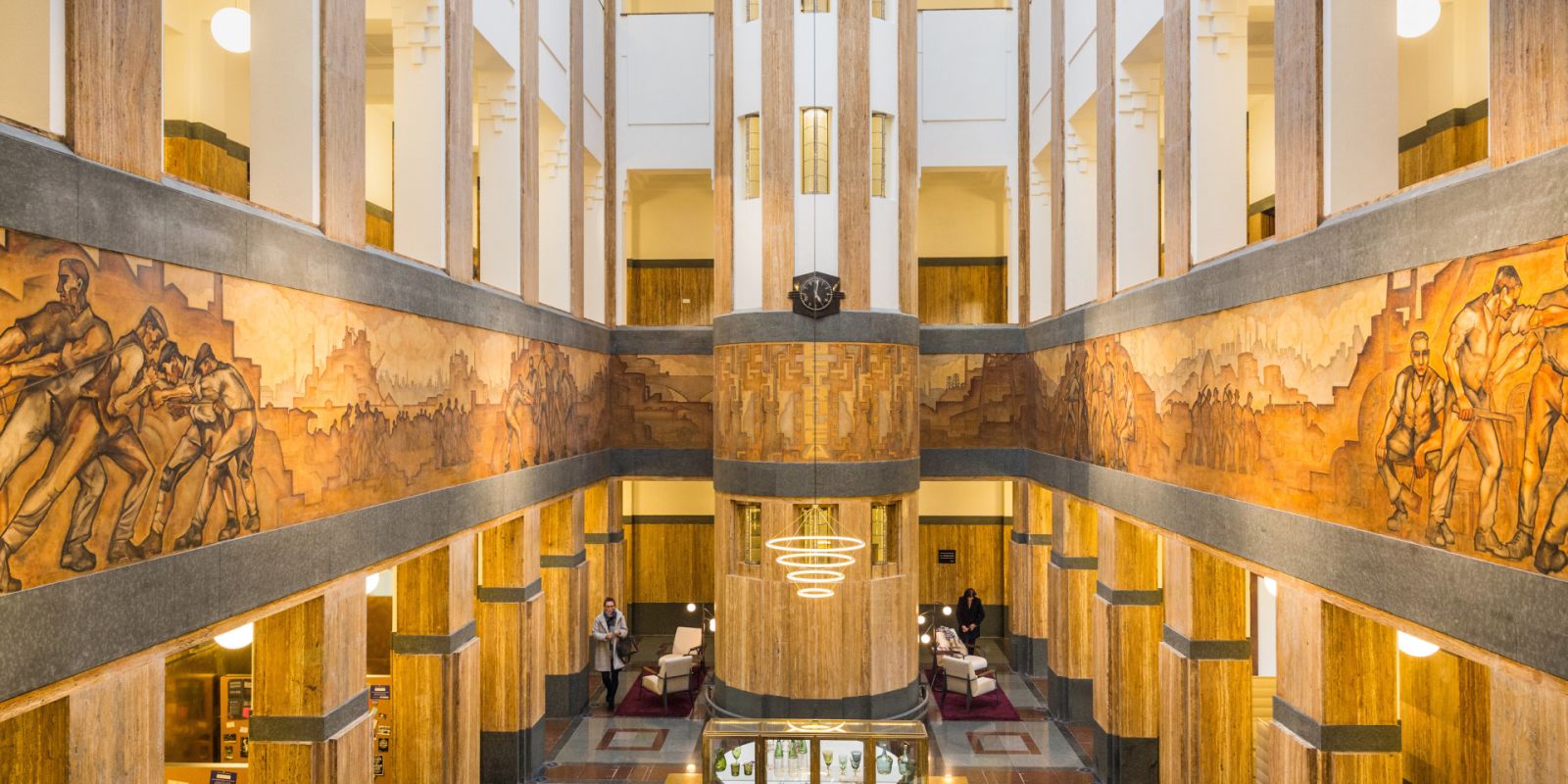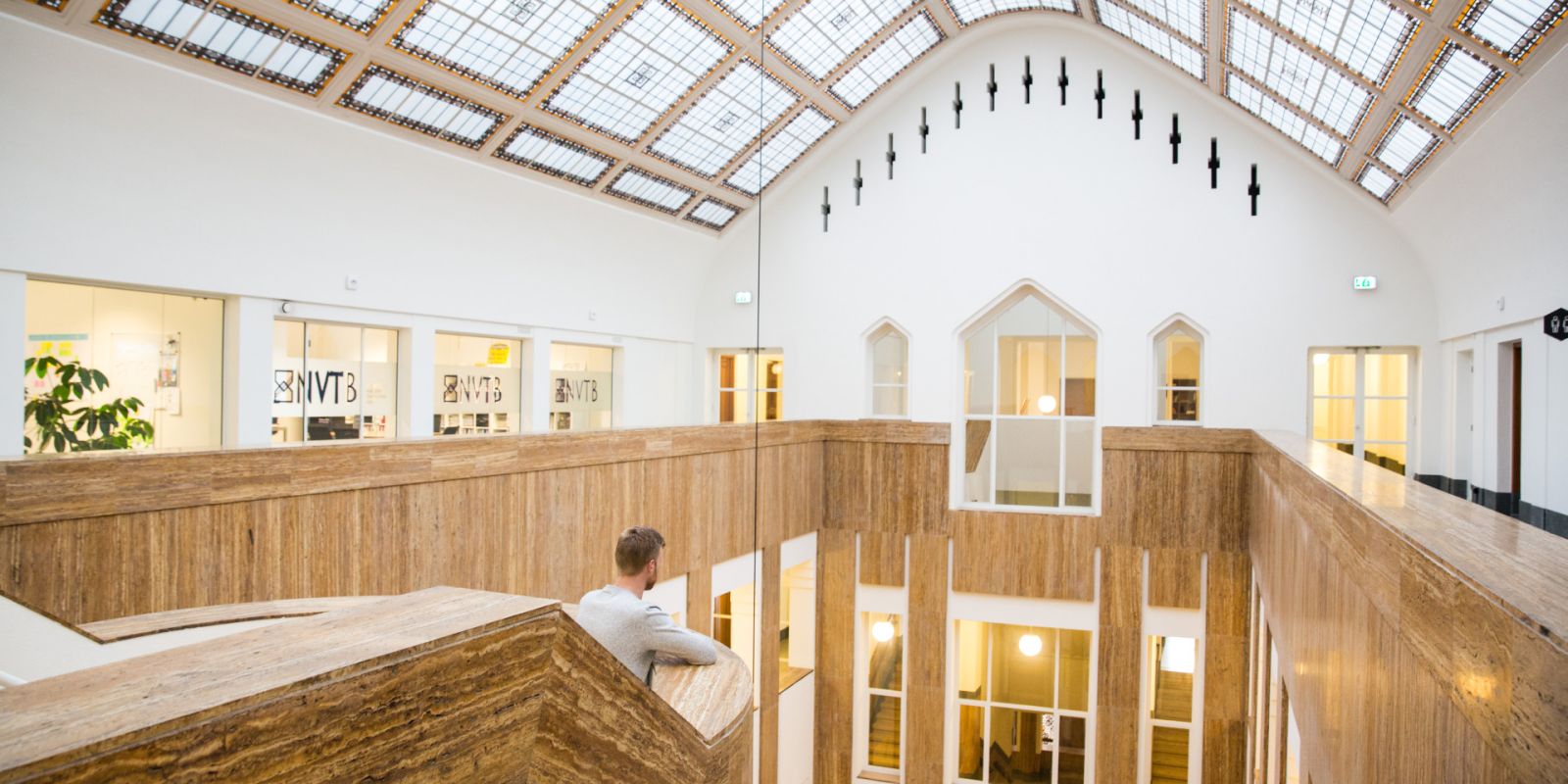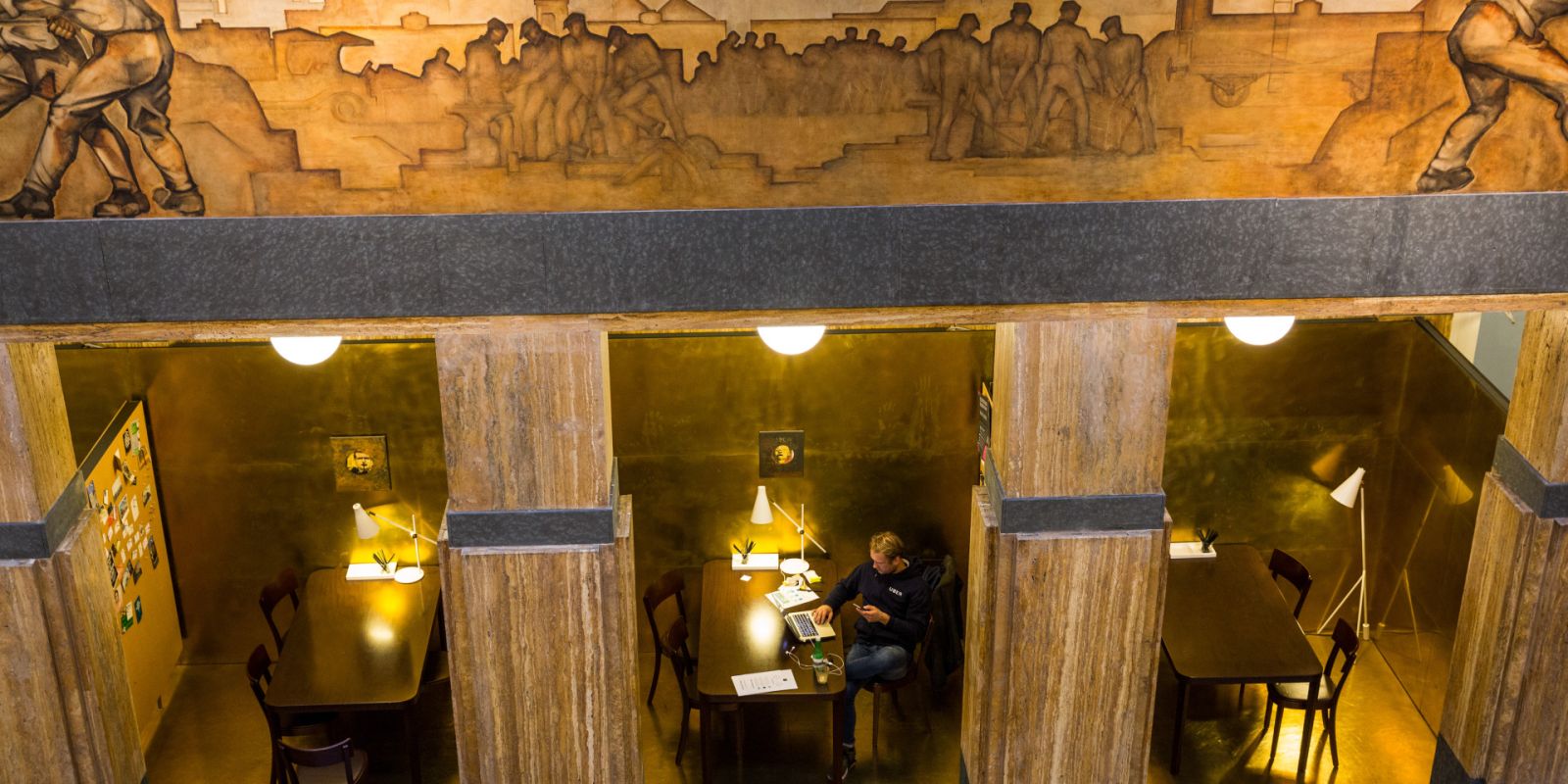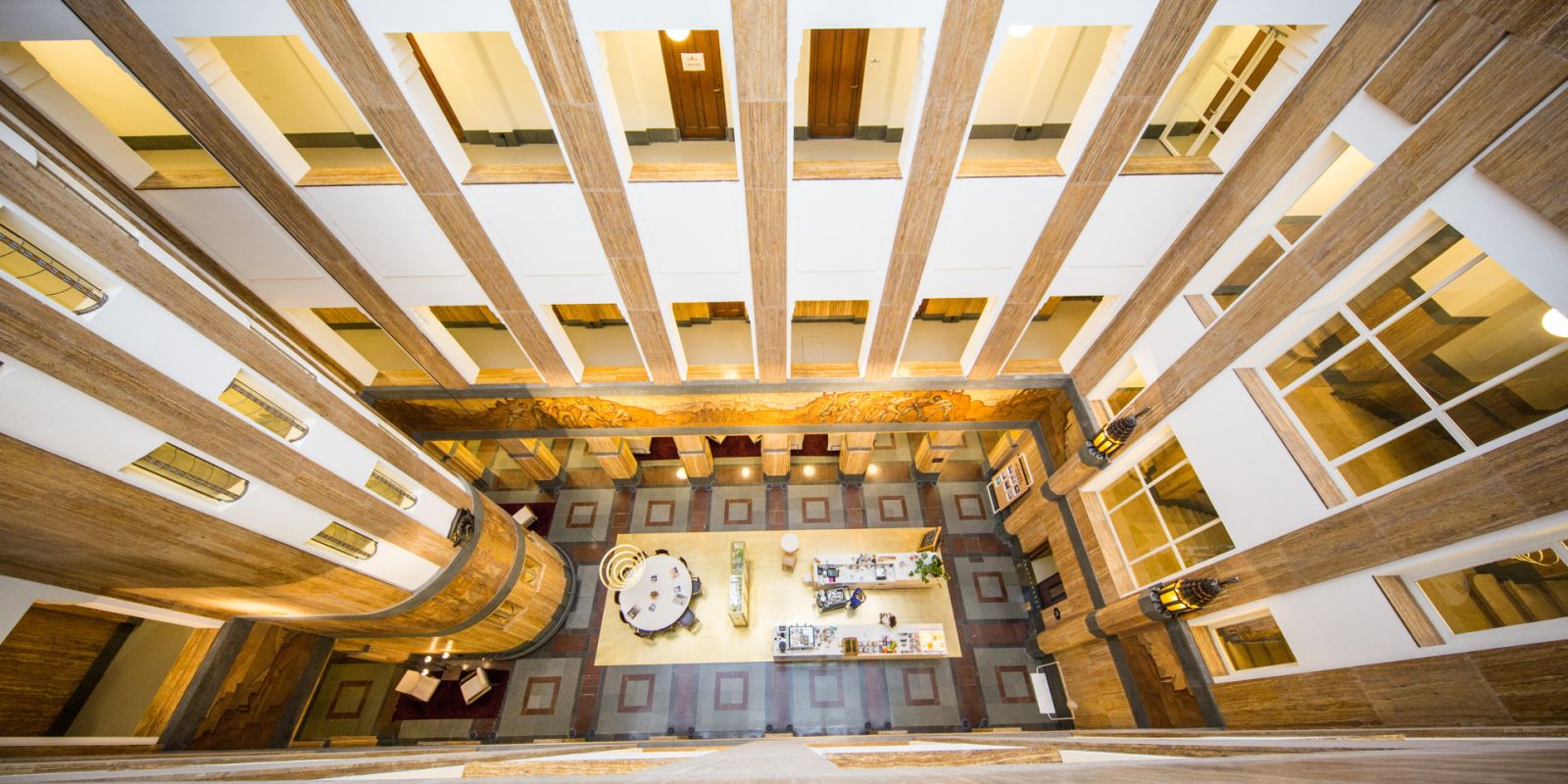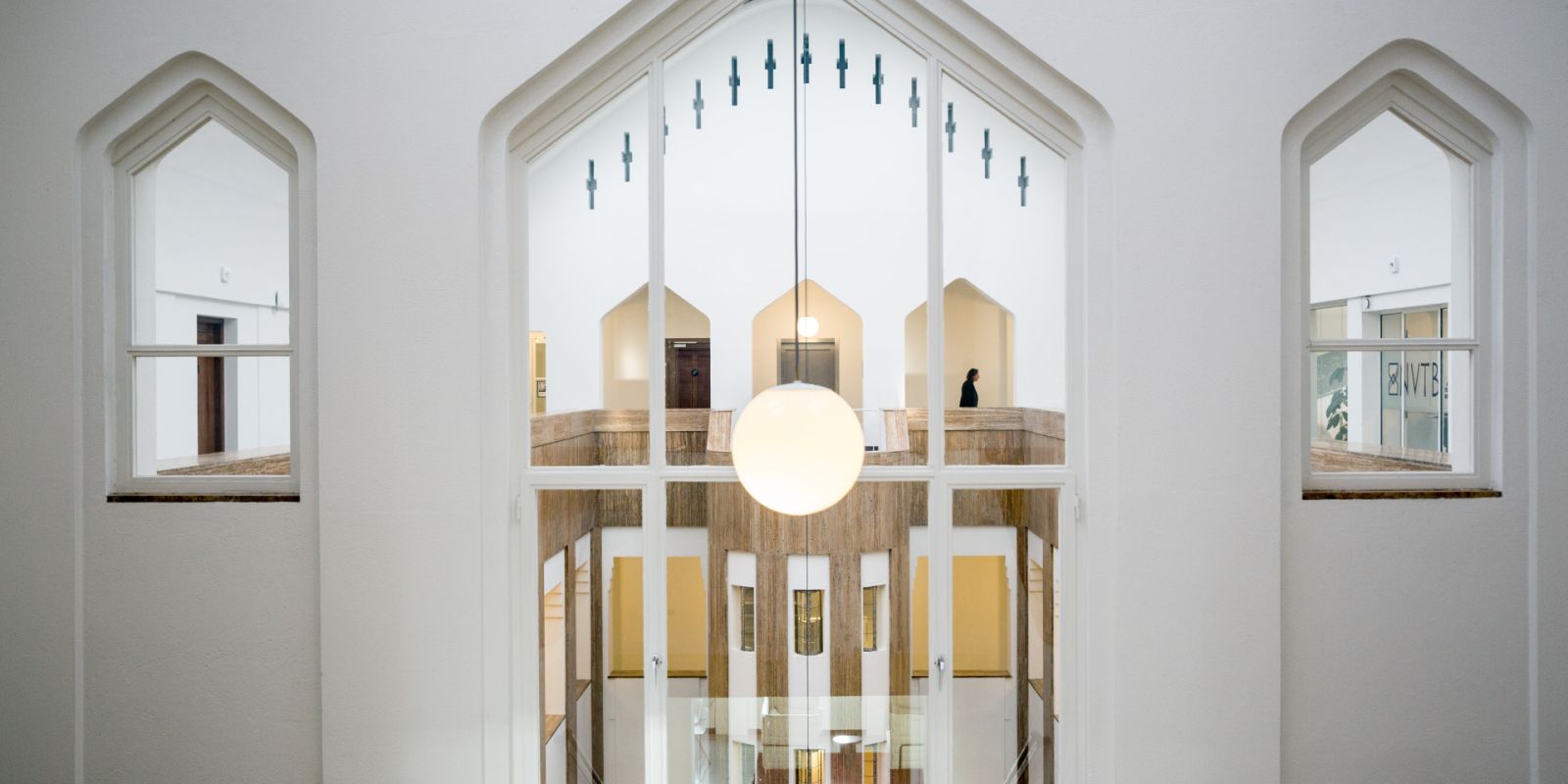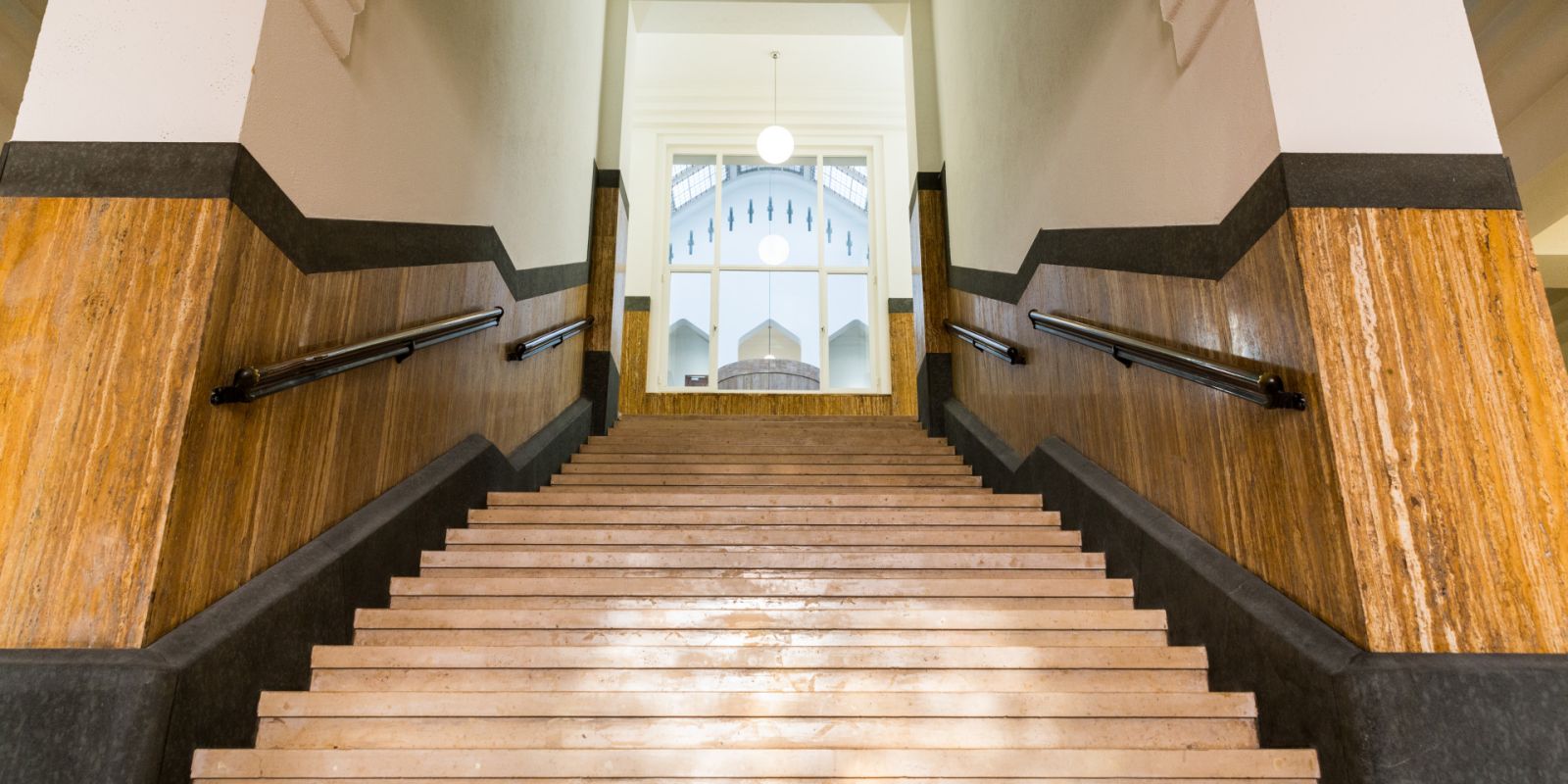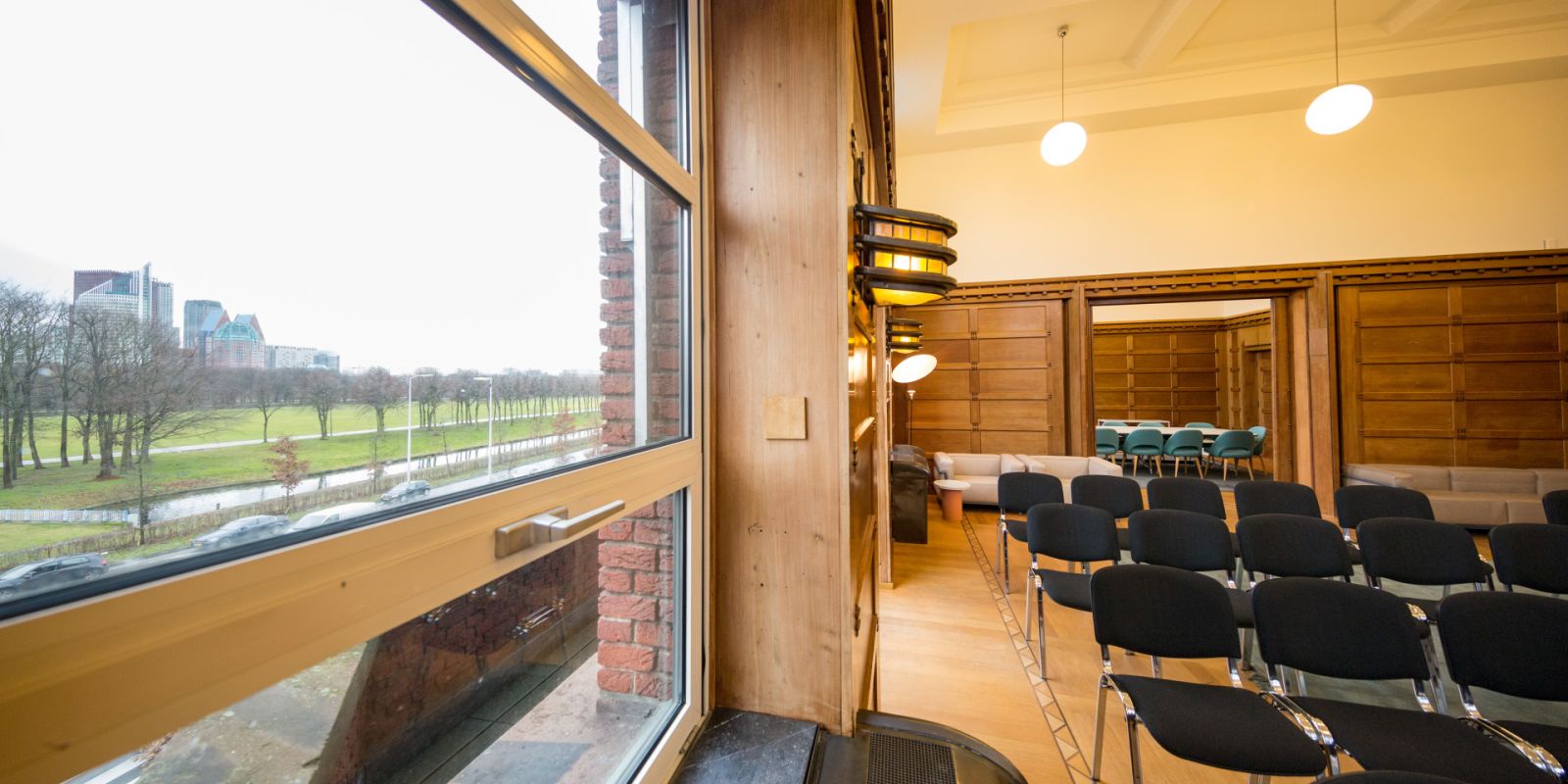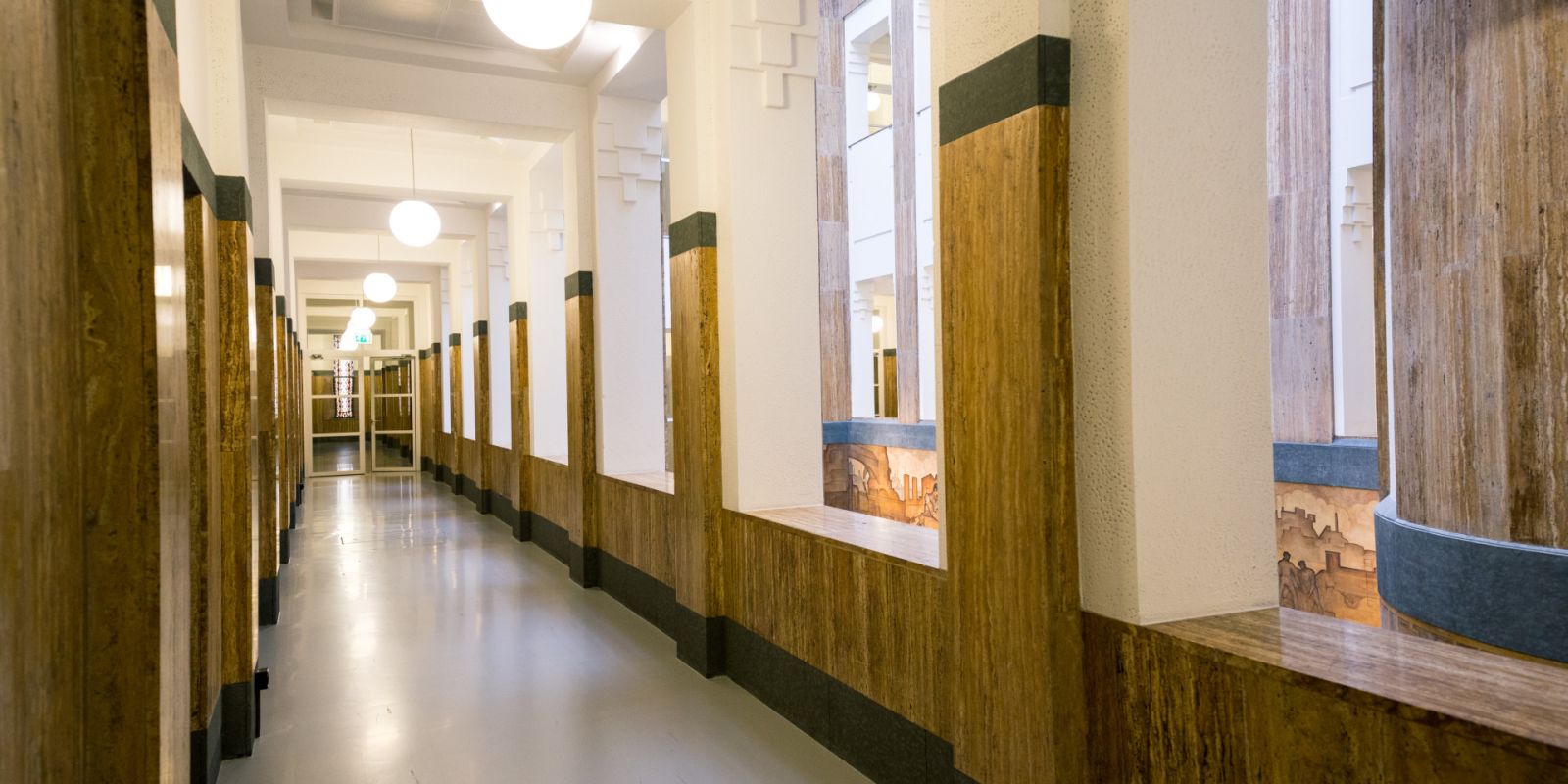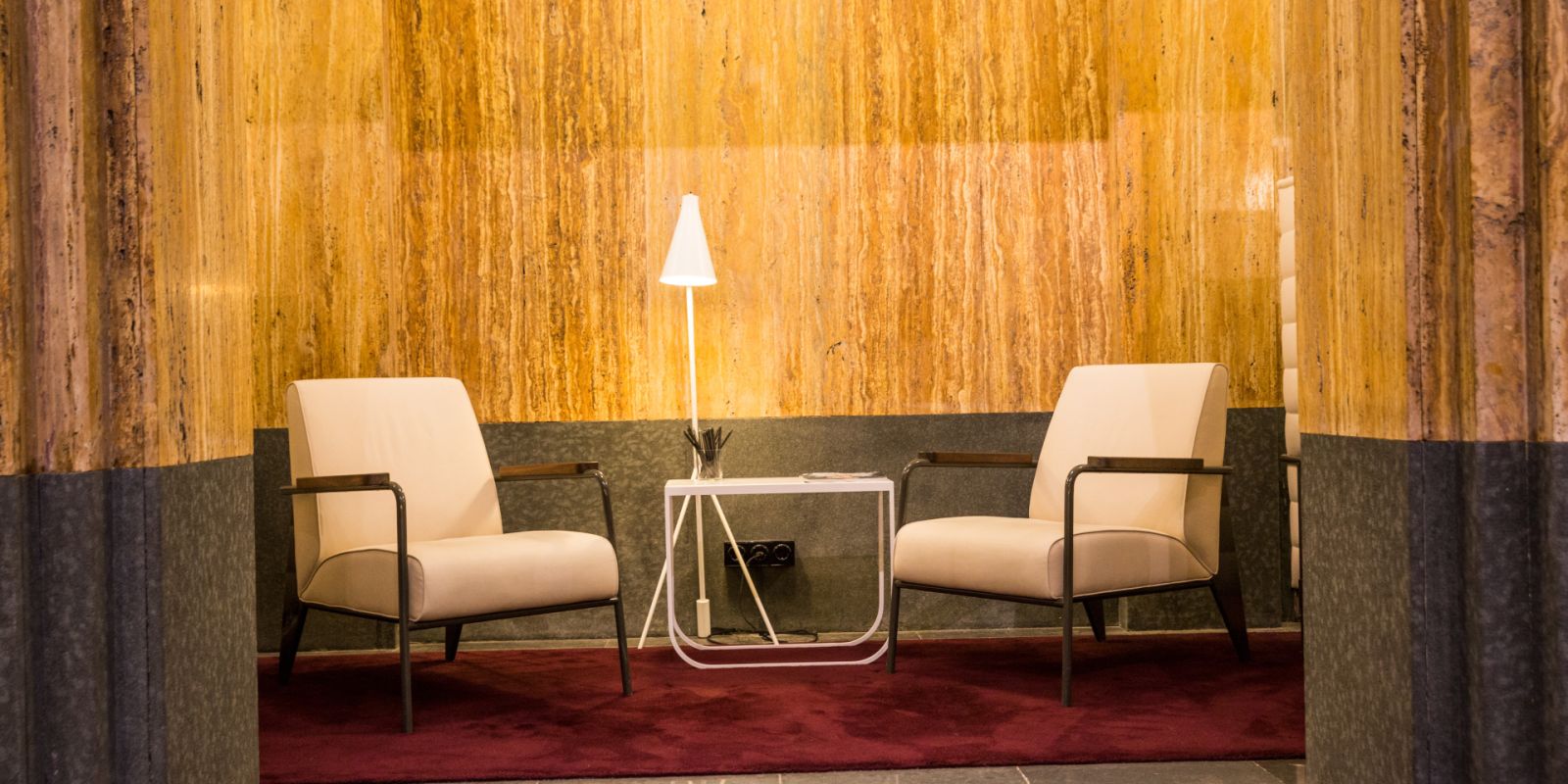 At the end of the Utrechtse Baan you can see one of The Hague's most iconic buildings, the Red Elephant. It catches the eye of every driver who enters The Hague from the A12. Once the proud office building of an oil company. It now houses Spaces, supplier of inspiring office environments for professionals and upcoming companies.
The Red Elephant, an inspirational building!
Address
Zuid Hollandlaan 7, 2596 AL The Hague
Website
spacesworks.com